By Kevin Revolinski, Jessica Steinhoff, Candice Wagener and Hannah Wente | Top photo by Hillary Schave
Explore, eat and enjoy all the city — and surrounding areas — has to offer right now.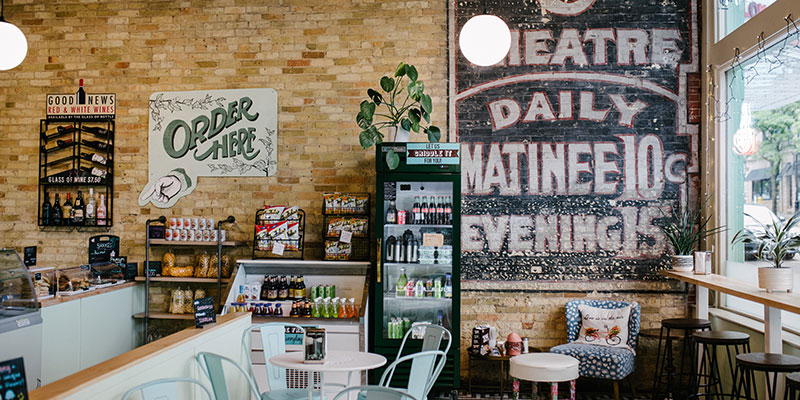 Where to get the best ice cream locally. Read more.
---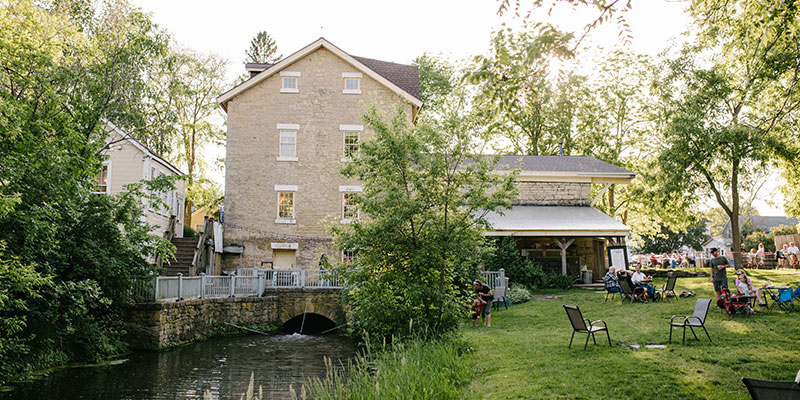 Just a short drive away, The Mill Paoli is worth the trip. Read more.
---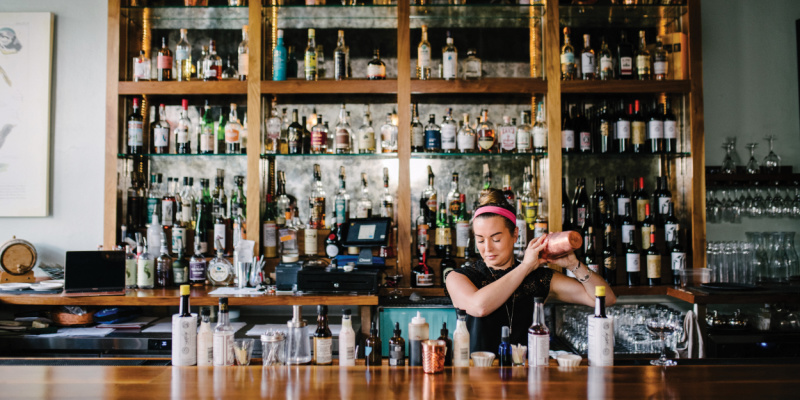 Escape the ordinary for a few hours at these special restaurants and sights, all within an hour's drive. Read more.
---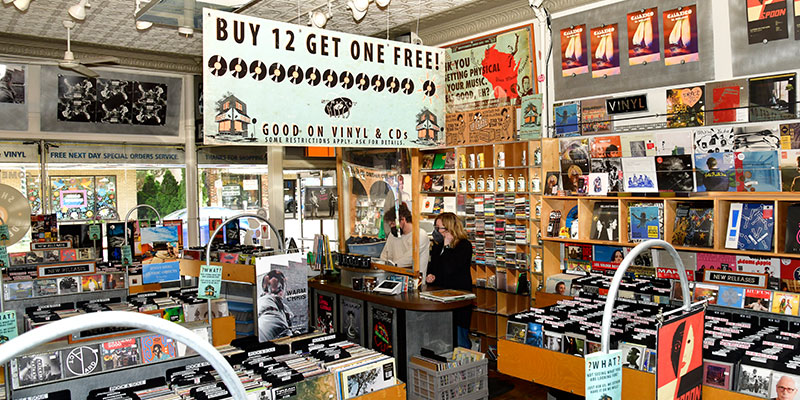 Explore the sights, sounds and flavors of Madison with these itineraries focused on local arts and culture. Read more.
---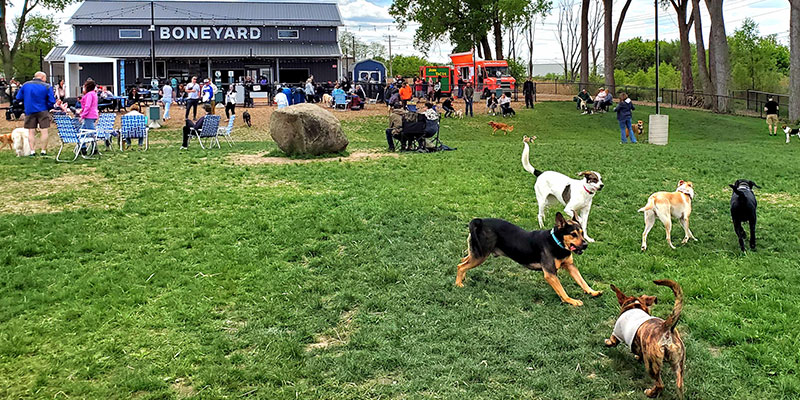 The Boneyard, a beer garden and dog park located on Madison's East Side, has been a hit since it opened in September 2021. Read more.
---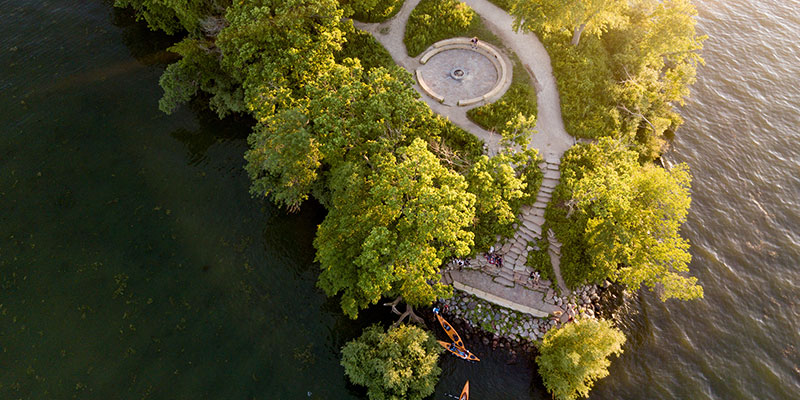 Whether you're looking to swim, float, paddle or just take in a beautiful summer view, the city offers plentiful places on the water to do just that. Read more.