Photos by Hillary Schave, Azena Photography and by Shanna Wolf
We always welcome employment inquiries. Please send your resume to Barb Krause.
Shayna Mace
Editorial Director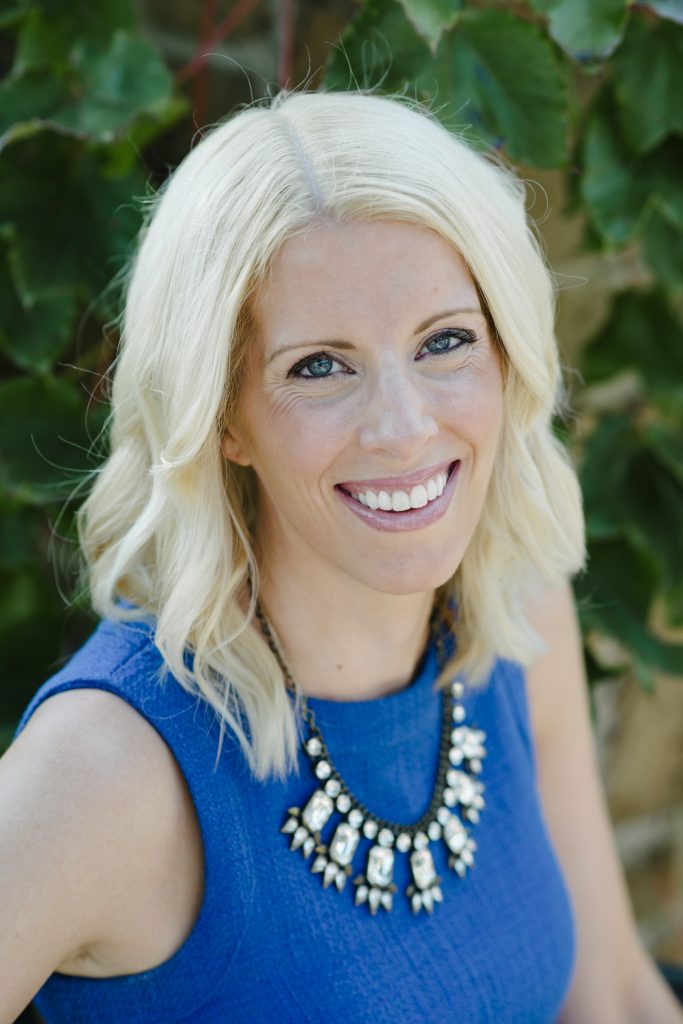 Shelby Rowe Moyer
Assistant Editorial Director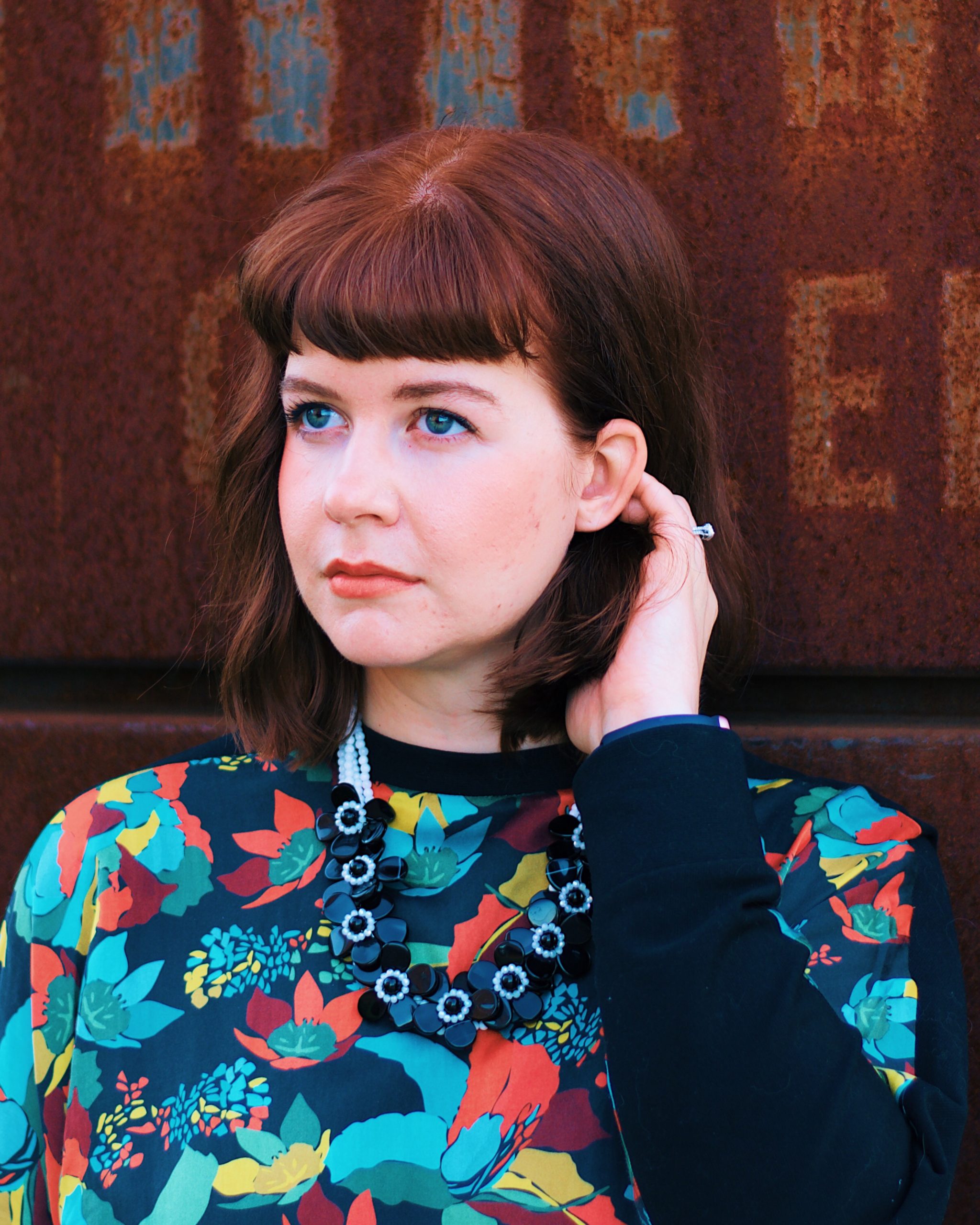 Hometown: Bonney Lake, WA
Street cred: I cut my teeth as a daily newspaper reporter in Washington and Missouri before becoming a magazine editor in the Seattle area — so I've done everything from court and agriculture reporting to managing and styling haute couture fashion shoots.
Family: Husband + two dogs and a very bossy guinea pig
How I get my kicks: Penning lyrical, art-like features and anything style related (fashion history is crazy interesting).
Best piece of advice someone ever gave me: "Tell people you appreciate them," my grandmother.
On my phone, you'll find the most pictures of my: Styling, from professional shoots I've done for magazines to pairings from my own closet.
Current obsessions: Audible. How am I so late to the game?
Style obsession: Pattern mixing. People play it too safe with their outfits. Also, I love a good silk scarf tied in a bow and a vintage brooch affixed to a blazer lapel.
Fave Madison cause/charity: A Fund for Women
Fave project for BRAVA: The story planning process. Sounds strange, but I love dreaming up features and finding subjects our readers can connect with.
Motto I live by: "I take setbacks as temporary and bounce back quickly." — Trevor Moawad, the mental conditioning coach of Russell Wilson
Ashley Duchemin
Director of Events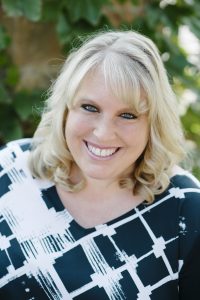 Hometown: Elkhorn, WI
Street cred: I graduated from the University of Wisconin – Eau Claire in May of 2008 and started working for Nei Turner Media Group in January of 2009. I am also the aquatics director/head coach for the local club swim team, Elkhorn Penguins.
How I get my kicks: Party Planning.
Best piece of advice someone ever gave me: Remember you'll always regret what you didn't do rather than what you did.
Fave color: Purple and Black
The one thing I have to do/see before I die:  The Eiffel Tower
On my phone, you'll find the most pictures of my: My super cute nephews and niece
In the office, I'm the one who: is organized!
Current obsessions: Pinterest Cooking Recipes
Style obsession: Leggings and Yoga Pants
Fave Madison space: Madison Museum of Contemporary Art
Fave Madison cause/charity: Ronald McDonald House Charities and Gilda's Club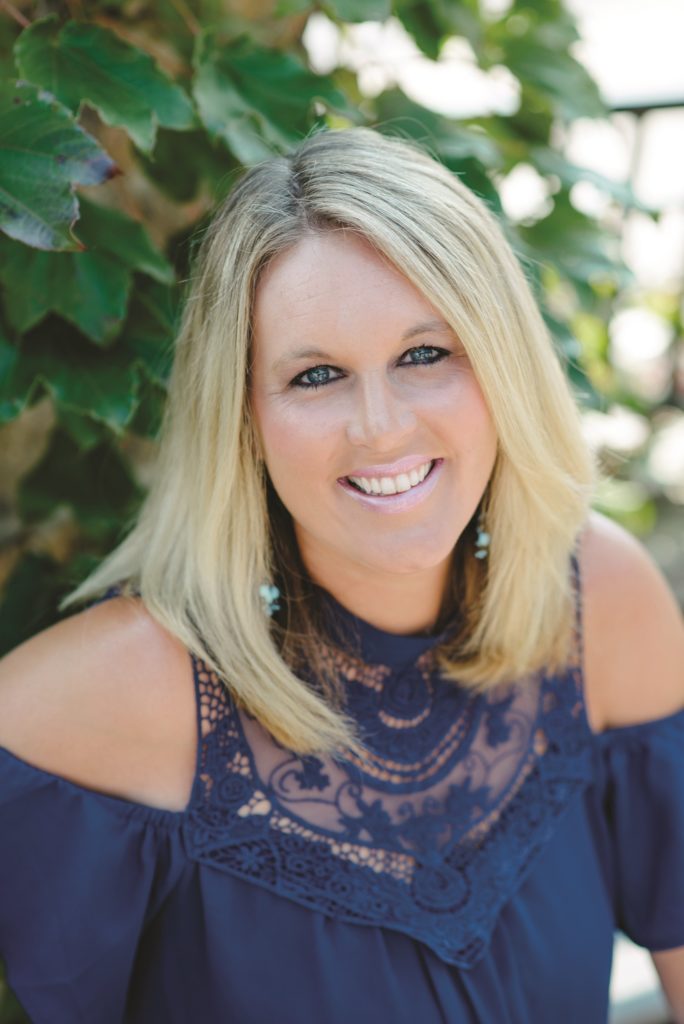 In the office I'm the one: who is always talking or drinking coffee.
Family: Three kids (2 boys and a girl), a husband, a dog, and a cat.
How I get my kicks:  Hiking in the woods, kayaking or paddle boarding and of course YOGA.
On my phone, you'll find the most pictures of my: English Cream Golden Retriever, Jazzy
Motto I live by: I try to remember to have gratitude – especially when times get tough
Current obsession: Spending time with family and friends at our cabin in Northern Wisconsin
Favorite Madison Event(s): Taste of Madison, Farmers Market, Brat Fest, Maxwell Street Days
Favorite Madison Cause/Charity: There are so many inspiring non-profits that change lives daily in Dane County- I could never choose just one but raising awareness for preterm babies and diabetes hits close to home.
Fave project for BRAVA: I love talking about the Thrive Series and Thrive Career Workshop. It is amazing to meet and network with so many inspiring women in our community.
If I wasn't working at BRAVA I'd be:  I'd probably be writing that children's book I keep putting off, remodeling something with my husband or marketing our vacation rental in Northern Wisconsin.
Shanna Wolf
Fashion Coordinator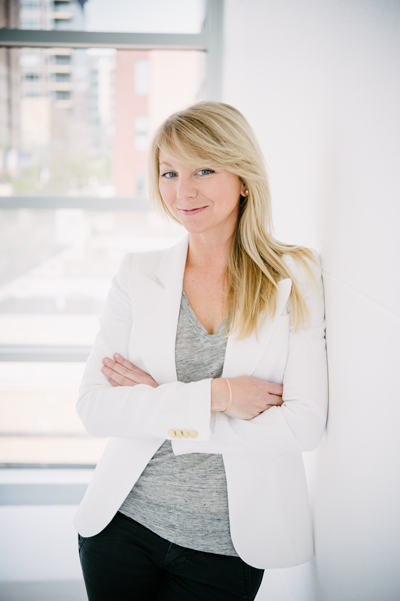 Hometown: Wausau
Street cred: Expert in styling aesthetics and tailoring clothing to fit your personality, and many years of independent photography.
Current obsessions: Farm to Vase bouquets, Haribo black licorice candies, searching Airbnb.com for my next vacation rental, Sonoma County wines.
Fave Madison events: Wisconsin Film Fest, Make Music Madison, Wisconsin Book Festival, Capital Brewery Dogtoberfest and the Dog Jog.
Style obsession: Smythe blazers, wedge sneakers, tunics and leggings, Rag and Bone booties, C. Alexandria jewelry, Lucite glasses.
Favorite food fix: Cut-out cookie from Bloom Bake Shop, mango curry from Ha Long Bay, the Porta Alba pizza from Porta Alba, anything from the case at Batch Bakehouse.
Favorite BRAVA project: Photographing for the Women to Watch issues, and pulling clothing and accessories from Madison boutiques for the spring and fall trend issues.
Motto I live by: Less stuff, more life.