Photos by Hillary Schave, Azena Photography and by Shanna Wolf
We always welcome employment inquiries. Please send your resume to Barb Krause.
Marni McEntee
Editor-in-Chief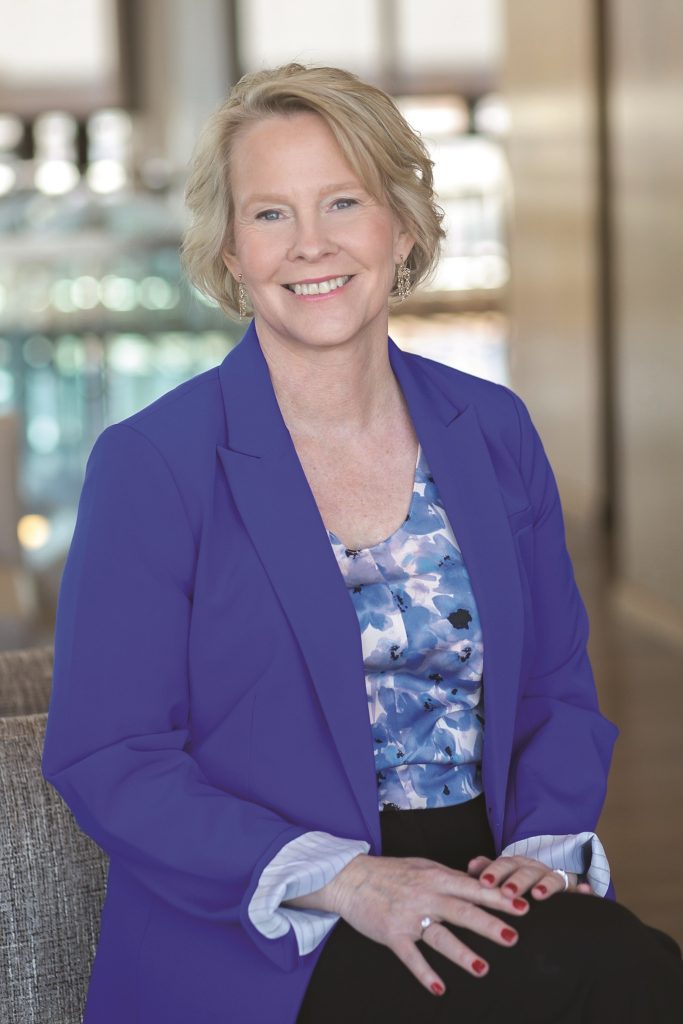 Hometown: My average residence in any city has been about five years. But I definitely get my sense of place from Southern California. I spent my formative years in San Diego, Ventura, Santa Barbara and  L.A.
Street cred: I've been a print journalist since high school and spent most of my professional career on the word side of newspapers, including a 13-year stint overseas.  I'm so gratified to still be "in print" in the digital age, and at a vibrant publication to boot.
Family: My big man husband Doug and our green-eyed kitten Monkey.
How I get my kicks: In the outdoors, moving my body.
Hidden talents: I can whip a mean softball.
Best piece of advice someone ever gave me: Be kind.
Style obsession: Lately, maxi skirts.
Fave color: Sunflower yellow.
The one thing I have to do/see before I die: Every U.S. national park.
If I were an animal, I'd be: An elephant.
Fave Madison space: The view of downtown from John Nolan Drive.
Fave thing about working at BRAVA: Collaborating every day with driven, informed, funny and edgy women.
Julia Richards
Assistant Editor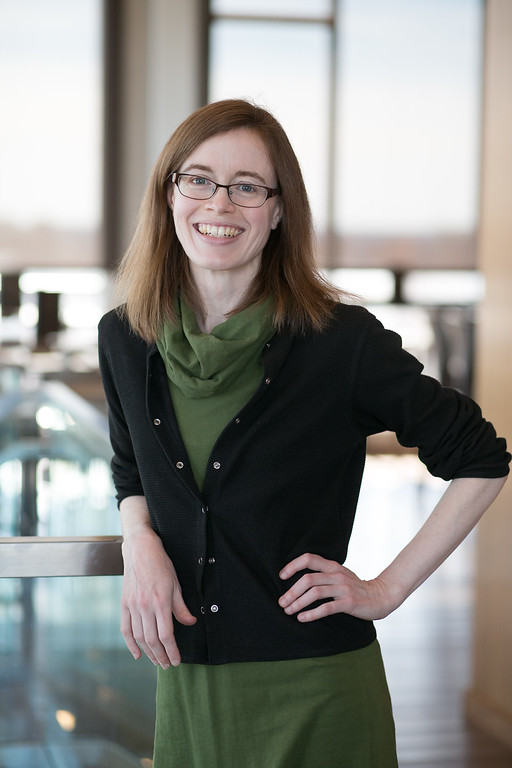 Hometown:
Menomonie
Street cred:
 Masters in journalism from UW-Madison. I've written for Real Change News in Seattle, Wash. and Isthmus in Madison.
Family:
 3-and-a-half-year-old son who loves books as much as I do.
How I get my kicks:
 Discussing an intriguing book, puttering around the garden, going for a long walk by a lake or in the woods.
On my phone you'll find the most pictures of: 
My son, although most of them are blurry. 3-year-olds aren't easy to photograph!
Best piece of advice someone ever gave me:
"In the end all that matters is, how well did you love, how well did you live, how well did you learn to let go."
Fave color:
green
In the office, I'm the one who… 
Brings leftovers in a jar for lunch.
Fave Madison space: 
Olbrich Gardens
Fave Madison events:
Fete de Marquette; Greek Fest
 Fave Madison cause/charity:  GSAFE; Community Action Coalition
Ann Christianson
Art Director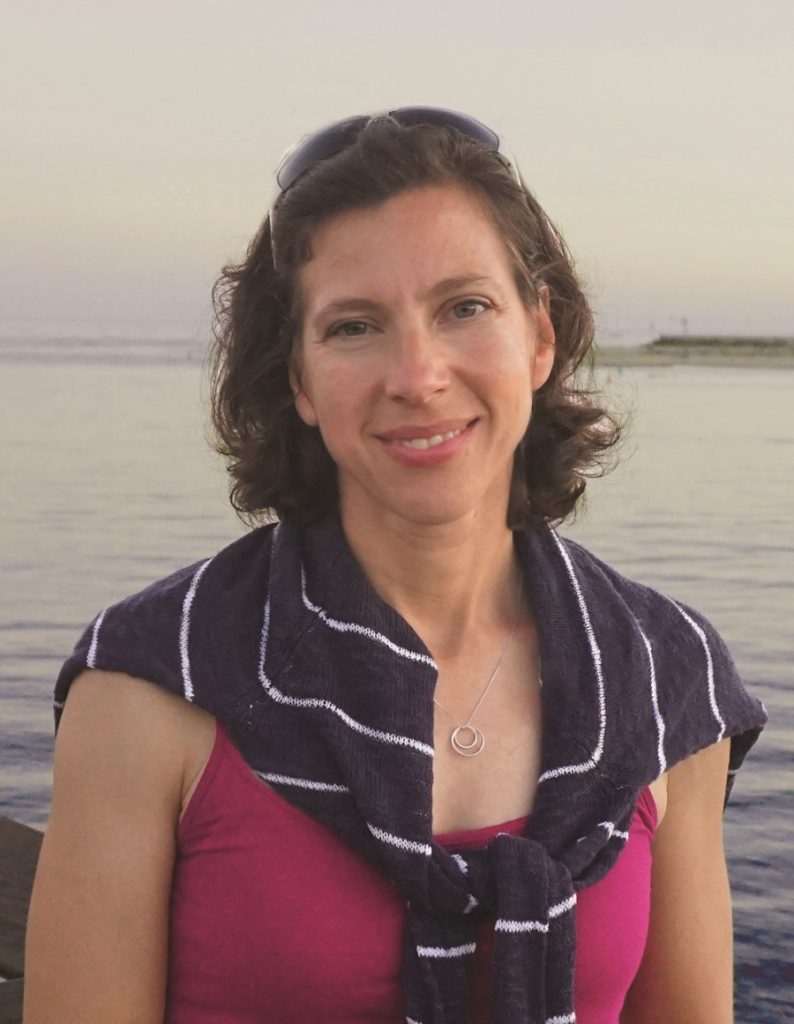 Hometown:
Stoughton, WI
Street cred:
 Owner of Radius Creative, designing and collaborating for the past 15 years.
Family:
Married to a grumpy Norwegian; two rotten kids and one varmint.
Best piece of advice someone ever gave me: Listen = Silent
Motto I live by: If you say you can't, you can't.
In the office, I'm: …the one who has music on all the time and am tech support for all things MAC.
Out of the office, I'm: …on a bike.
Fave Madison spaces: Include The Wisconsin Historical Society Library, Dotty's Dumpling Dowry, Gail Ambrosius Chocolatier and The Barrymore Theater.
Ashley Duchemin
Director of Events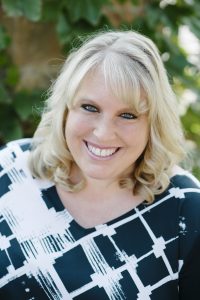 Hometown: Elkhorn, WI
Street cred: I graduated from the University of Wisconin – Eau Claire in May of 2008 and started working for Nei Turner Media Group in January of 2009. I am also the aquatics director/head coach for the local club swim team, Elkhorn Penguins.
How I get my kicks: Party Planning.
Best piece of advice someone ever gave me: Remember you'll always regret what you didn't do rather than what you did.
Fave color: Purple and Black
The one thing I have to do/see before I die:  The Eiffel Tower
On my phone, you'll find the most pictures of my: My super cute nephews and niece
In the office, I'm the one who: is organized!
Current obsessions: Pinterest Cooking Recipes
Style obsession: Leggings and Yoga Pants
Fave Madison space: Madison Museum of Contemporary Art
Fave Madison cause/charity: Ronald McDonald House Charities and Gilda's Club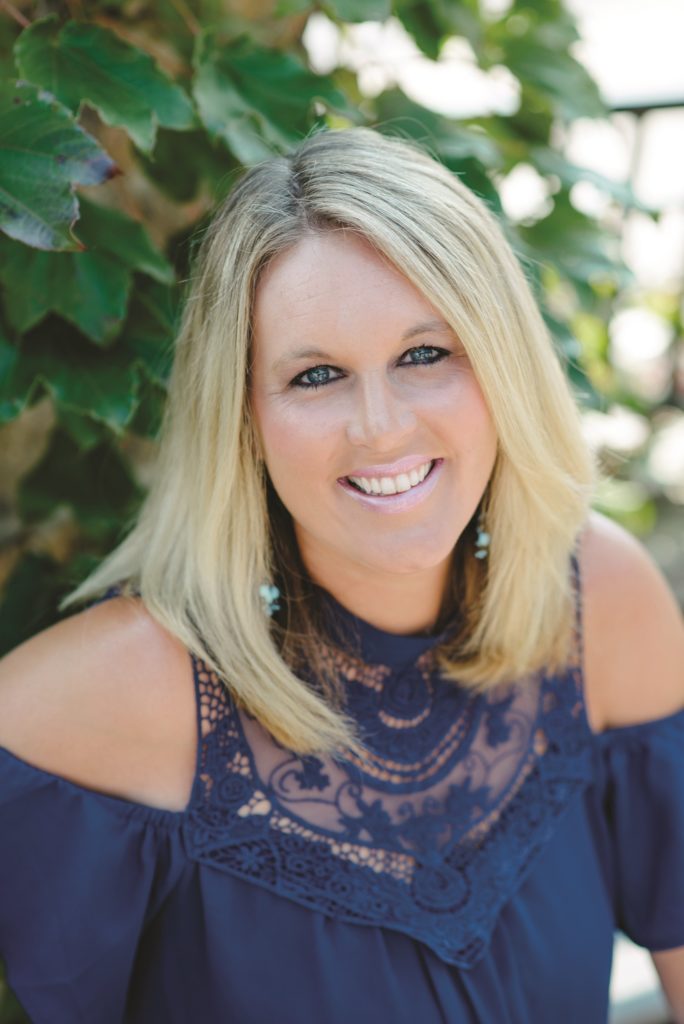 In the office I'm the one: who is always talking or drinking coffee.
Family: Three kids (2 boys and a girl), a husband, a dog, and a cat.
How I get my kicks:  Hiking in the woods, kayaking or paddle boarding and of course YOGA.
On my phone, you'll find the most pictures of my: English Cream Golden Retriever, Jazzy
Motto I live by: I try to remember to have gratitude – especially when times get tough
Current obsession: Spending time with family and friends at our cabin in Northern Wisconsin
Favorite Madison Event(s): Taste of Madison, Farmers Market, Brat Fest, Maxwell Street Days
Favorite Madison Cause/Charity: There are so many inspiring non-profits that change lives daily in Dane County- I could never choose just one but raising awareness for preterm babies and diabetes hits close to home.
Fave project for BRAVA: I love talking about the Thrive Series and Thrive Career Workshop. It is amazing to meet and network with so many inspiring women in our community.
If I wasn't working at BRAVA I'd be:  I'd probably be writing that children's book I keep putting off, remodeling something with my husband or marketing our vacation rental in Northern Wisconsin.
Danielle Letenyei
Sales Executive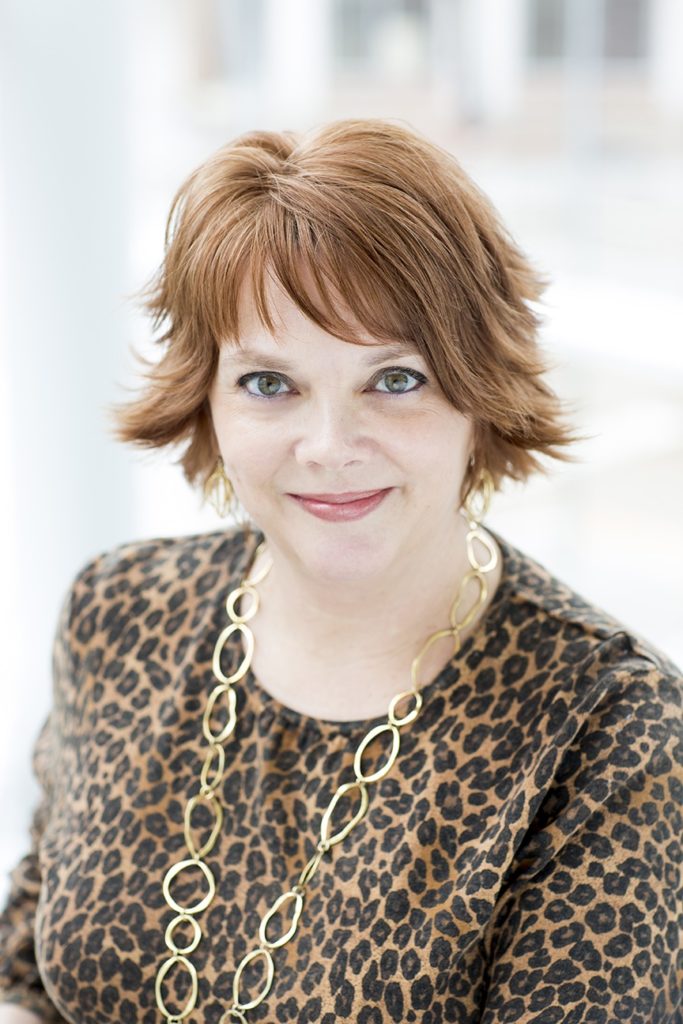 Hometown: I was born in Detroit, Michigan and lived all over the place, including Illinois, Iowa and California. But I consider Evansville, Wisconsin to be my hometown because it is where I raised my children and the place where I have lived the longest.
In the office I'm the one: Always getting lunch at the Caffe Depot next door.
Family: I have two adult children, 24-year-old son Aaron and 22-year-old daughter Zoe, who are two of the most amazing humans on the face of this Earth, and a beloved canine companion, Fozzie.
How I get my kicks:  I love to spend time with friends. I am blessed to have a great tribe of friends who, like myself, like to be active whether it is listening to live music, hanging out downtown Madison, biking around Lake Monona, boating or kayaking. I also love to travel, preferably in Europe.
Motto I live by: "Twenty years from now you will be more disappointed by the things that you didn't do than by the ones you did do. So throw off the bowlines. Catch the trade winds in your sails. Explore. Dream. Discover." –Mark Twain
Hidden talent:  Hanging a spoon off my nose.
Current obsession: Pizza at Marcine's in Mount Vernon.
Favorite Madison Events: Anything outside in the summer that involves live music. La Fete, Concerts on Monona Terrace, Dane Dances, etc.
Favorite Madison Cause/Charity: Reach-A-Child
Favorite Madison Space: Silver Eagle in Monona. It's my Cheers.
Fave project for BRAVA: Madison Women's Expo. I've always loved attending and I am excited about the opportunity to help build it.
If I wasn't working at BRAVA I'd be: Living in Spain
Shanna Wolf
Fashion Coordinator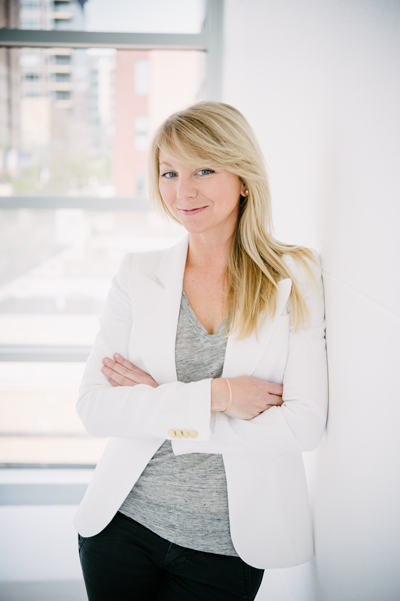 Hometown: Wausau
Street cred: Expert in styling aesthetics and tailoring clothing to fit your personality, and many years of independent photography.
Current obsessions: Farm to Vase bouquets, Haribo black licorice candies, searching Airbnb.com for my next vacation rental, Sonoma County wines.
Fave Madison events: Wisconsin Film Fest, Make Music Madison, Wisconsin Book Festival, Capital Brewery Dogtoberfest and the Dog Jog.
Style obsession: Smythe blazers, wedge sneakers, tunics and leggings, Rag and Bone booties, C. Alexandria jewelry, Lucite glasses.
Favorite food fix: Cut-out cookie from Bloom Bake Shop, mango curry from Ha Long Bay, the Porta Alba pizza from Porta Alba, anything from the case at Batch Bakehouse.
Favorite BRAVA project: Photographing for the Women to Watch issues, and pulling clothing and accessories from Madison boutiques for the spring and fall trend issues.
Motto I live by: Less stuff, more life.