2020 Welcome Address/Introduction by Summit Credit Union
Kim Sponem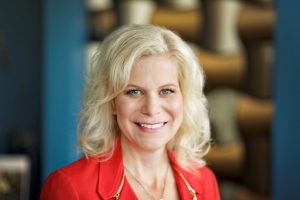 Kim Sponem is CEO & President of one of Wisconsin's largest credit unions, Summit Credit Union. Under her leadership since 2002, then CUNA Credit Union, it has grown from $200 million to $3.6 billion in assets; its branch network has expanded from four locations to more than 40 across South Central and South Eastern Wisconsin, including four in Madison high schools.
Kim has a passion for empowering people to improve their financial well-being for a richer life. Under her leadership, Summit has become a leader in financial education, the number one mortgage lender in Dane and Columbia Counties and the number one Small Business Administration loan provider by number of loans amongst credit unions in Wisconsin. Summit has also won dozens of awards recognizing its work in the community.
Darcy Luoma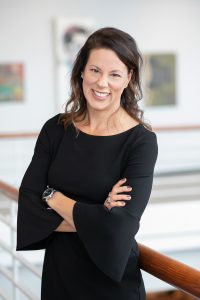 Darcy Luoma is a master certified life coach, dynamic facilitator, and professional speaker. She has her Masters of Science in Organization Development from Pepperdine University, where her thesis research showed profound results that life coaching significantly increases overall life satisfaction and professional growth. Darcy served for 12 years as the Director of U.S. Senator Herb Kohl's office. Darcy is now the owner and CEO of Darcy Luoma Coaching & Consulting, LLC, which focuses on creating high-performing people and teams (DarcyLuoma.com). She is thrilled to have been voted Madison's favorite life coach multiple times! Darcy balances her thriving business with raising her two energetic daughters, adventure travel, and competing in triathlons. Get a sneak peek at what Darcy is bringing to the table in her keynote presentation here!
Summit Credit Union
Established in 1935, Summit Credit Union is a member-owned financial cooperative open to anyone. Summit holds $3.2 billion in assets and has more than 184,000 members and 629 employees across 37 locations throughout Southcentral and Southeastern Wisconsin. At Summit, we don't sell products, we build relationships. We're all about helping you turn wishing, waiting and wondering into planning, doing and experiencing. We can help you save more, pay off debt and reduce your stress.