Looking for some individual guidance in business or life? You can register for an optional 15 minute session during the breaks. Choose from the Darcy Luoma Coaching and Consulting team, or the Summit Credit Union Business Services team.
You can choose this as an option at Registration.
Laser Life Coaching with Darcy Luoma Coaching and Consulting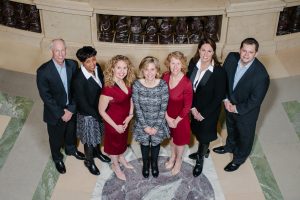 Darcy Luoma and her team of certified life coaches will be on-site providing free 15 minute "laser" coaching sessions to help you gain clarity and see your passions from a new perspective. Come with a topic in mind and experience how coaching can help you bring your dreams to life!
Laser Business Coaching with Summit Credit Union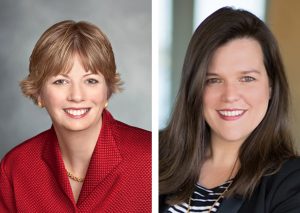 Summit Credit Union's Dana Hoffman, VP Business Services and Kate Huebner, Cash Management Service Specialist along with other Summit staff, will be providing 15-minute "laser" sessions for you to share your business idea and give feedback on business planning to help you launch your entrepreneurial idea or grow your existing business
Laser Financial Planning to Achieve Your Goals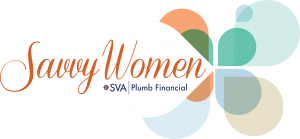 Financial planning is a long-term process. Managing your finances in an effort to achieve your financial goals can be a challenge. Especially when, at the same time, you are negotiating the financial barriers inevitably arising through the various stages of your life. A well-thought-out financial plan can help you along the way. Before planning the details, it is important to take a broad view of your entire financial picture. In these 20 minute one-on-one coaching sessions, SVA's Savvy Women will help you get started on establishing your personal goals and objectives. After registering for the session, you will receive a questionnaire to be completed prior to your coaching session. This will enable our SVA Plumb Financial consultants to help you make the most of your appointment. Availability is limited during this event and you will be notified on the status of your coaching session.
Presented by SVA Plumb Financial's Savvy Women:
Debbie Oswald, Principal, SVA Plumb Financial
Tammy Koester Parks, President, SVA Plumb Trust Company
Kathryn Norton, Senior Trust Officer, SVA Plumb Trust Company
Teresa Brooks, Wealth Manager and Trust Officer, SVA Plumb Financial
Jeanne Mraz, Wealth Manager, SVA Plumb Financial