By Candice Wagener | Photo Courtesy Keni Rosales
Working in the kitchens at Estrellon, Sujeo and L'Etoile, Jamie Hoang has managed to stay under the radar behind bigger personalities like Tory Miller. But she's got her own gig now called Ahan, which she opened with partner Chuckie Brown this past August in the front space at the Bur Oak event venue.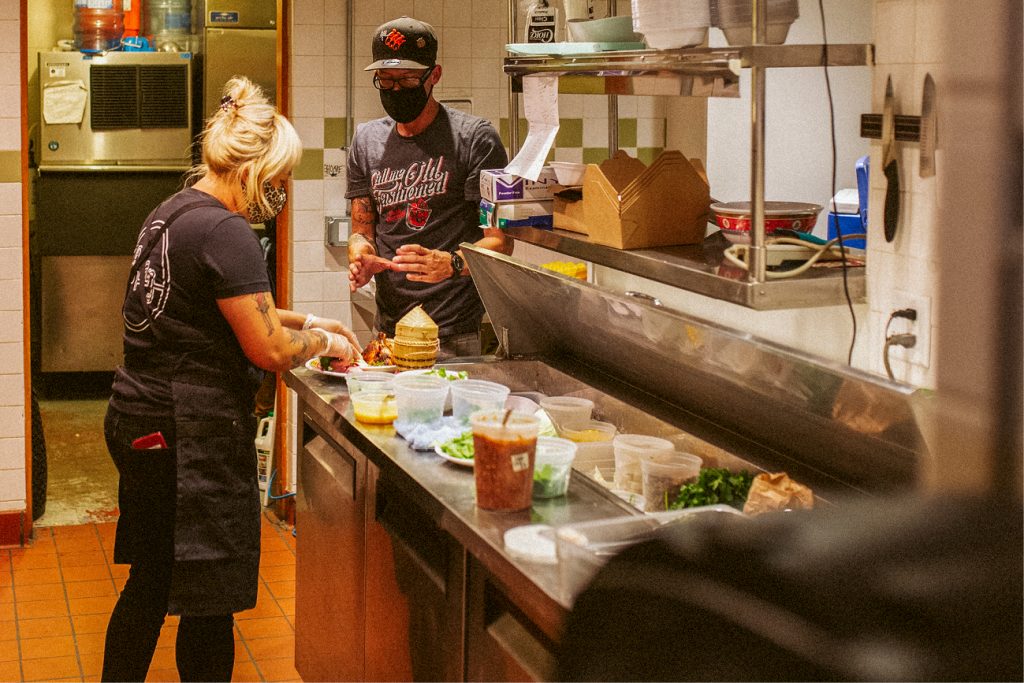 Ahan is Hoang's opportunity to show off some of her favorite Southeast Asian foods. Dishes are based on things she learned to cook growing up with her mom. Items like Fried Chicken Tom Yum and Khao Tod (crispy fried rice balls) will satisfy any craving you have.
Opening months into the pandemic was a now-or-never decision for Hoang and Brown. Employing a takeout-only model and taking on most of the work themselves has definitely helped keep costs down. "We are just taking it day by day. We are just trying to figure out what dishes are best for carryout and how we can make certain dishes better for a carryout setting," explains Hoang.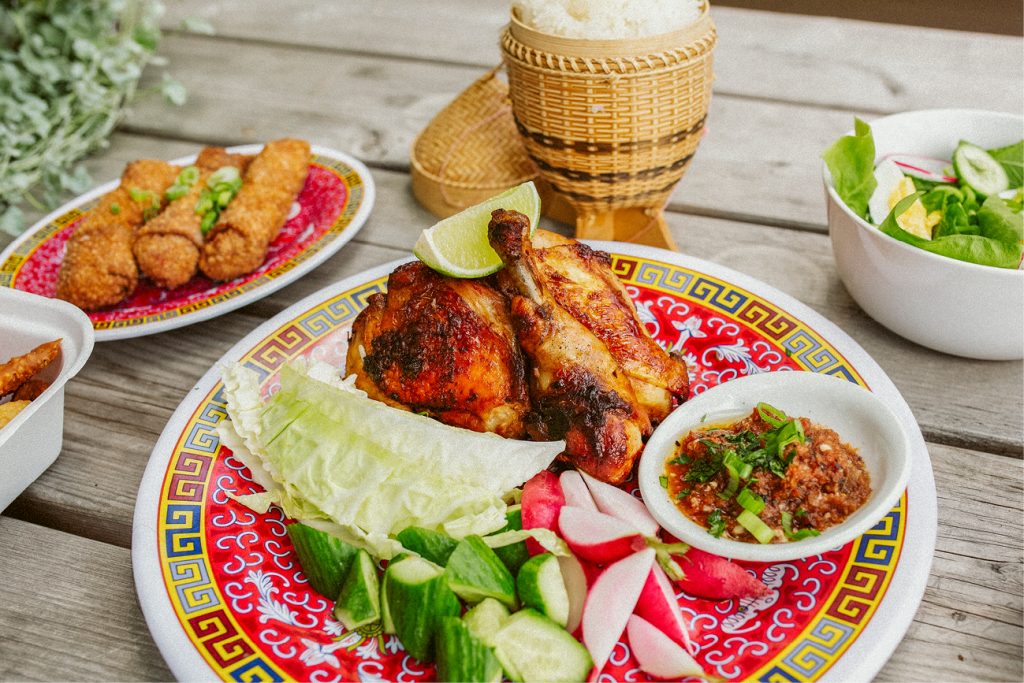 Hoang considers being a restaurateur both challenging and rewarding. Unpredictability — especially right now — coupled with the many expectations and opinions of customers and staff have definitely been hurdles during her tenure. "You have to remind yourself to stick to what you want to do and believe in," says Hoang. "I love being able to provide my staff with a great environ- ment to work and learn in."
Favorite restaurant: "I have so many, but some of my favorites are Morris Ramen, Nattspil and L'Etoile."
---
Read more about the city's female chefs in our Head of the Table feature.