As winter slowly fades away, we start to feel the subtle shift in temperatures and the urge to think spring. This month also marks Fashion Revolution Week, taking place from April 20-26, in which we're encouraged to think about #whomademyclothes as part of the ongoing conversation toward brand and supply chain transparency in clothing production. These four brands (two of which were founded in Madison!) are chic, yet focused on change.
Above, left to right:
Classic Chic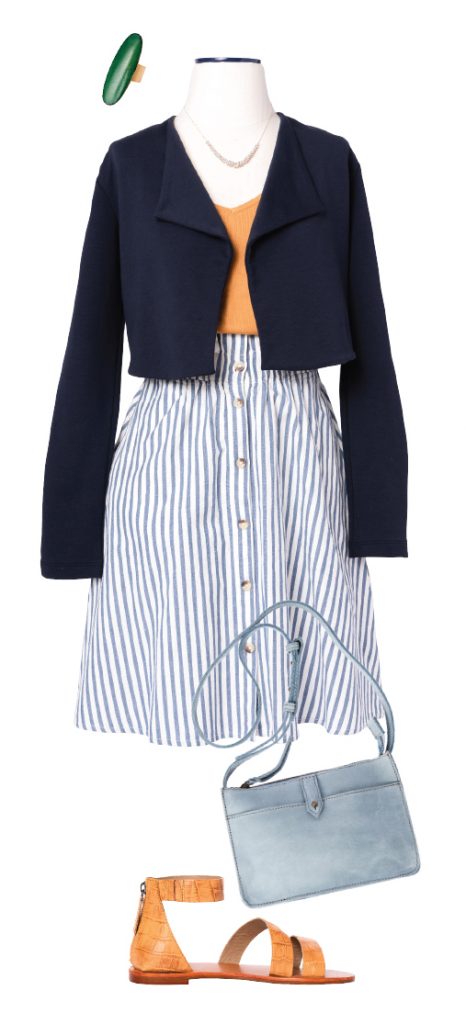 Each of these pieces makes a great outfit together— and are easily interchangeable with tons of other looks in your closet.
Dreamy Dress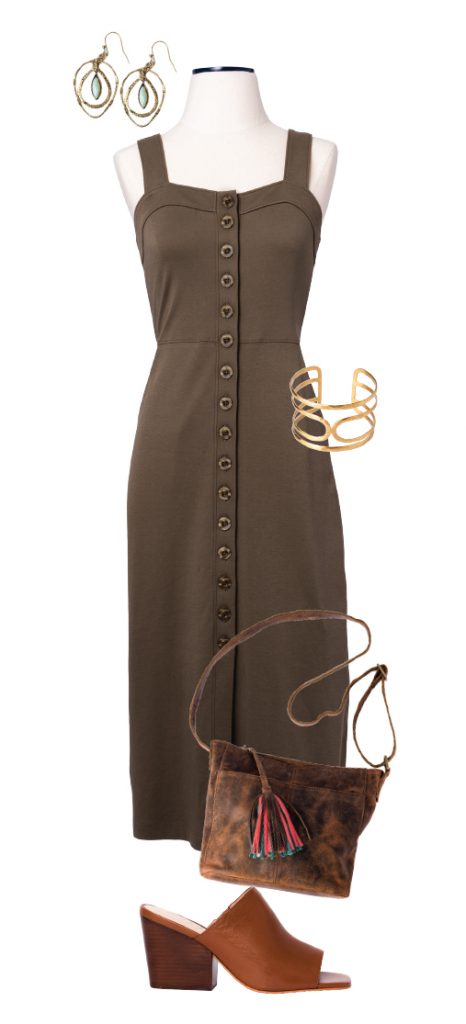 This midi dress has a simple silhouette—yet is gorgeously sleek, a little sexy and in a wonderfully on-trend color.
Sweet Stripes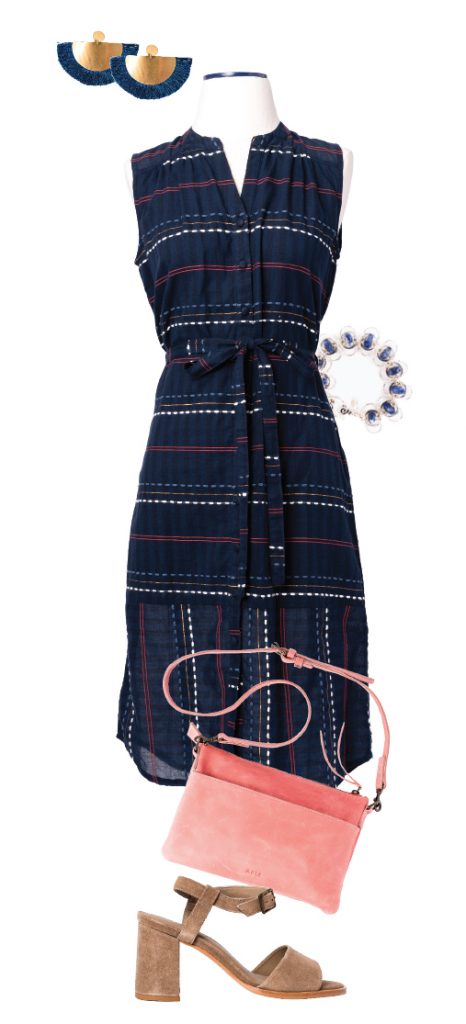 Wear this to work or to a weekend brunch— either way, the possibilities are endless.