Milwaukee's Don't-Miss Cuisine Scene By Ann Christenson
Milwaukee Magazine Food Critic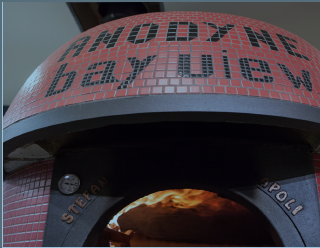 Earlier this year, the Milwaukee Bucks submitted design plans to the city for a new all-purpose arena. Promoters say the facility will lend the basketball franchise national appeal. It will also, conceivably, spur additional development in downtown Milwaukee. Healthy news? You bet. An arena drives traffic, which builds the need for more commercial developments like restaurants! In the meantime, Milwaukee is filled with places you need to check out now.