By Maura Keller | Photo above: Explore La Crosse
There's no need to book a flight when all of these easily driveable Midwest destinations are calling your name.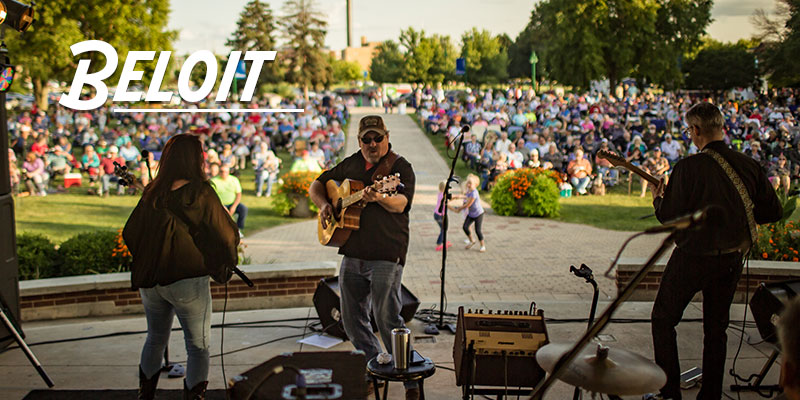 Live music aficionados from near and far are drawn to Beloit's eclectic offerings, and summer is the perfect time to take in all that Beloit has to offer music lovers.
---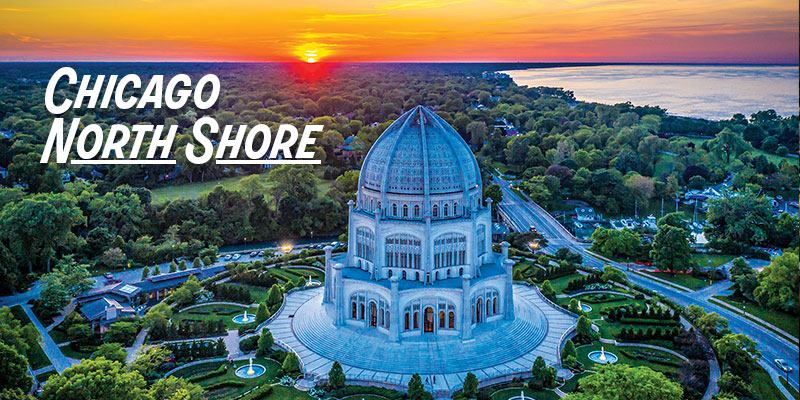 Bordering the City of Chicago, the North Shore area provides visitors a wealth of opportunities to explore all the region has to offer, while remaining connected to the city by the area's elevated train service.
---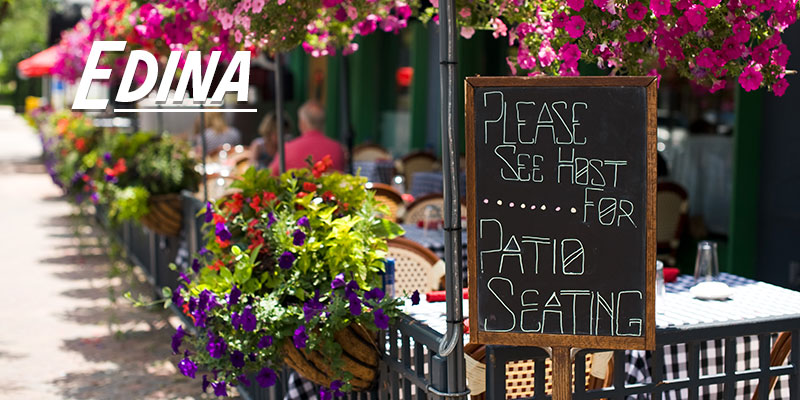 For a fun road trip, consider Edina, Minn., a centrally-located gem in the heart of the Twin Cities. Considered by locals and visitors alike to be a prime shopping destination, Edina offers many different unique and upscale shopping experiences.
---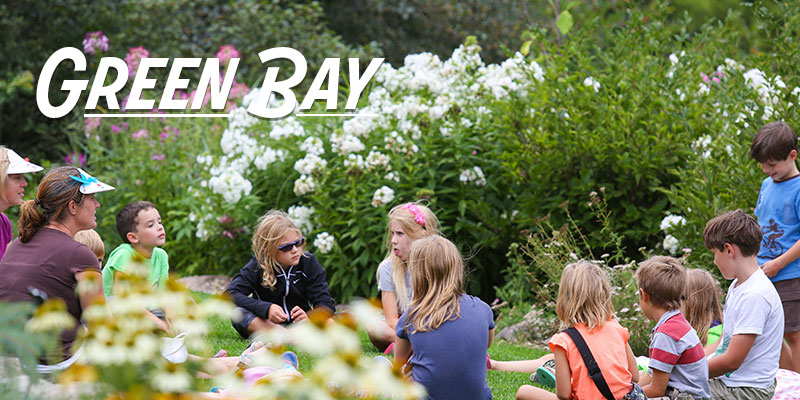 When considering outdoor activities within the Green Bay area, most people immediately think of football and the outdoor environs of Lambeau Field. While football is certainly a favorite pastime in Green Bay, the city offers a wealth of outdoor recreation areas to explore.
---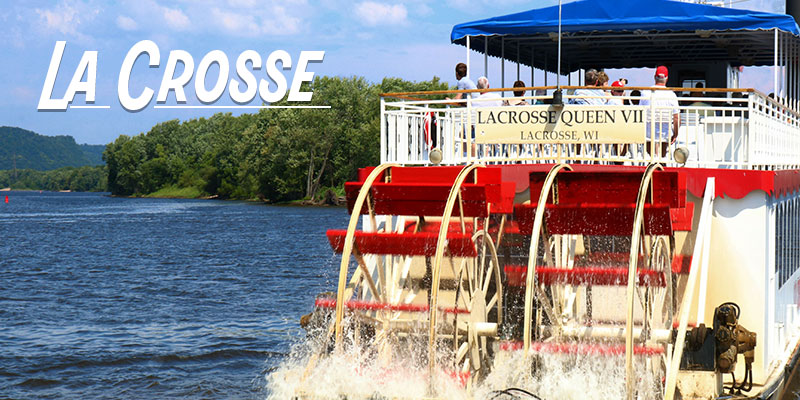 Looking for a unique getaway option that is filled with historic gems, beautiful scenery and charming shops and eateries? Consider the La Crosse region, a bustling area that celebrates its many water activities, thanks in part to being on the Mississippi River, the Black River, the La Crosse River, the Root River and Lake Onalaska.
---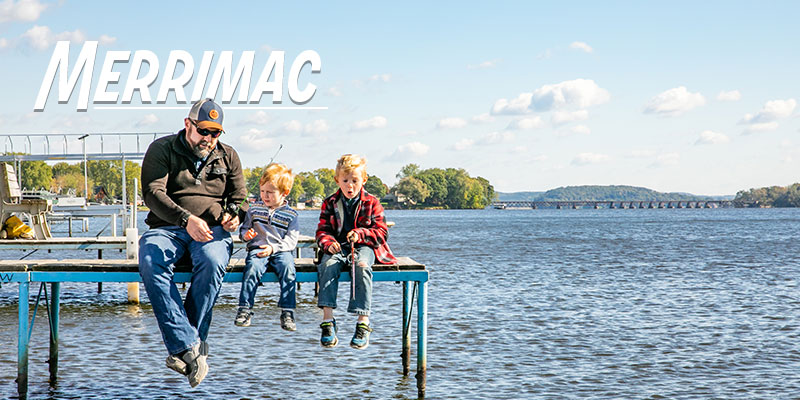 Although the community of Merrimac may be small, it is a large player in drawing visitors to the Sauk Prairie Riverway.
---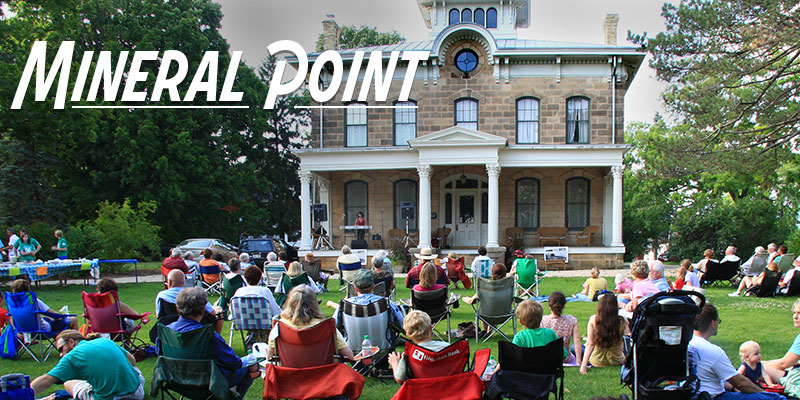 If you are looking for the quintessential historic town to visit, Mineral Point, the third-oldest city in Wisconsin, won't disappoint.
---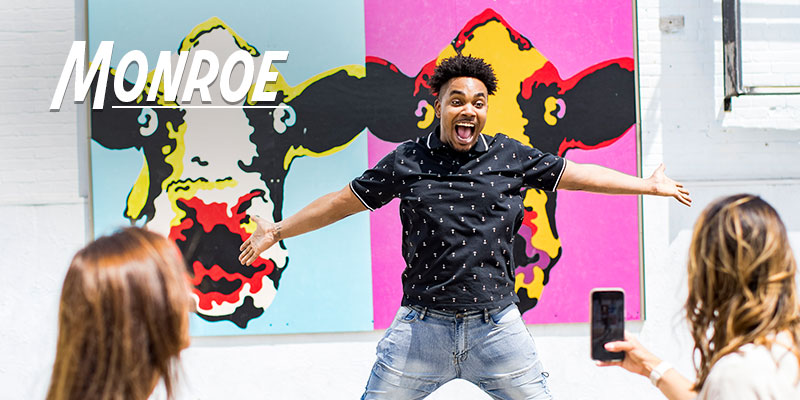 The warm months of summer are a great time to visit Monroe. Thanks in part to Main Street Monroe, Inc., a locally focused and funded, volunteer driven 501(c)3 nonprofit that works to promote the historic downtown district of Monroe, this charming town is a major draw for those looking for a unique shopping, local events and memorable dining experiences.
---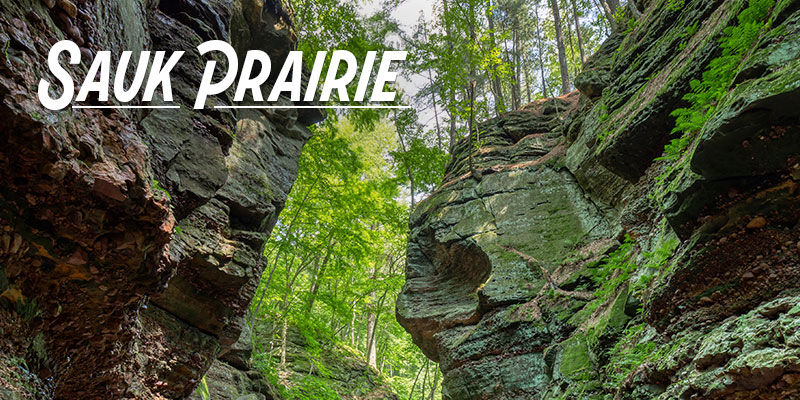 When most people think of Sauk Prairie, the twin villages of Sauk City and Prairie du Sac, the plethora of outdoor adventures and eagles come to mind. But the area is also home to the American white pelican, and features a wealth of waterways and trail systems that allow visitors to find adventures naturally.
---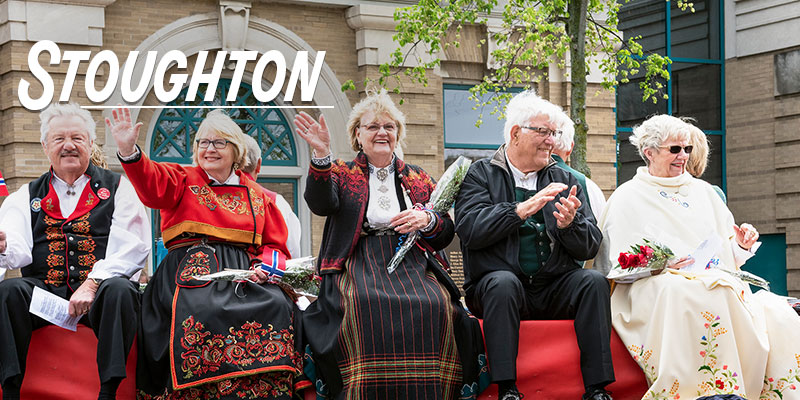 For a taste of Norwegian arts, culture and food, you don't have to go far — visitors can experience it close to home in Stoughton.