By Maura Keller & Melanie Radzicki McManus
From light displays to shopping events to holiday eats, these Wisconsin small towns offer delightful family fun and plenty to do.
Head to Janesville for Holiday Fun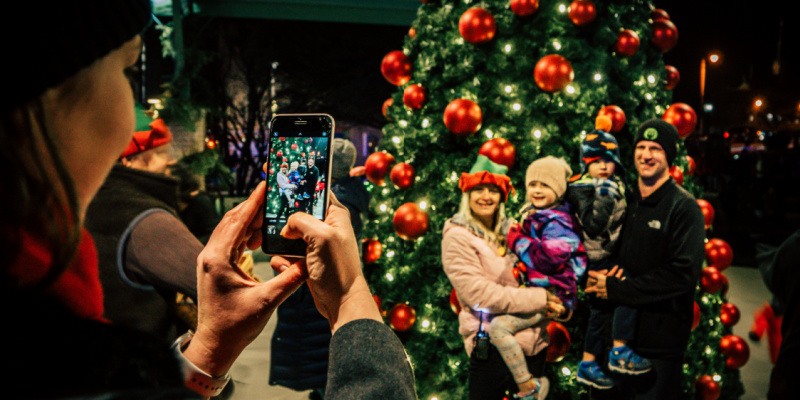 When the holidays approach, it's time to take a trip to Janesville, which offers a wealth of ways to celebrate the season.
Stoughton Has What You Need for the Holidays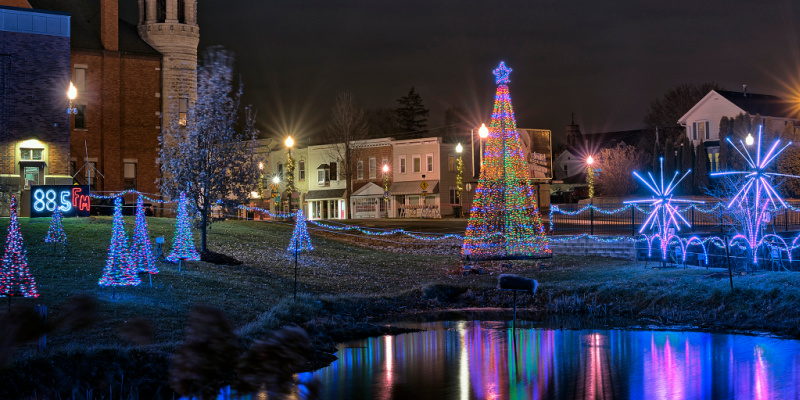 Kick-start your holiday season in Stoughton, where you'll find a wealth of diverse gifts and plenty of festive experiences.
Outdoor Activities Abound in the Fox Cities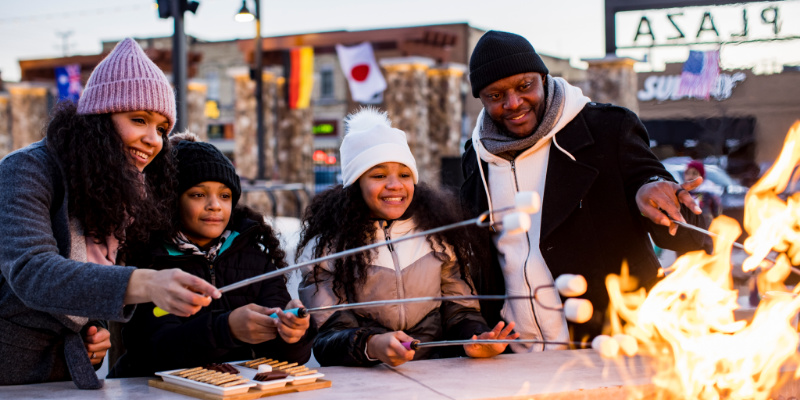 It's easy to embrace winter in the Fox Cities, which is home to gems such as The Plaza at Gateway Park, Neenah's impressive, one-year-old attraction.
Fort Atkinson for Christmas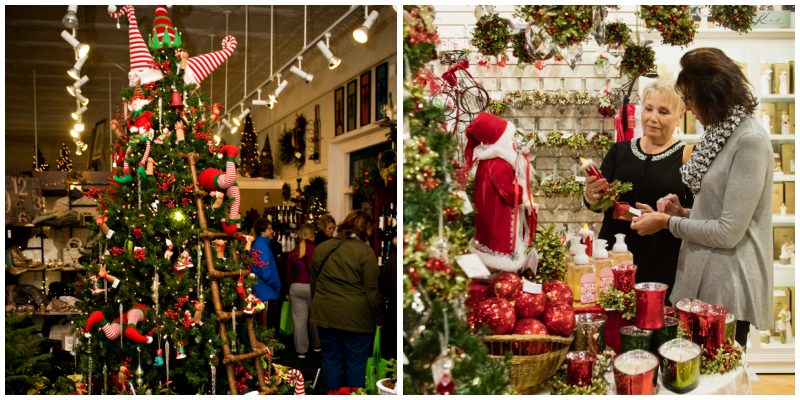 Fort Atkinson offers memorable events and rich cultural experiences for the whole family during the holiday season.
Romantic Escapes Await in Beloit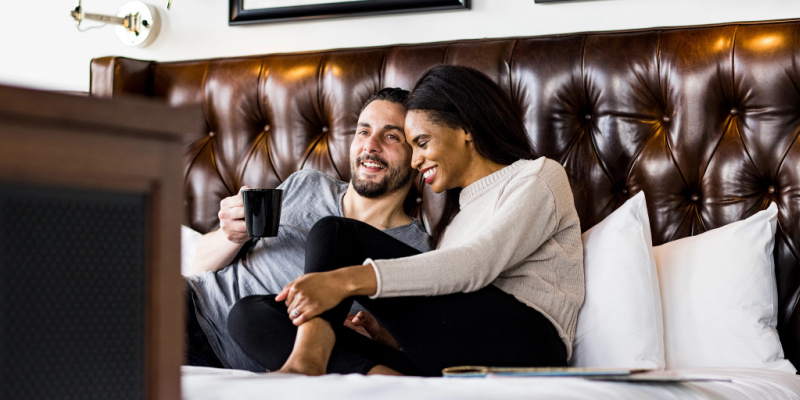 Impress your sweetie with a getaway to Beloit, whose romantic downtown features charming, century-old buildings highlighted by the scenic Rock River.