Styling and Photography by Shanna Wolf
Easy Breezy
A chic palette of turquoise and bold yellow are all you need to create a cohesive, unfussy look.
Above, clockwise from top left:
Playful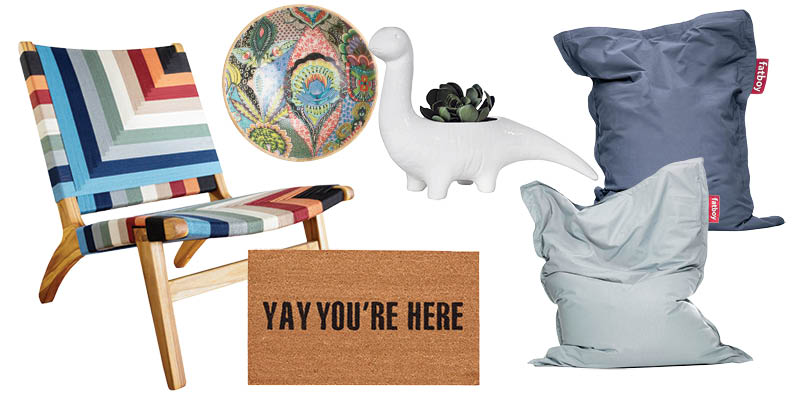 Your backyard has a whimsical side, and we like it.
Left–Right:
Beachy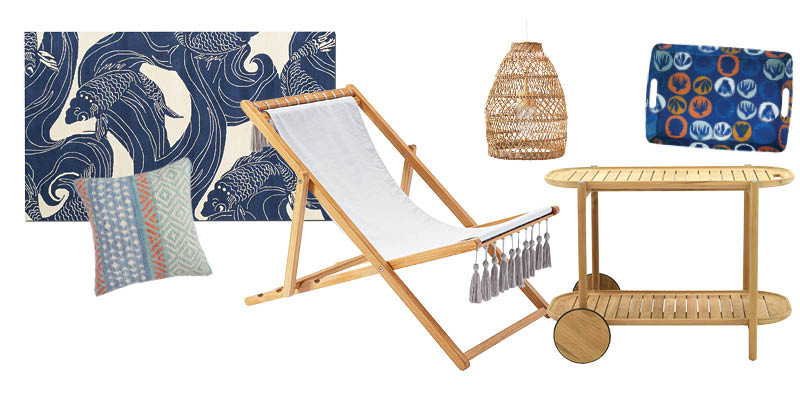 Recreate that relaxed feeling you get at the water's edge.
Left–Right:
Just Relax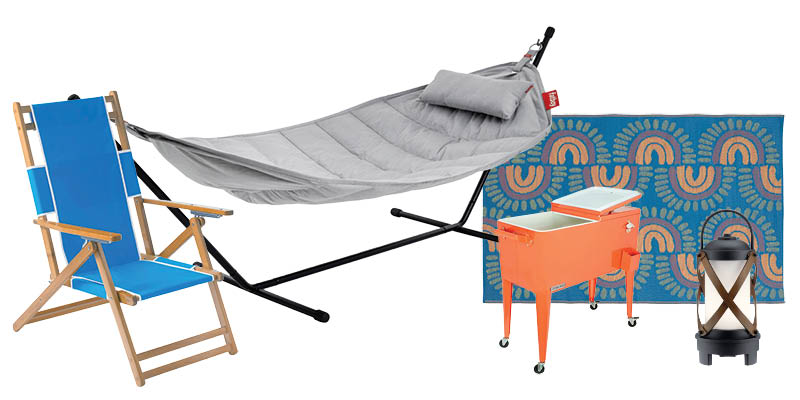 Pretend you're roughing it — but in the comfort of your backyard — with these cool picks.
Left–Right: