By Laura Anne Bird  |  Photography by Hillary Schave  |  Shot on location at the Wisconsin Historical Society Library Reading Room
Madison is known for many things — hiking trails, farmers' markets and sporting events, to name a few — but it's also a book-lover's paradise. Numerous celebrated writers call Madison home, and avid readers have their pick of incredible public libraries and other literary organizations.
"Setting aside our stellar independent bookstores and the folks who run them, our little city is full of lakes and trees and sunlight and woods and winding paths. Step into those woods or follow that path, and you'll find someone reading in a hammock," says Susanna Daniel, author of "Stiltsville" and "Sea Creatures." "It's a great city for book lovers for the same reason it's a great city: there's a balance between space and stimulation here, geographically and creatively."
Erin Celello, who wrote "Miracle Beach" and "Learning to Stay," agrees. "Madison is a perfect place to live if you're in search of a good story."
Madison Authors Reveal Their Must-Reads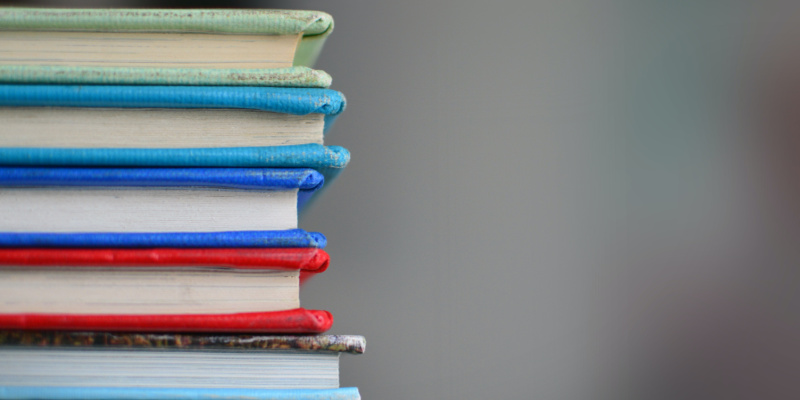 These titles have changed Madison authors' lives.
Madison Novelists Share Their Favorite Reading Spots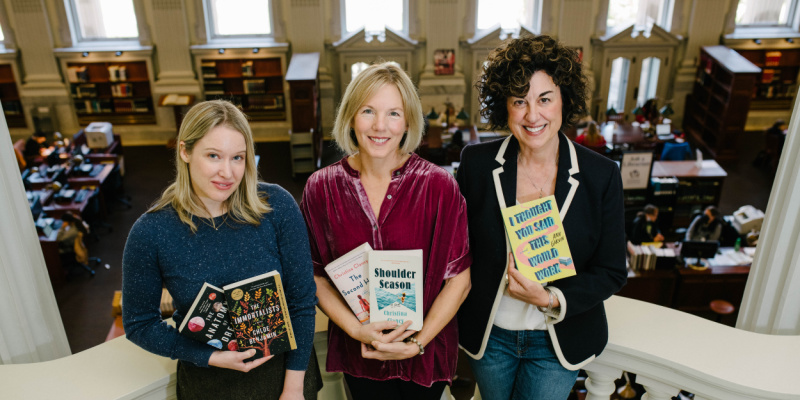 Madison novelists share their favorite spots.
Christina Clancy On Publishing Two Novels During The Pandemic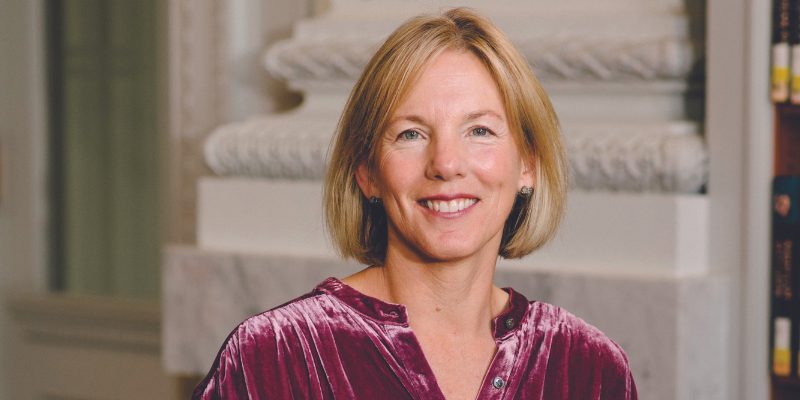 When asked what it was like to launch her debut novel, "The Second Home," in 2020 and "Shoulder Season" in 2021, when the COVID-19 pandemic was raging, Christina Clancy quips, "It was great." And then she laughs.
Quan Barry On Creating A New Outing For Local Book Groups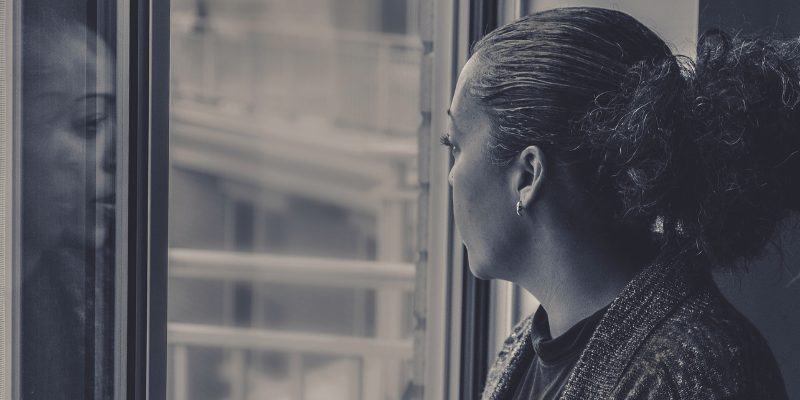 Raised in Boston, Quan Barry moved to Madison in 1999 to join the UW-Madison faculty as the Lorraine Hansberry Professor of English. Since then, she's taken full advantage of the city's bustling theater, opera, symphony, dance, museum and food scenes.
Middle Grade Magic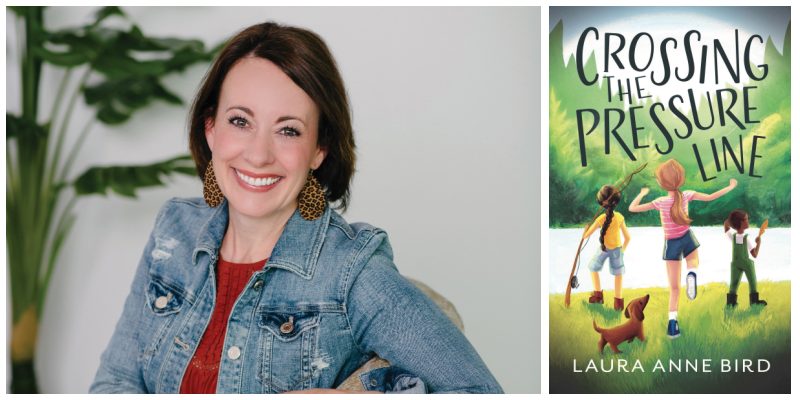 BRAVA contributor Laura Anne Bird has written professionally her entire career, but her longtime dream has been to write a children's novel.
Chloe Benjamin on Finding Comfort in Winter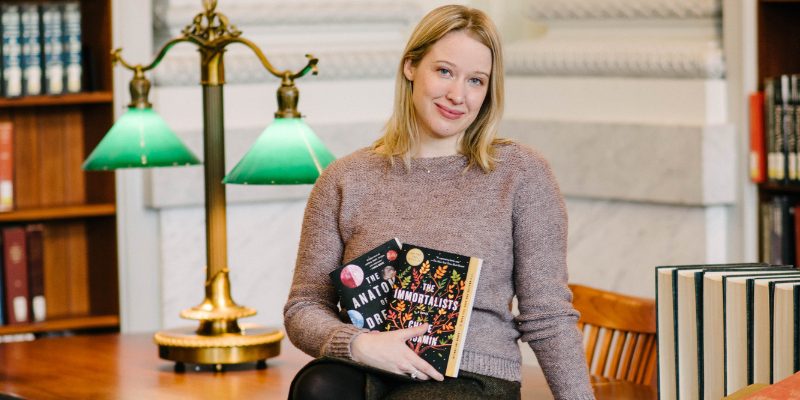 After 12 years in Madison, Chloe Benjamin knows how to seek comfort when the weather is bleak.
These Madison Literary Organizations Celebrate Reading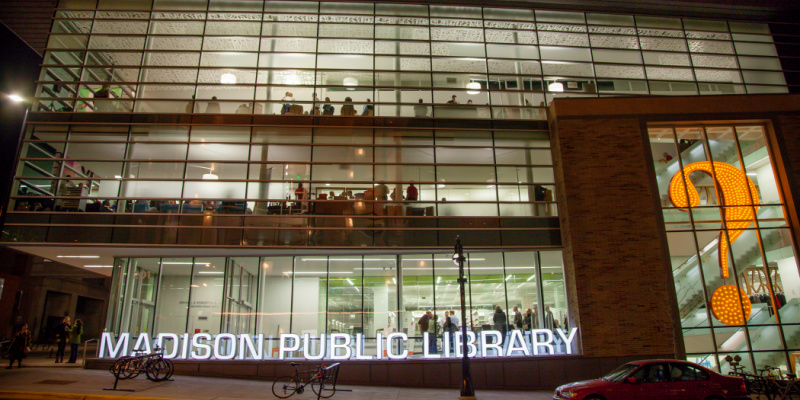 These organizations and people promote a love of reading, and they're based right in our backyard.
Ann Garvin On Traveling — And Returning Home — As Creative Inspiration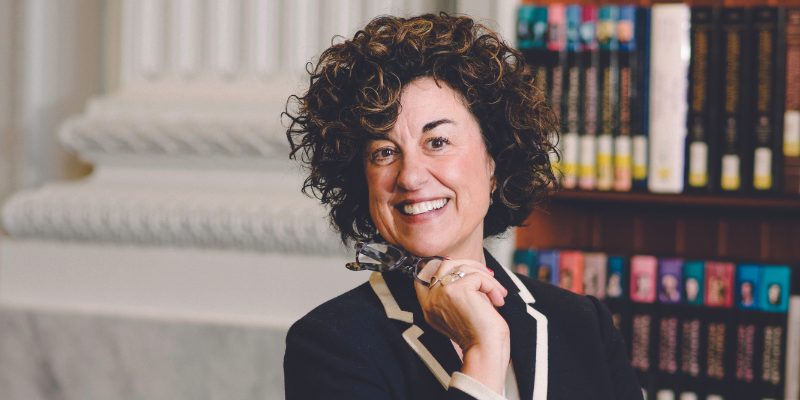 Where in the world hasn't Ann Garvin been? In the last year, she has spent chunks of time in California and France, among other enviable spots.
Library Love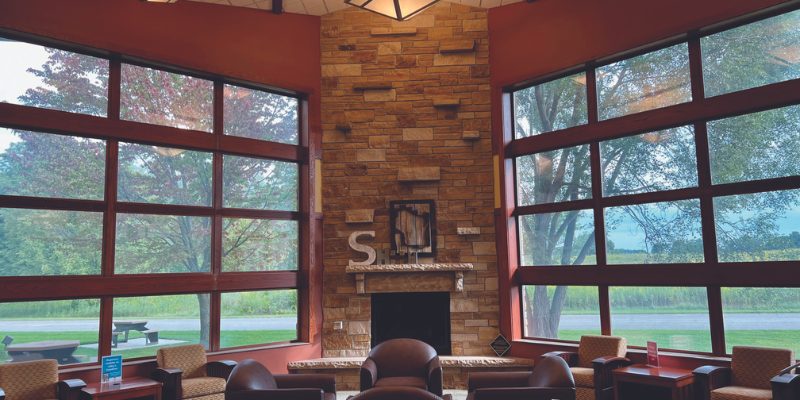 The area caters to library-users of all kinds.
Madison As Muse
How (and where) our city pops up in literature.