---
Photographed by Kaia Calhoun | Interviewed by Hatheway Rawlinson
---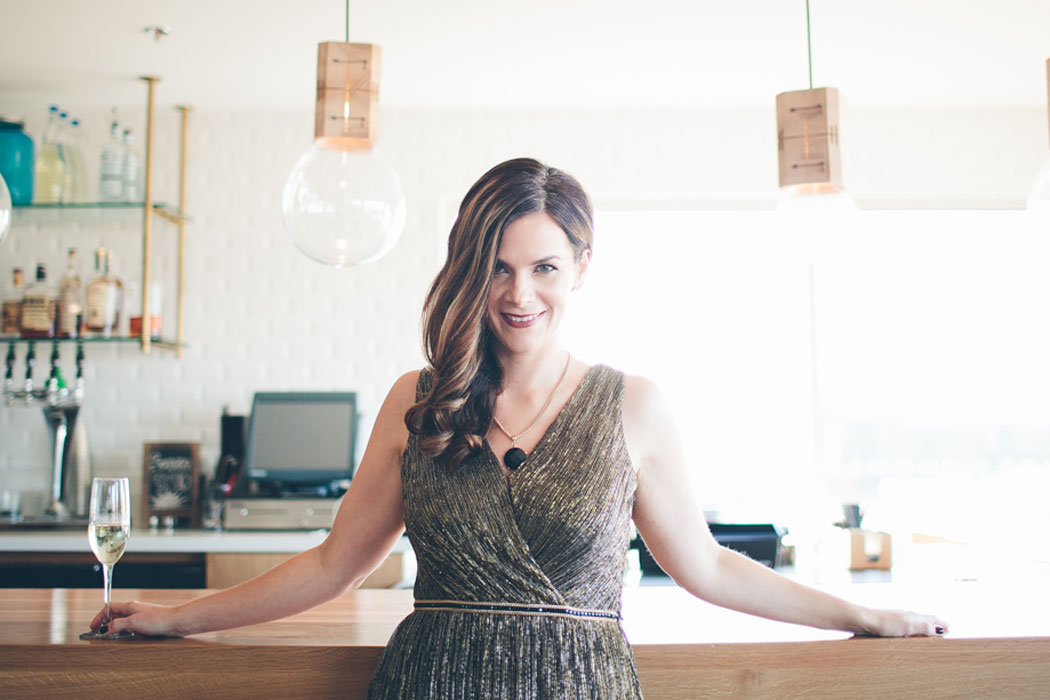 Liz Kopling
Age: 34
Occupation: Director of Marketing & Communications at Agrace Hospice & Palliative Care
What's your coziest winter attire?
I love a great wool coat—I can't stop collecting them. Of course (I have) basic black but I love fun details and rich colors—I even have plaid.
How about your favorite winter layers?
Fleece-lined leggings, a tunic and long statement cardigan. For work adding a colorful, patterned infinity scarf to an outfit adds a layer of coziness.
What's your fave song on repeat these days?
"Creature Fear"—some throwback Bon Iver. Bon Iver is such wintery music—I can practically see the snow falling outside when I listen to it.
Best tip to get through the dark days of winter?
Laughter. During the holidays I try to get together with as many old friends as possible and nothing lifts your spirits during these long nights like laughing until your stomach hurts.
On a practical note, I have the heaviest, loftiest, coziest down comforter and a heated mattress pad—which is the best invention ever. I don't know how I ever lived without it.
And, So. Much. Coffee.
Cuddling on cold days, yay or nay?
We have two young kids and our little family cuddles in a big pile (for about 30 seconds before the kids squirm away). Getting a hug with their tiny little arms wrapped around your neck is pretty much the best feeling in the world.
---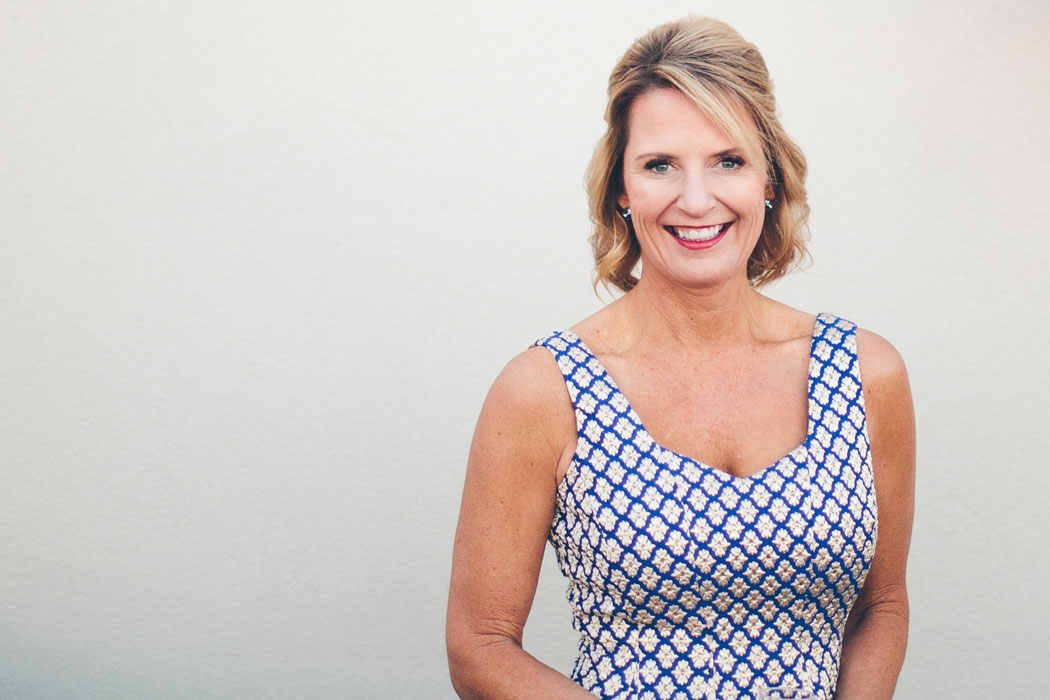 Marcia Whittington
Age: 48
Occupation: Chief Development Officer for Agrace Hospice & Palliative Care
What is your coziest winter attire? Wrapped in a warm blanket by a fireplace.
Favorite winter layers? Long sweaters with warm leggings and great boots
Favorite song on repeat these days? "Hello," by Adel
Best tip to get through the dark days in the winter? Take a vacation
What makes you unique? I guess you would say I am an optimist. I try to look at the positive side of things and give people the benefit of the doubt.