By Jane Houseal, Shayna Mace, Katy Macek, Jessica Steinhoff, Sue Sveum, Hywania Thompson and Candice Wagener | Top photo by Anthony Wahl
Now more than ever, we're thinking about how to make our careers work for us — instead of just earning a paycheck. The pandemic surely factored into this. To get our finger on the pulse of what working women are thinking about right now, we asked a number of executive-level Madison women what has made their career fulfilling, what challenges they've faced and how they've been able to find joy in their chosen career.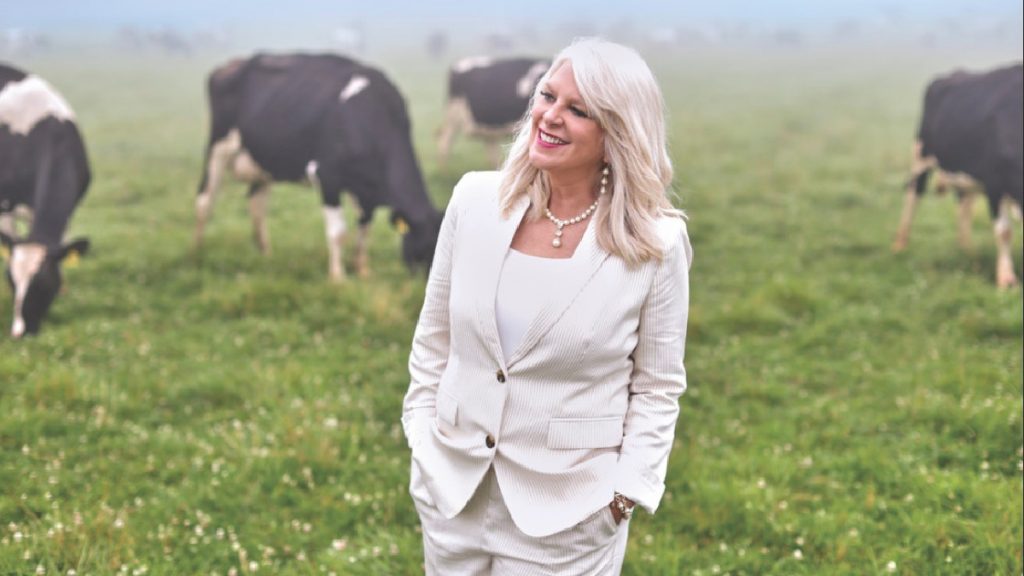 Those who partook in the consumption of cheese from the World's Largest Cheese Board at Madison's Concerts on the Square in August 2018 have Suzanne Fanning and her team to thank. The record-breaking feat was a follow-up to a cheese board of similar proportions at South by Southwest (SXSW) in March 2018. The Texas festival is typically known for music, film and interactive media — so tables full of cheese seemed unconventional.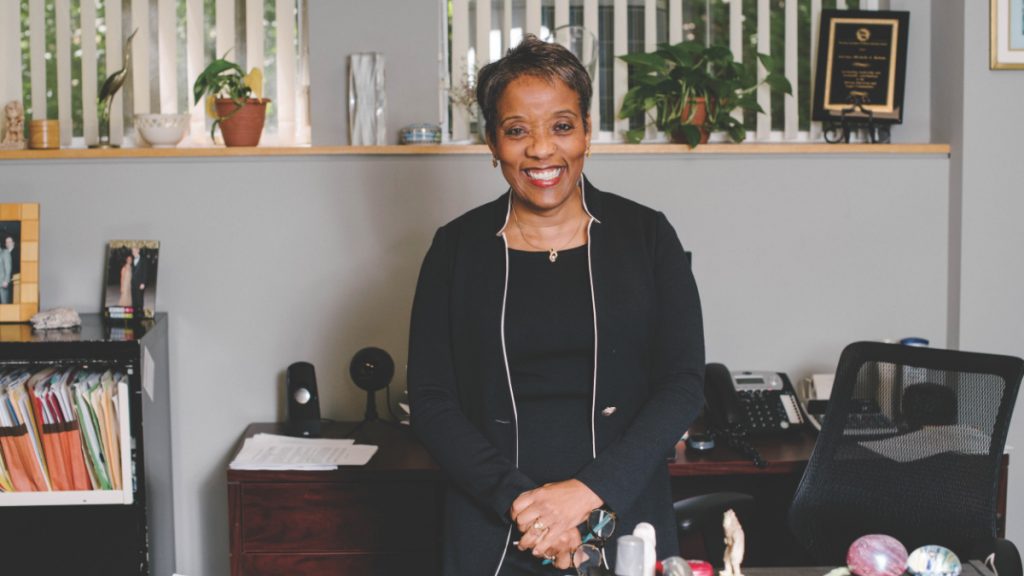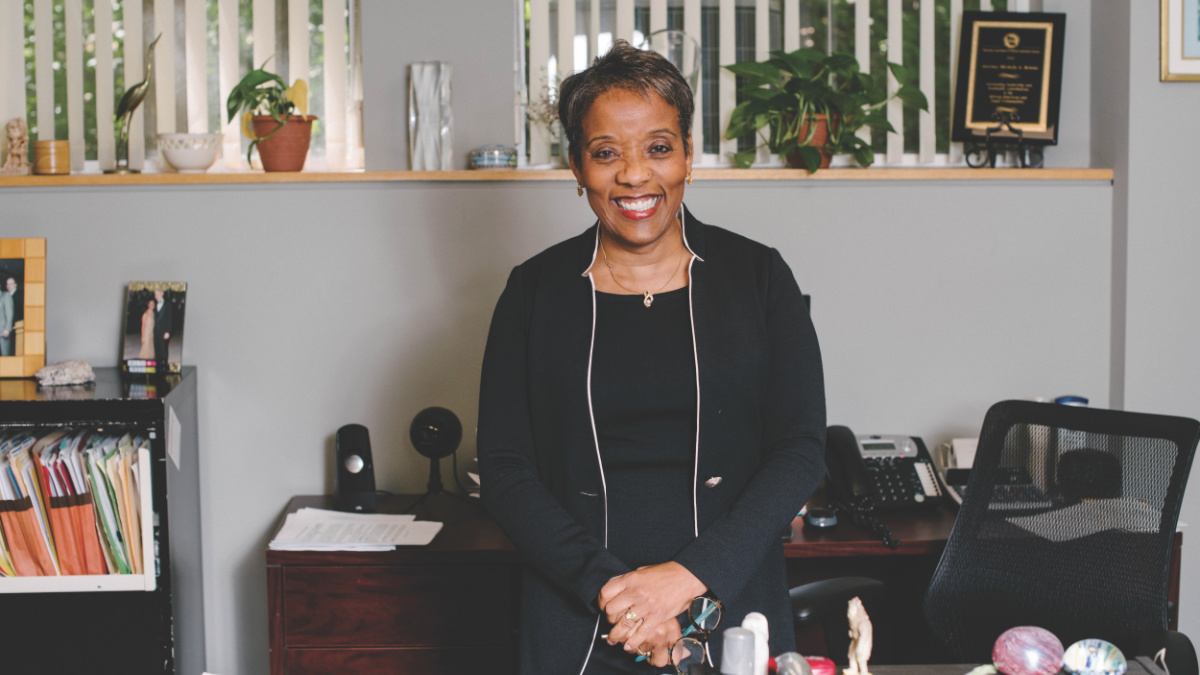 It's rare to hear an attorney use the words "happy law" in discussing their work. Michelle Behnke is the exception. As principal of Michelle Behnke & Associates, Behnke helps her clients reach their goals, whether it's estate planning, starting a business or investing in real estate.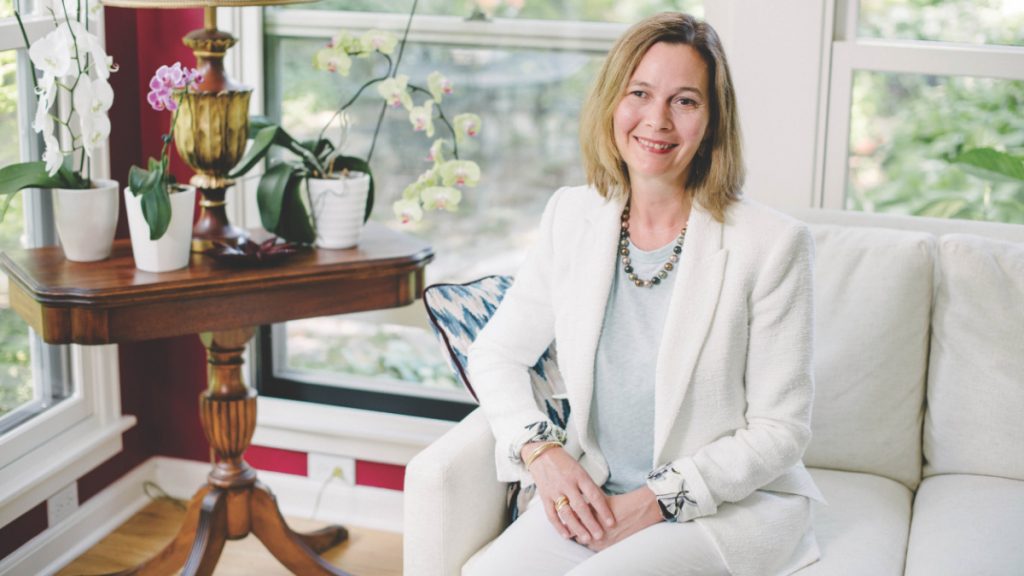 Lydia Zeller didn't set out on an executive path, but her career journey led there. The Madison native is CEO of Flyte, a Minneapolis-based healthcare company which developed a groundbreaking, fast, convenient, over-the-counter treatment for bladder leaks with continence rates comparable to surgery. She is a shining example of how mentorship can bring unexpected and appreciated opportunities.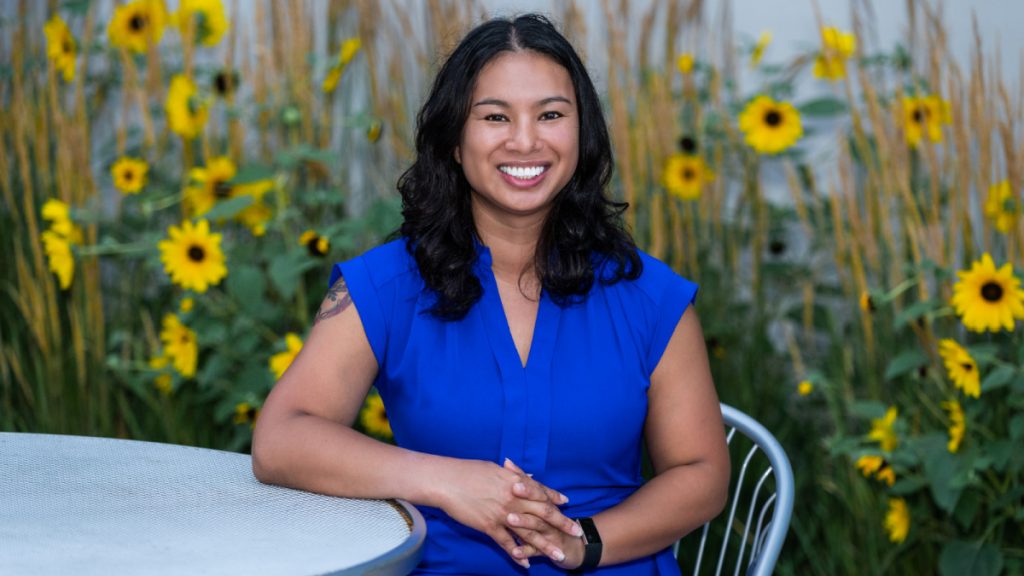 For Saran Ouk, she realized the power of relationship-building when she introduced a friend interested in financial advising to another colleague in that field. She quickly learned that building networks was a key rung in the proverbial career ladder.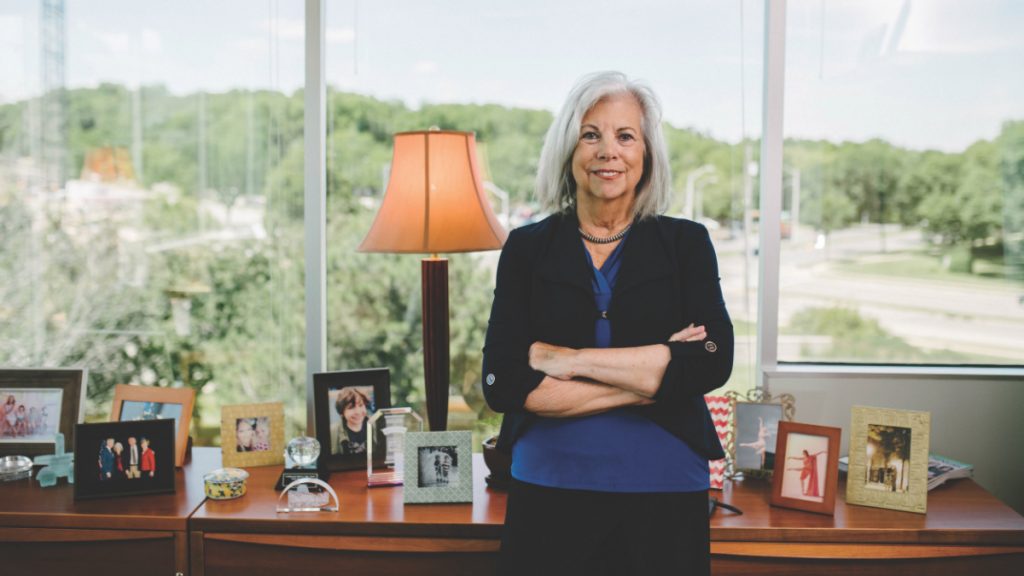 It all started with an apartment. Betty Harris Custer was living with her parents while attending UW–Madison. She had wanted to attend college out of state, but it was out of reach financially. At the very least, she wanted a place to call her own.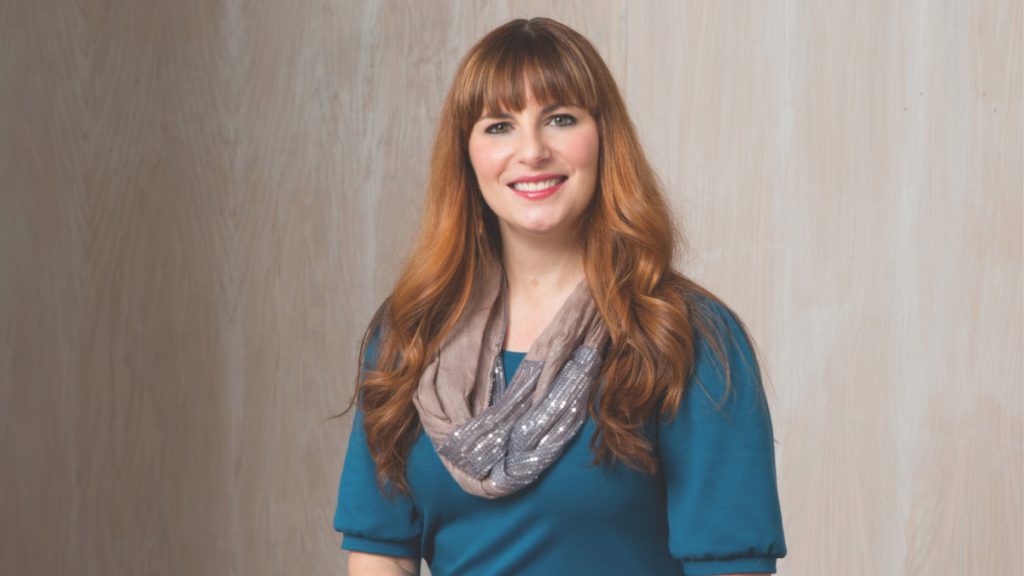 CC Jacob, who is art director for Food Fight Restaurant Group, the Madison-based restaurant group with 17 Madison establishments, does everything from creating logos to designing menus for the company. The details that make many of Food Fight's eateries special can be credited to her artistic touches.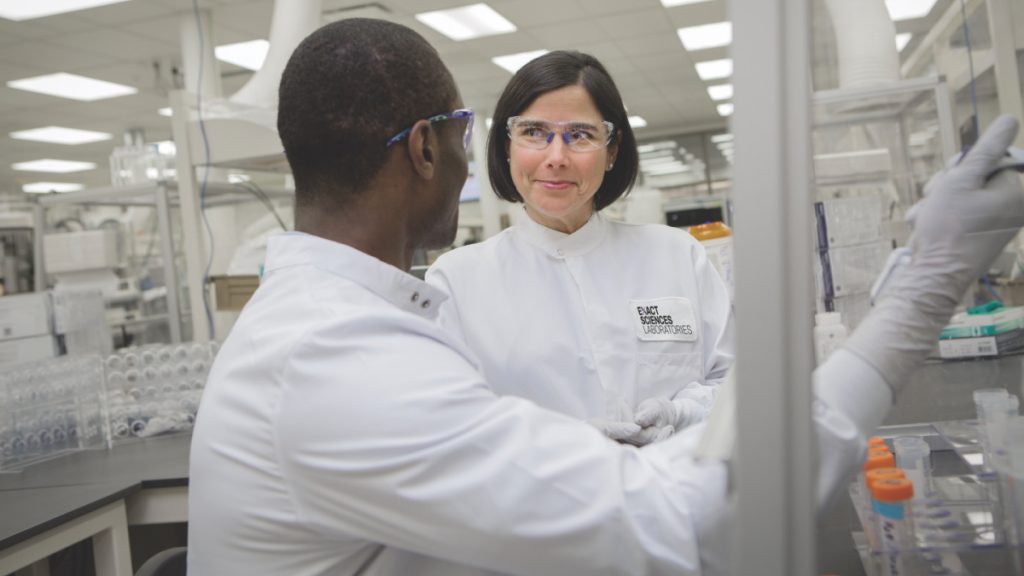 For Ana Hooker, working at a company whose mission is to "eradicate cancer" has been an invigorating challenge. Yes, it's a lofty goal, she admits — but Exact Sciences is making strides in their pursuit.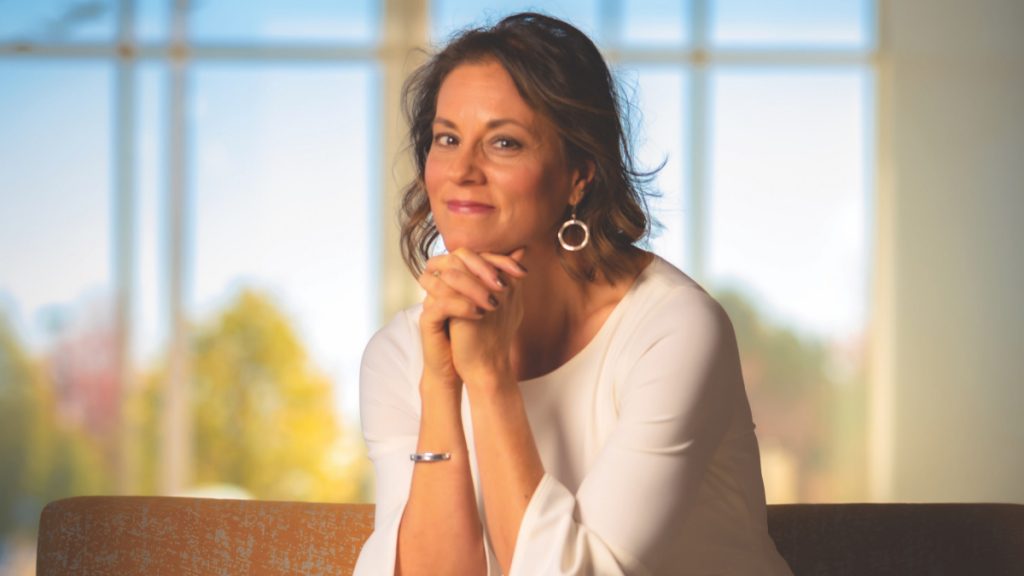 The foundation of Darcy Luoma's coaching practice, Thoughtfully Fit, is designed to support people through challenges. Having it as a tool in her own personal crisis was integral to moving her career — and her life — forward.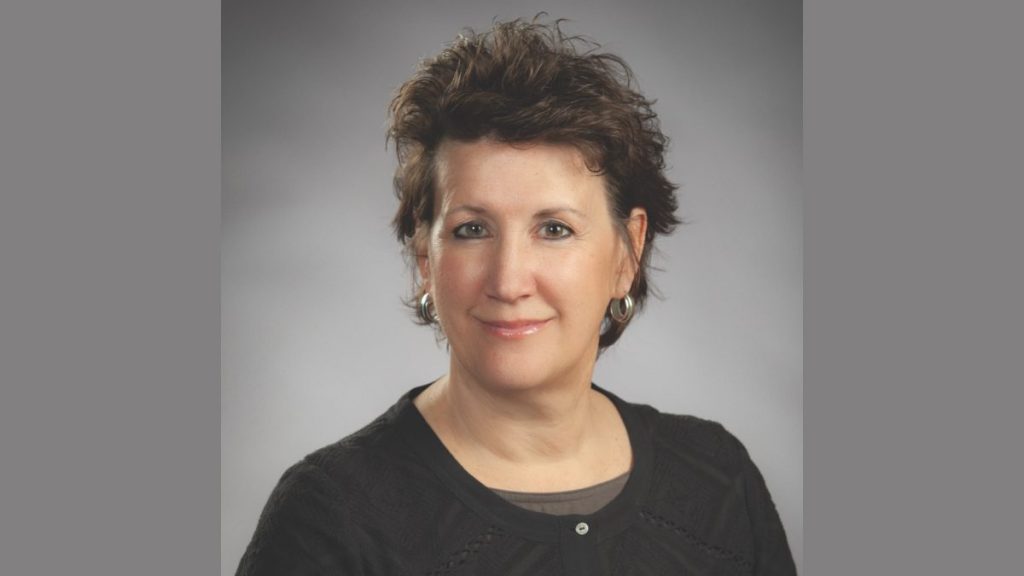 Graduating with a bachelor's degree as a medical technologist, Sue Erickson envisioned her career path in a laboratory setting. Today, Erickson is the COO at UnityPoint Health and celebrates a 33-year career within Meriter/UnityPoint Health. She credits mentorship, collaboration and getting uncomfortable for moving her career in unexpected directions.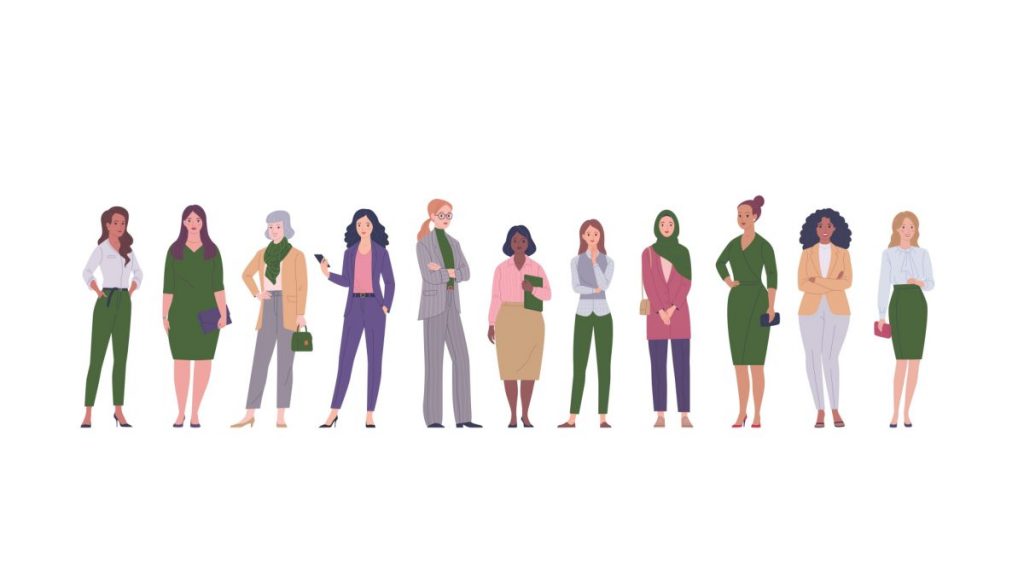 Attracting and retaining women — especially to executive and leadership positions — should be top of mind for companies. Fortunately, Madison does have a number of companies with female leaders.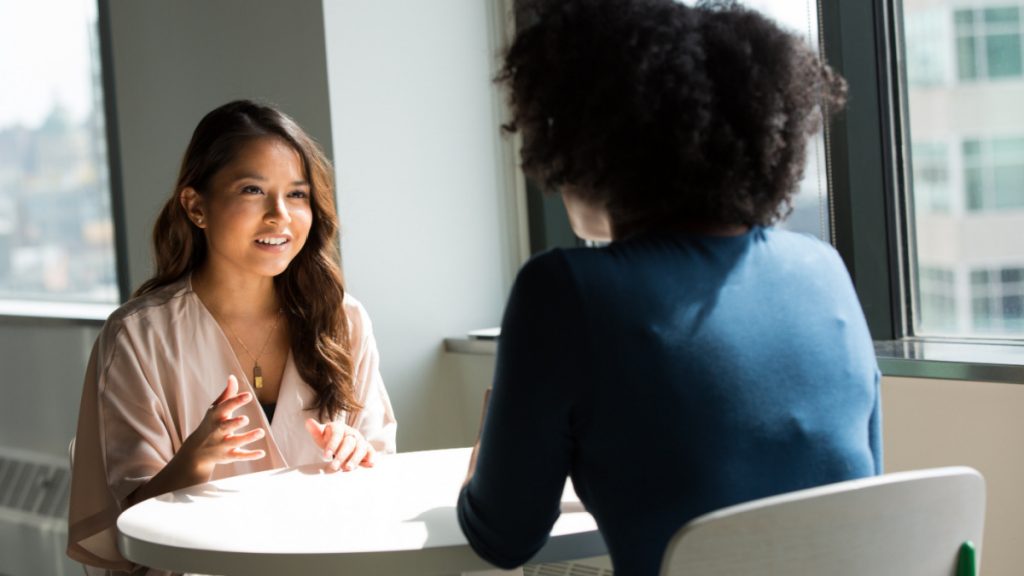 One of TEMPO Madison's latest initiatives, Project Reach, is working to increase the number of women serving on corporate and business boards. Launched in 2019 by founding co-chairs Kris Euclide and Kim Sponem, the project recognized a need for more women on boards