Styling by Shayna Mace | Photography by Shanna Wolf
A Statement Maxidress
We haven't been able to go anywhere in ages — so now, when you do, make an impression.
Left–Right, above: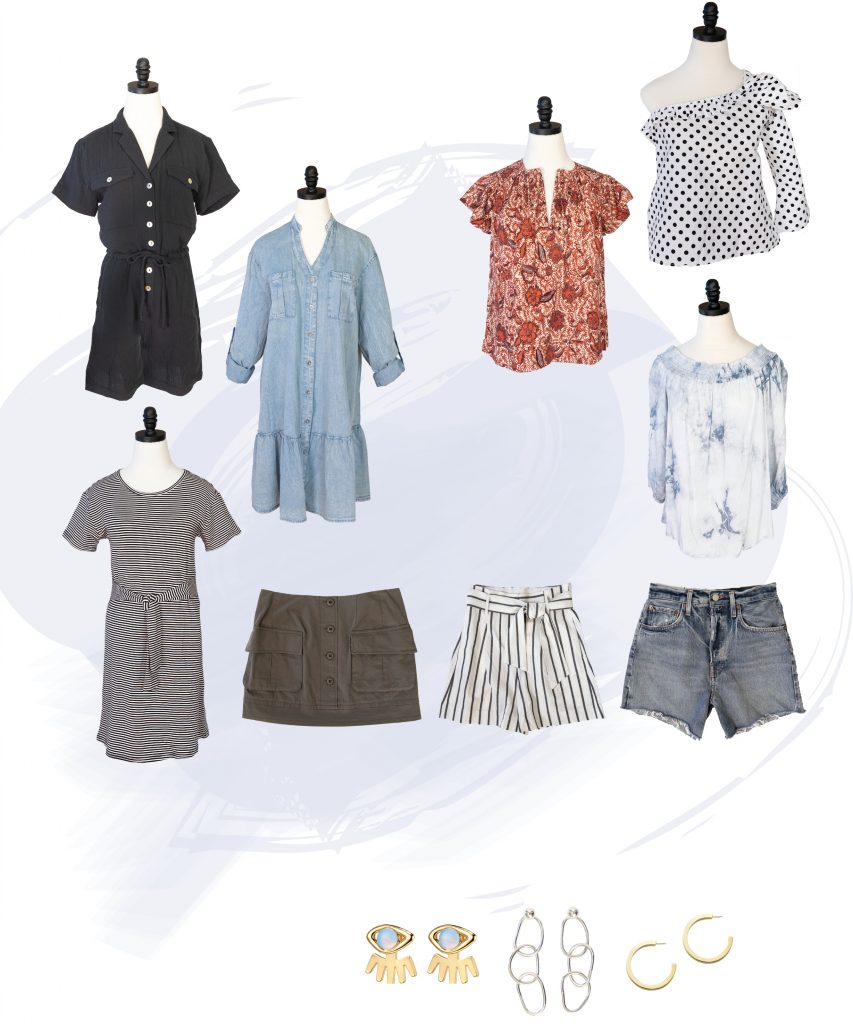 A One-and-Done Outfit
Slip into something simple without sacrificing style.
Party-Pleaser Tops
From subtle tie-dye to perky polka dots, embrace a peppy print.
A Short Story
Whether your vibe is casual or dressy, these bottoms all deliver.
Also Try: Minimalist Jewelry