September 15 through October 15 is National Hispanic American Heritage Month, a time period to "recognize the achievements and contributions of Hispanic American champions who have inspired others to achieve success," according to hispanicheritagemonth.gov. Started in 1968 as Hispanic Heritage Week under President Lyndon Johnson, it was expanded to a month by President Ronald Reagan in 1988.
You may wonder why it starts mid-month and ends mid-month, and there's a reason for that. A number of Latin American countries, including Costa Rica, El Salvador, Guatemala, Honduras and Nicaragua all celebrate their anniversary of independence on Sept. 15. Mexico and Chile recognize their independence days on Sept. 16 and 18, respectively. Also, Columbus Day, which is Oct.12, is also within this time period.
We pulled a few recent stories from our archives that celebrate Hispanic and Latino women in Madison that embody the ideal of inspiring others to achieve success. Read on for these incredible women's stories.
Areli Estrada: The Smile-Maker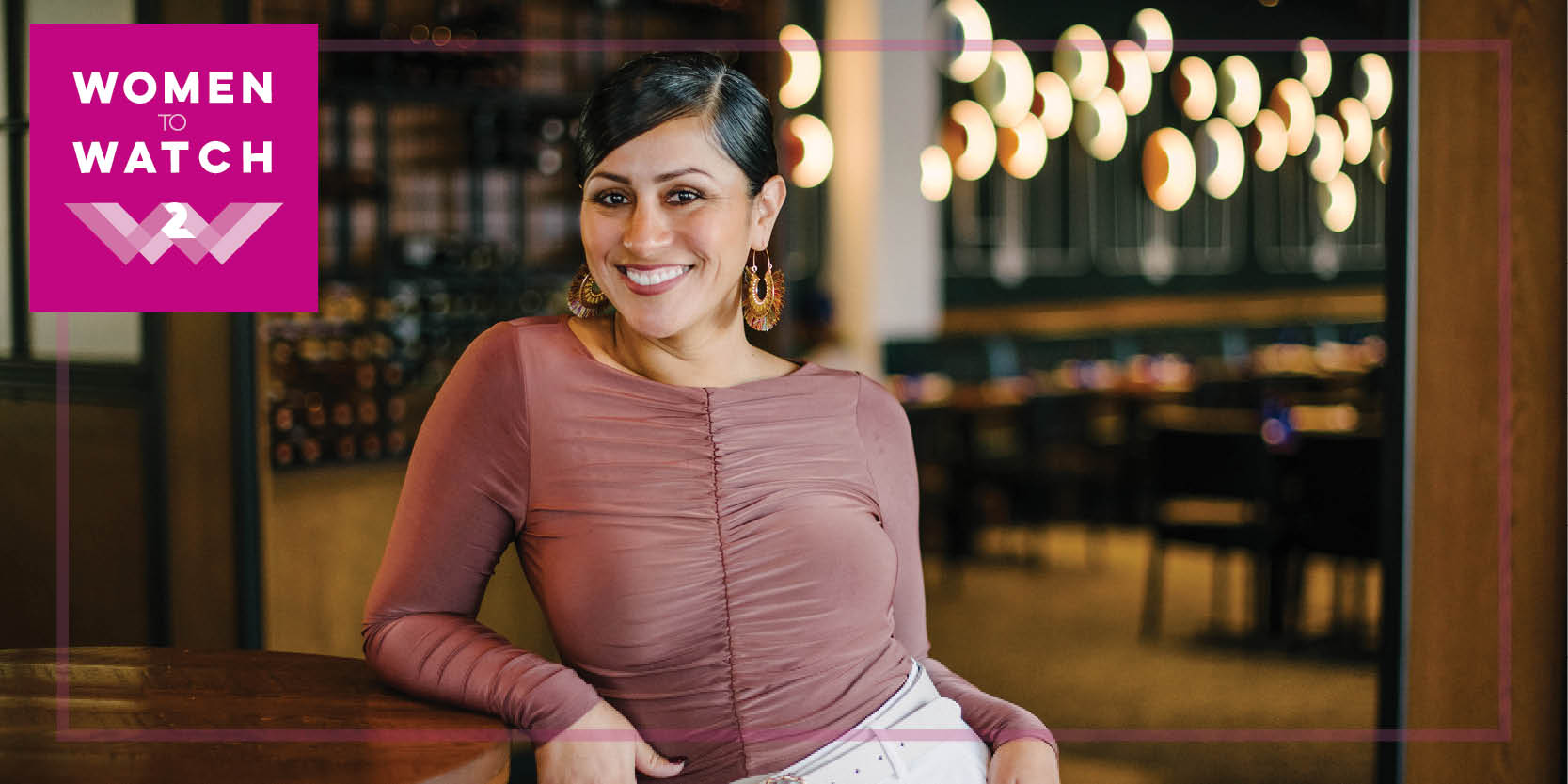 Karen Coller: Boosting Centro Hispano's Connections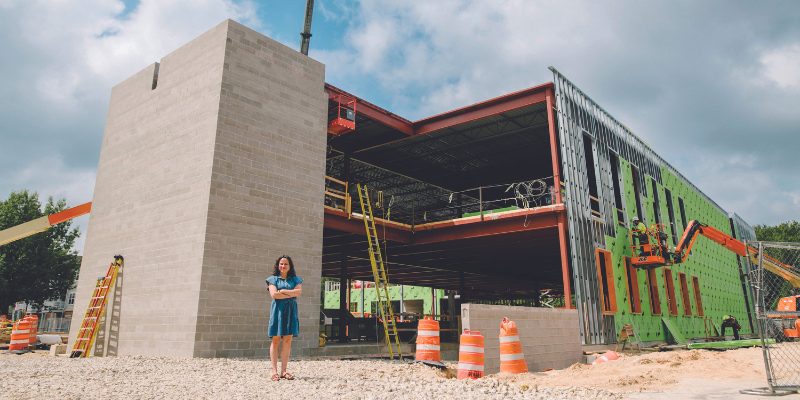 Jessica Cavazos: The Small Business Mastermind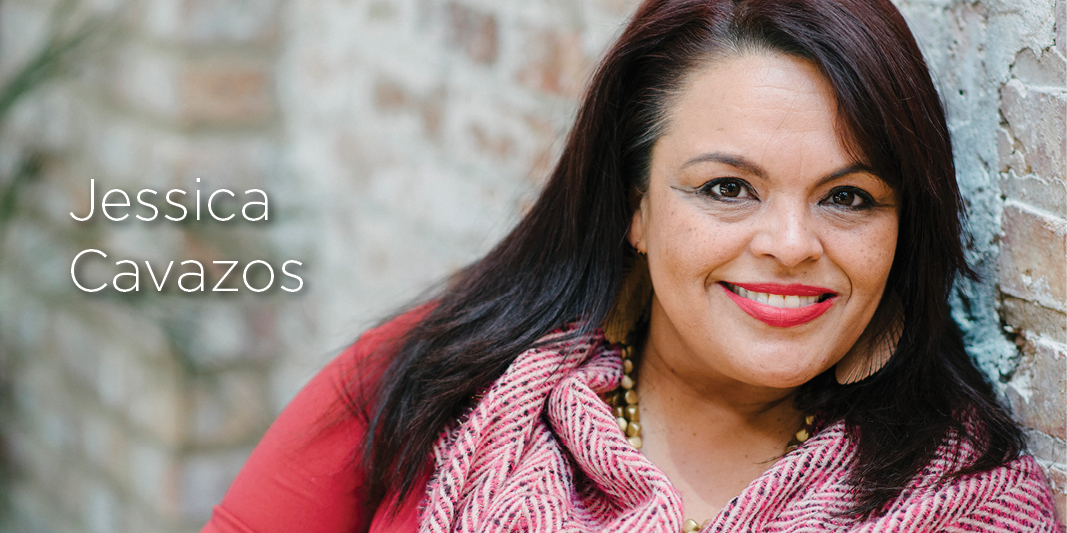 Margarita Avila: Why Connecting With a Mentor is Important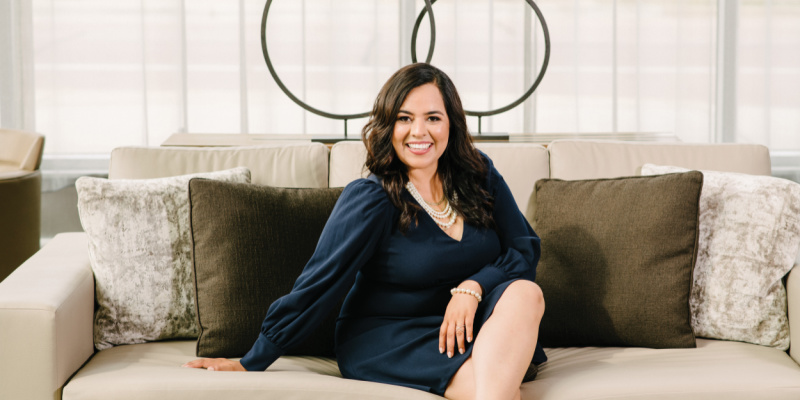 Brandie de la Rosa: Transforming Trauma in the Workplace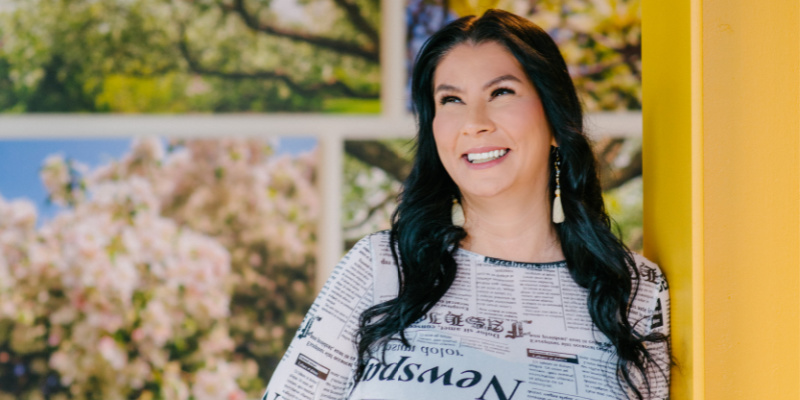 Veronica Velez-Figueroa: UNIDOS Advocates for the Latinx Community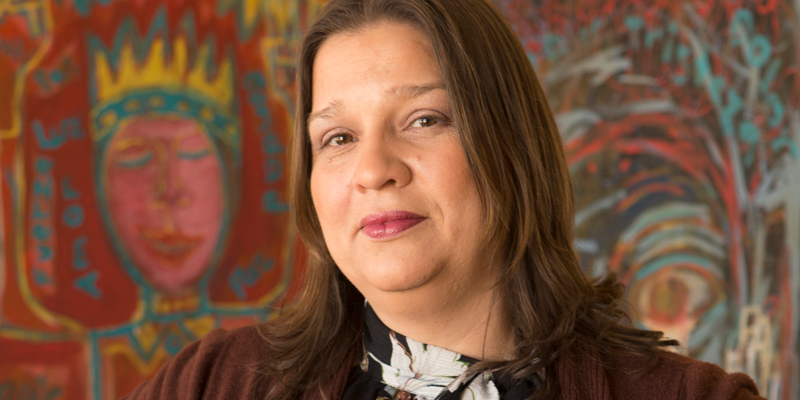 Beatriz Aguilar: Cultivating the Next Generation of Latina Leaders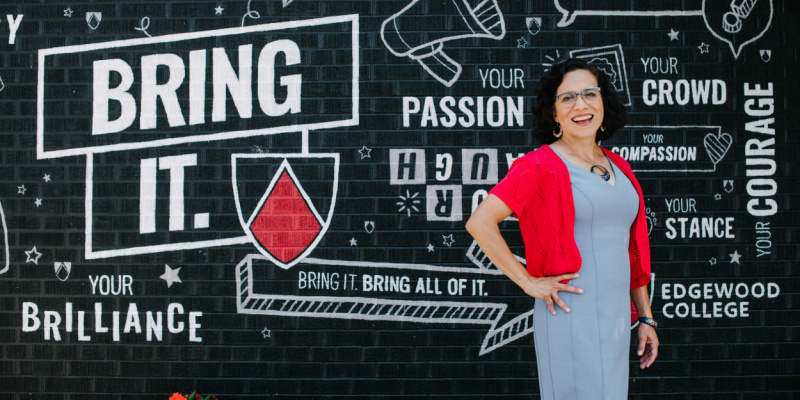 Dr. Patricia Téllez-Girón: Tackling Health Care Disparities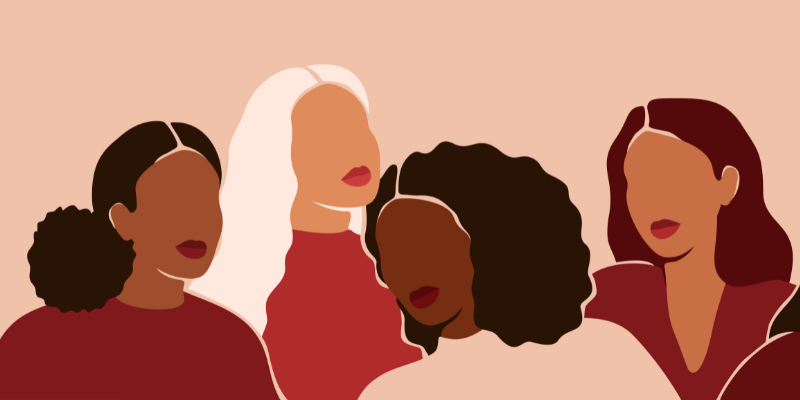 Araceli Esparza: How to Ace a Salary Negotiation Conversation