We still have an incredible way to go on making health care equitable for people of color, and these women have made it their mission to move the needle.
Myra McNair on Diversifying Mental Health Resources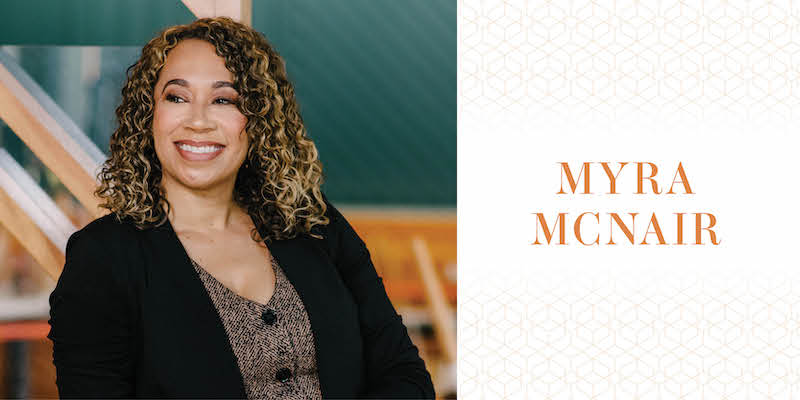 Myra McNair founded Anesis Therapy in 2016, and she's been working tirelessly since to provide the BIPOC population with mental health services.
Lisa Peyton-Caire on the Sisterhood of Doing Good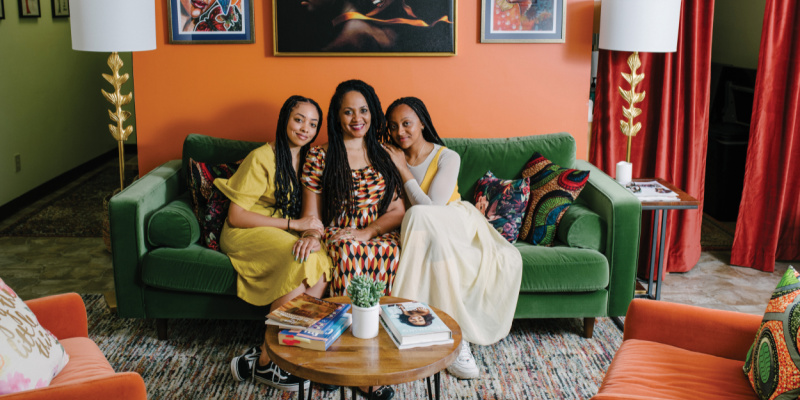 Lisa Peyton-Caire reflects on the power women have to make a difference, passing on this call to action to her daughters, Amira and Alana.
Tackling Health Care Disparities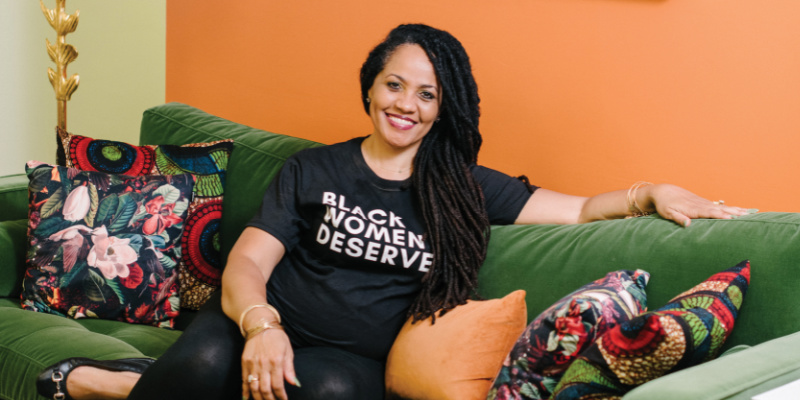 Health care organizations serving Madison's nonwhite populations work to slowly dismantle systemic racism in health care settings.