Five area changemakers share the secrets behind their success and what we can learn from them.
Gloria Ladson-Billings on Educating the System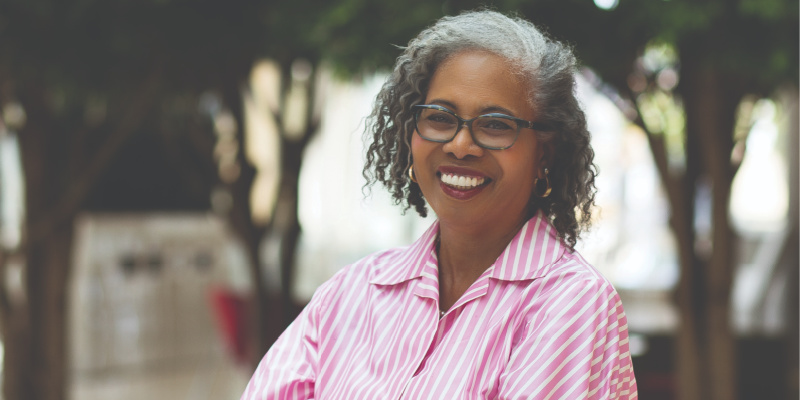 Dr. Gloria Ladson-Billings has made an impact nationwide, studying African American student achievement.
Camille Carter on How to Establish Connections in the Community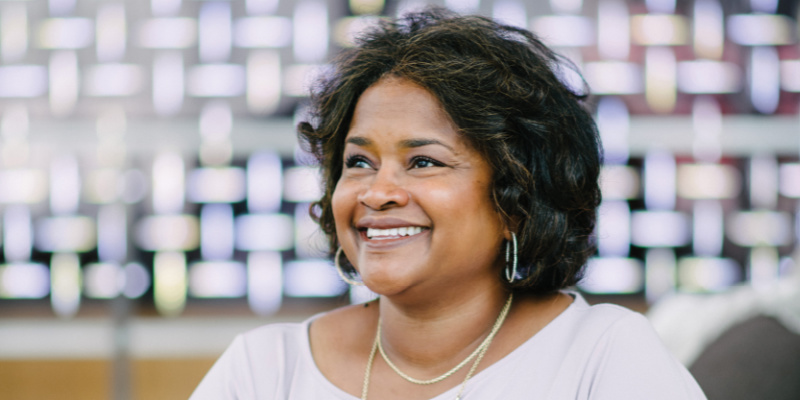 Camille Carter, president and CEO of the Madison Black Chamber of Commerce, is happy to see the growing momentum in supporting Black-owned businesses, and her overarching goal is to help them continue to thrive for years to come. And, "great businesses are not built in isolation," says Carter, stressing the importance of connecting with essential community resources.
Michelle Behnke on Utilizing a Support Network at Work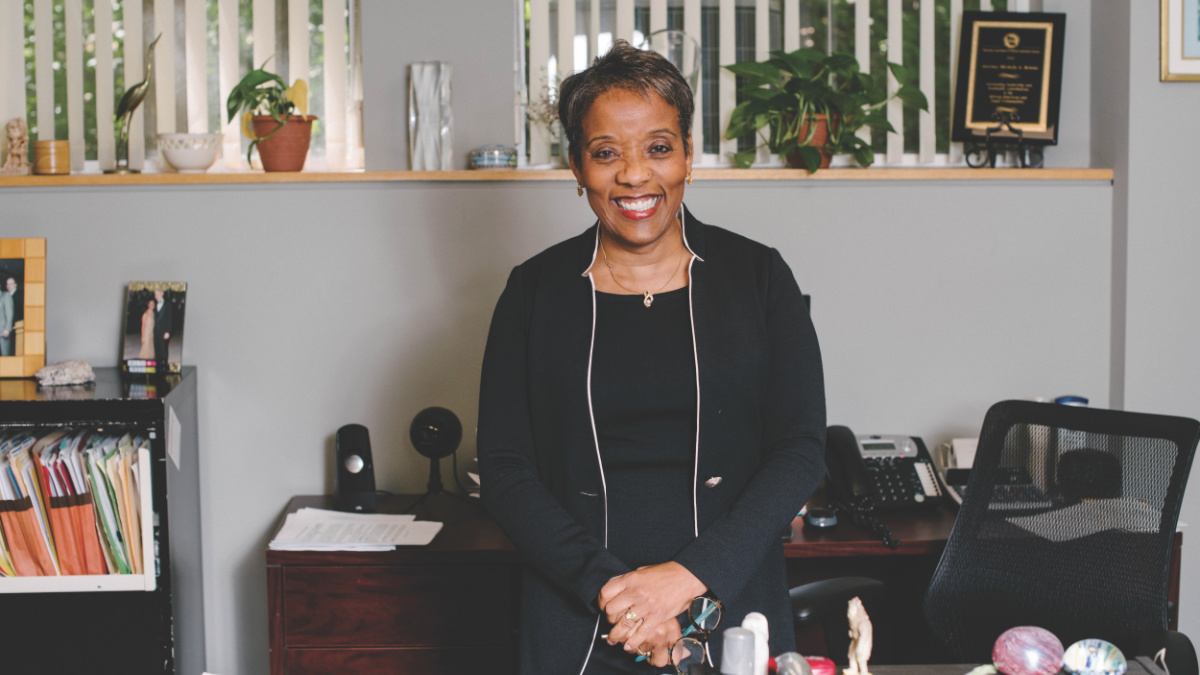 It's rare to hear an attorney use the words "happy law" in discussing their work. Michelle Behnke is the exception. As principal of Michelle Behnke & Associates, Behnke helps her clients reach their goals, whether it's estate planning, starting a business or investing in real estate.
Winnie Karanja on Being a Vanguard Visionary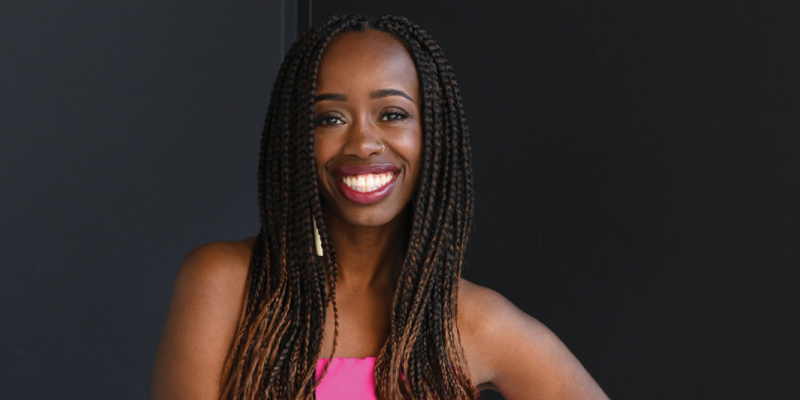 Winnie Karanja tackles problems, such as racial disparities in society or the lack of women in STEM fields, at the root cause.
Frances Huntley-Cooper on the Power of Diving Into the Unknown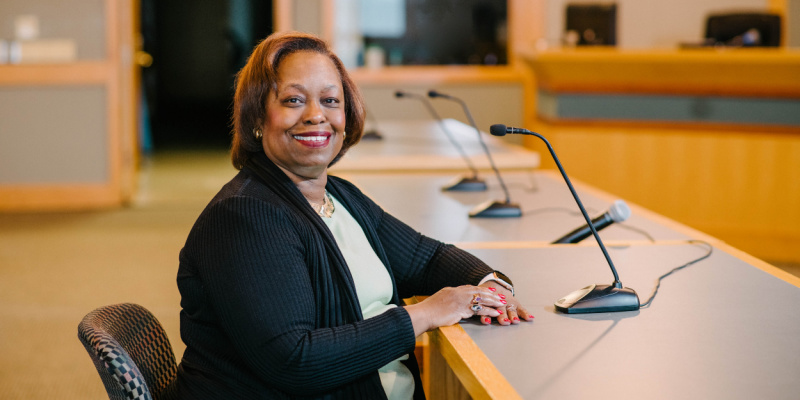 Frances Huntley-Cooper, the state's first Black mayor, has had a storied, service-oriented career.