The Wisconsin Triennial returns to MMOCA By Rachel Werner

ARRIVING THREE YEARS after its predecessor, the Wisconsin Triennial returns this month to the Madison Museum of Contemporary Art—heralding the creative genius of the state's most well-known contemporary artists and unveiling rising talent destined to leave an imprint upon the art world.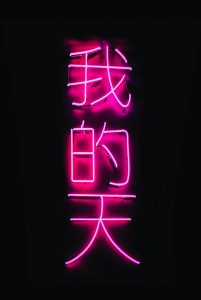 "The entire process of organizing and presenting the Wisconsin Triennial is highly energizing, as it enables the museum to gauge and showcase the complexity and diversity of contemporary art being made throughout the state," says MMoCA Assistant Curator Leah Kolb. "In this iteration of our signature Triennial exhibition, we are excited to introduce museum visitors to 34 individuals and three pairs of artists employing fresh approaches to artistic creation and thoughtfully engaging with topical issues."
Social justice, racial equity and environmental concerns are a few of the powerful themes explored at the 2016 Triennial in striking prints, site-specific sculptures and interactive multimedia installations. Fourteen of the contributing artists are Madison residents including performance artists Laurie Beth Clark and Katie Schaag; printmaker Emily Arthur; mixed media artists Helen Hawley and Meg Mitchell; and glassblower Helen Lee.
"I moved to Wisconsin [to take over the Glass Lab at UW-Madison] when the last Triennial was freshly mounted," Lee says. "To be selected for this year's exhibition marks, for me, an official recognition of my time spent here as a living, working artist. I am excited for my work to be in dialogue with the range of makers and thinkers represented in the [Wisconsin] Triennial."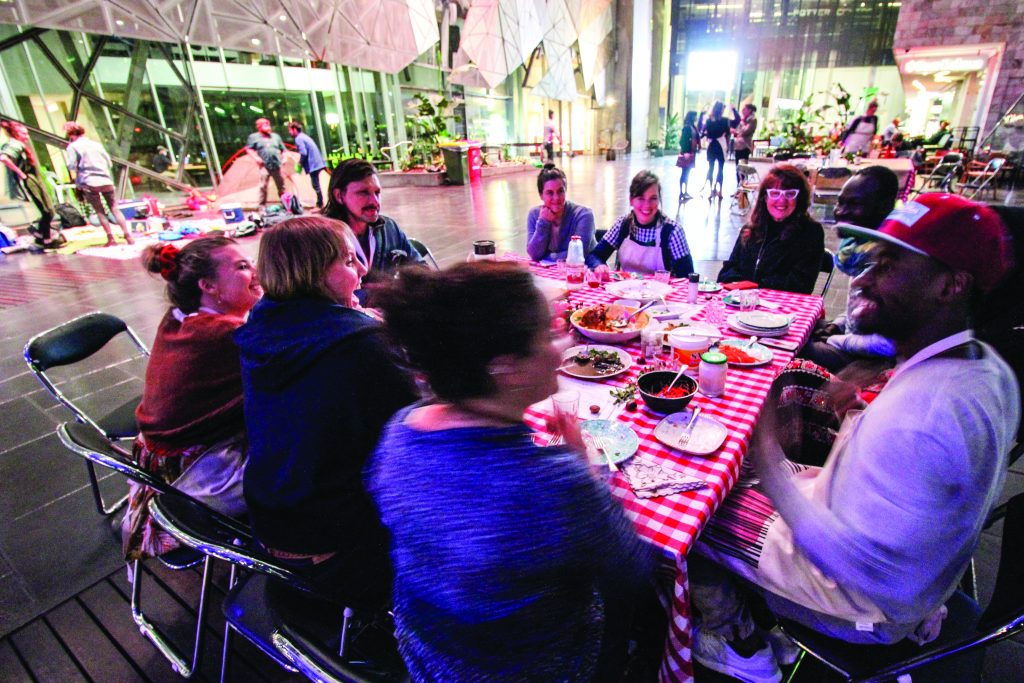 Don't miss the opening reception for the 2016 Wisconsin Triennial at the Madison Museum of Contemporary Art, Sept. 23. mmoca.org.