By Melanie Radzicki McManus
From autumn color to foodie adventures, these ten stellar Midwest getaways offer loads of fall fun.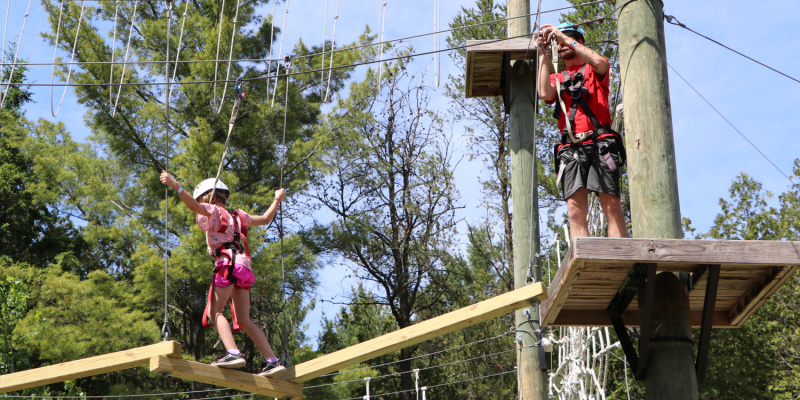 You don't need the excuse of a Packers game to come to Green Bay. The city has a diverse array of attractions and activities to suit all tastes.
One of the best ways to drink in the fall colors in the Fox Cities is by foot, as the region has a wealth of recreational opportunities.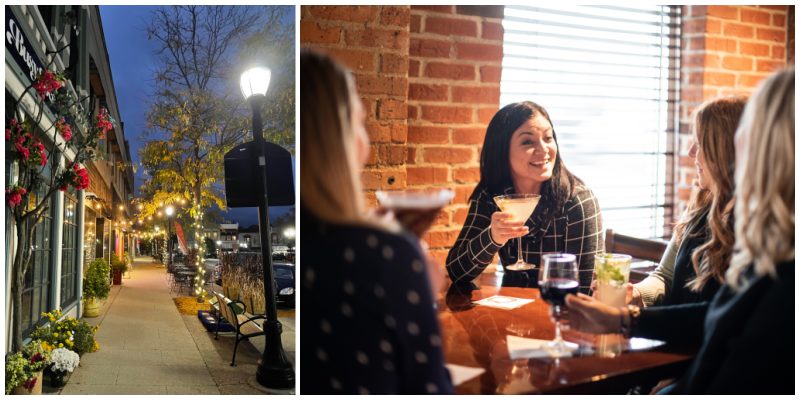 Monroe is known for its picturesque downtown square, dominated by the striking Green County Courthouse.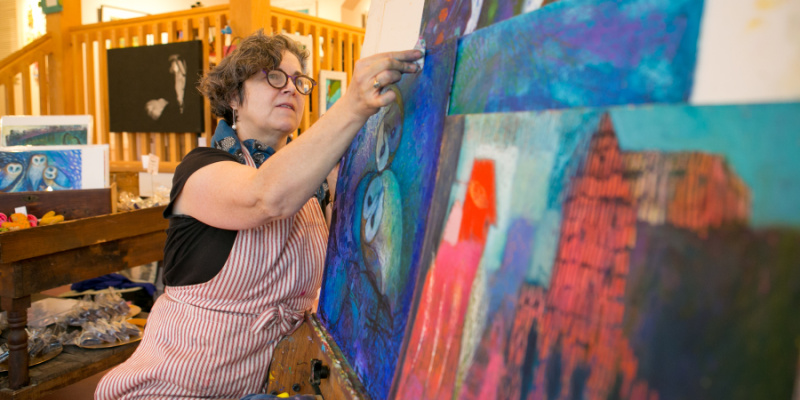 Mineral Point, set in a beautiful corner of Wisconsin's hilly Driftless Area, is home to a thriving community of artists and artisans.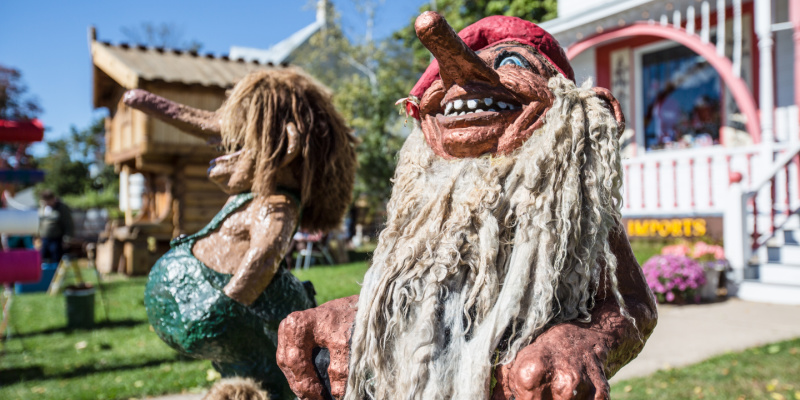 Set amongst Wisconsin's scenic Driftless Area, Mount Horeb is a great place for a fall escape.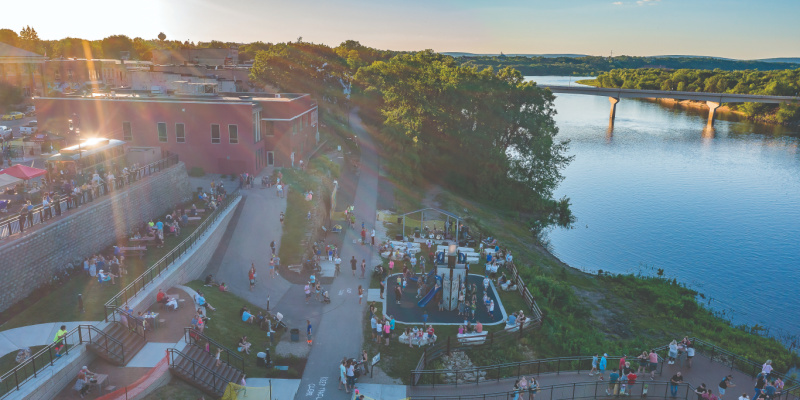 The scenic Sauk Prairie Riverway bursts with color each fall, making it the perfect backdrop for the special events taking place in Sauk Prairie in the coming weeks.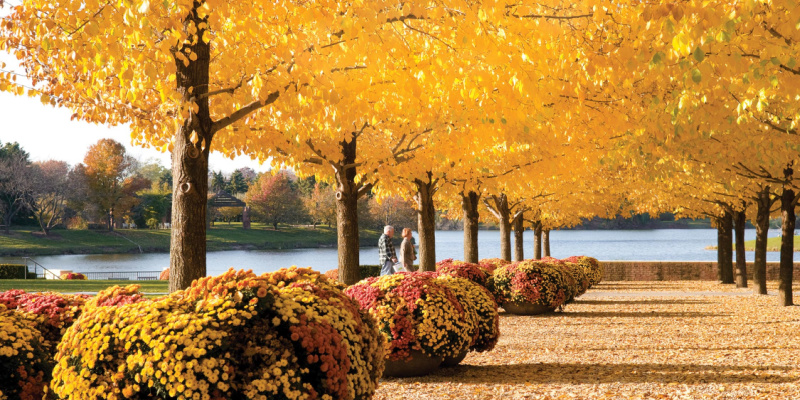 The Badgers will be playing an away game against Northwestern University on Oct. 8, which is the perfect excuse for a fall road trip to Chicago's North Shore.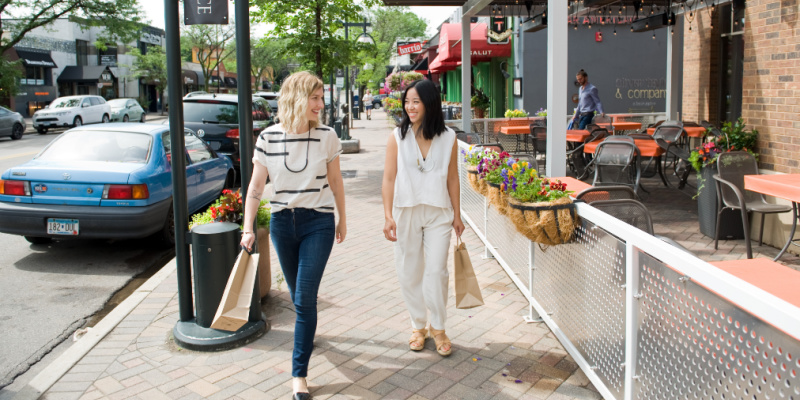 Edina is a shopper's paradise, as the stylish Minneapolis suburb features three distinct retail areas, each teeming with unique shops to explore.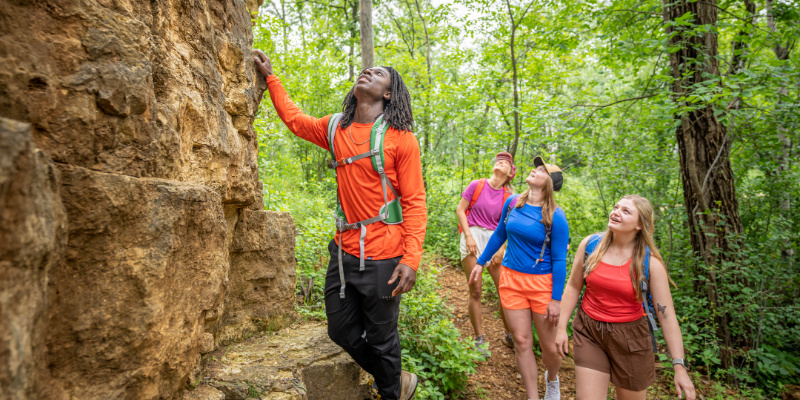 No matter the season, vibrant colors can be seen from the banks of the Mississippi River, or from atop a soaring riverside bluff, like La Crosse's famous 600-foot Grandad Bluff.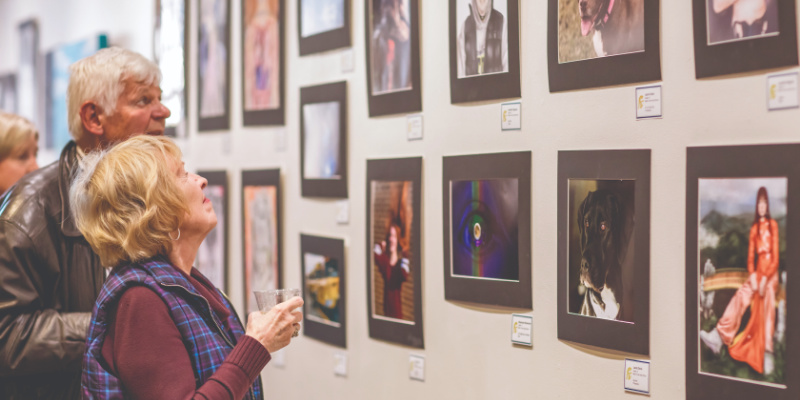 Art aficionados will appreciate Beloit's rich arts scene.