By Mason Braasch, Katy Macek, Annie Rosemurgy, Jessica Steinhoff and Candice Wagener | Photography by Hillary Schave, Shalicia Johnson, Meghan Skrepenski, and Heidi Johnson
Who runs the world? Girls! These local organizations and women are raising up the next generation of athletes, creatives, thinkers and leaders: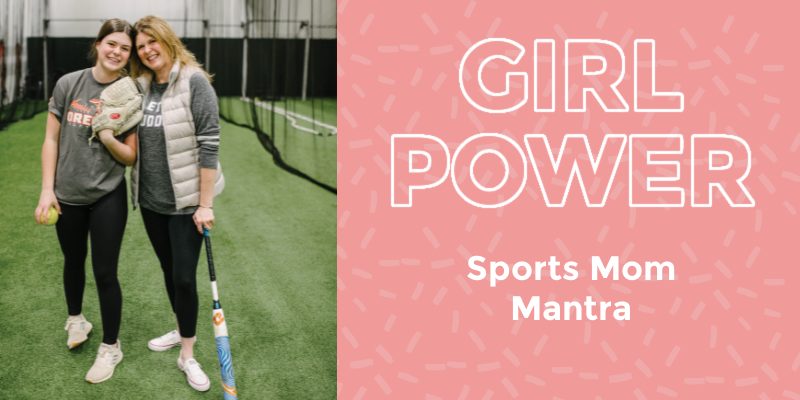 With Sports Mom Mantra, Amy Crowe provides tools and resources for raising strong women, whether on the field or in the game of life. Read more.
---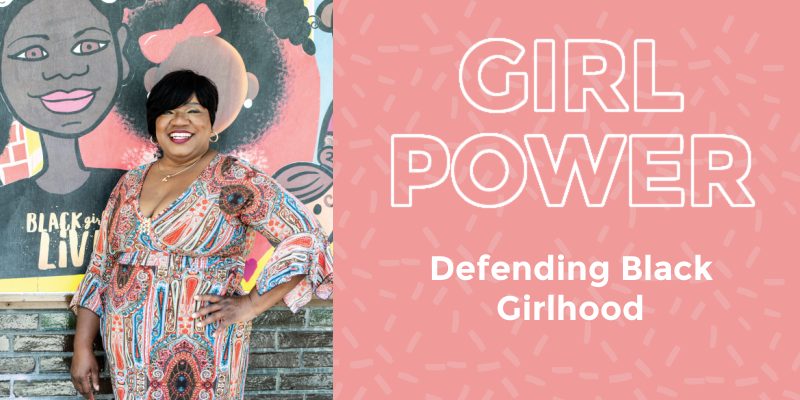 Lilada Gee's podcast puts Black girls and women in the spotlight and the driver's seat, helping them tell their stories on their own terms. Read more.
---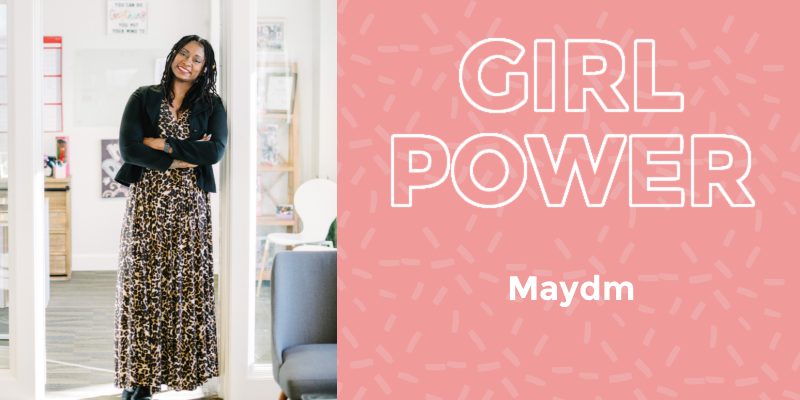 As Dr. Christina Outlay takes the helm at Maydm, her top priority is educating girls that STEM skills translate to real-world employment opportunities. Read more.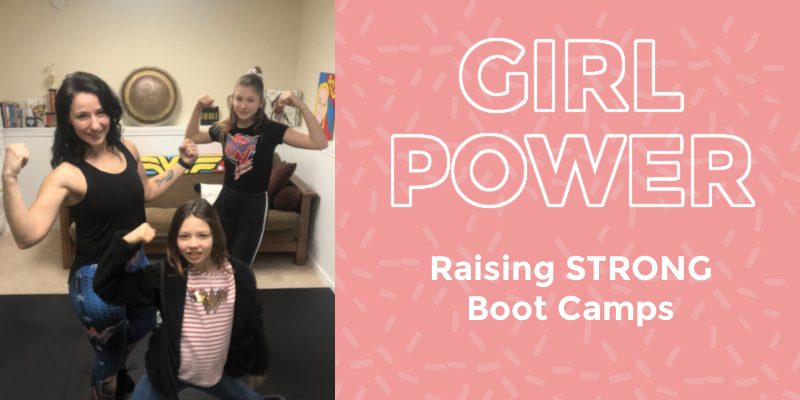 Meghan Skrepenski is the founder of Raising STRONG Boot Camps, a Madison-area organization that connects families and promotes self-confidence for children. Read more.
---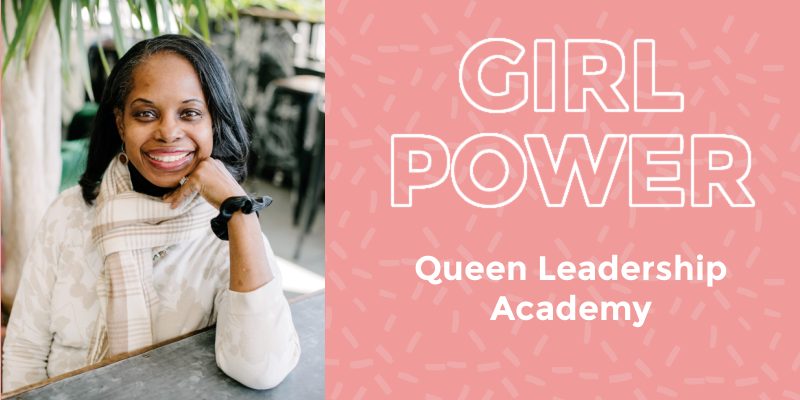 Corinda Rainey-Moore wants Black girls to see themselves as the leaders they are, which was her catalyst for founding Queen Leadership Academy. Read more.
---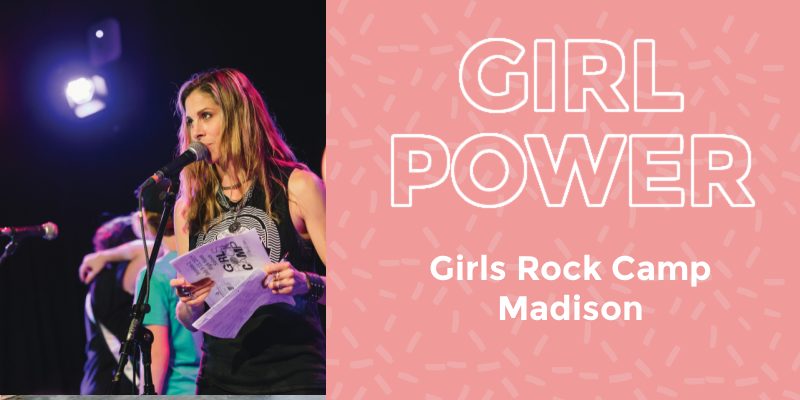 Girls Rock Camp Madison is a five-day summer camp that has helped nearly 1,400 girls find their inner rock star since 2010. Read more.
---
Plus – check out these 10 Madison Girl Power Organizations!