By Candice Wagener | Photographed by Hillary Schave
No one deserves the title of most badass female chef more than Francesca Hong. A Madison native, she has worked her way around both the front and back of the house at numerous mainstays around town: La Brioche, Osteria Papavero, Restaurant Magnus, Graze, Brasserie V (just to name a few). In 2016, she and husband Matt Morris embarked on the adventure of a lifetime, opening Morris Ramen at the same time they welcomed their first son into the world.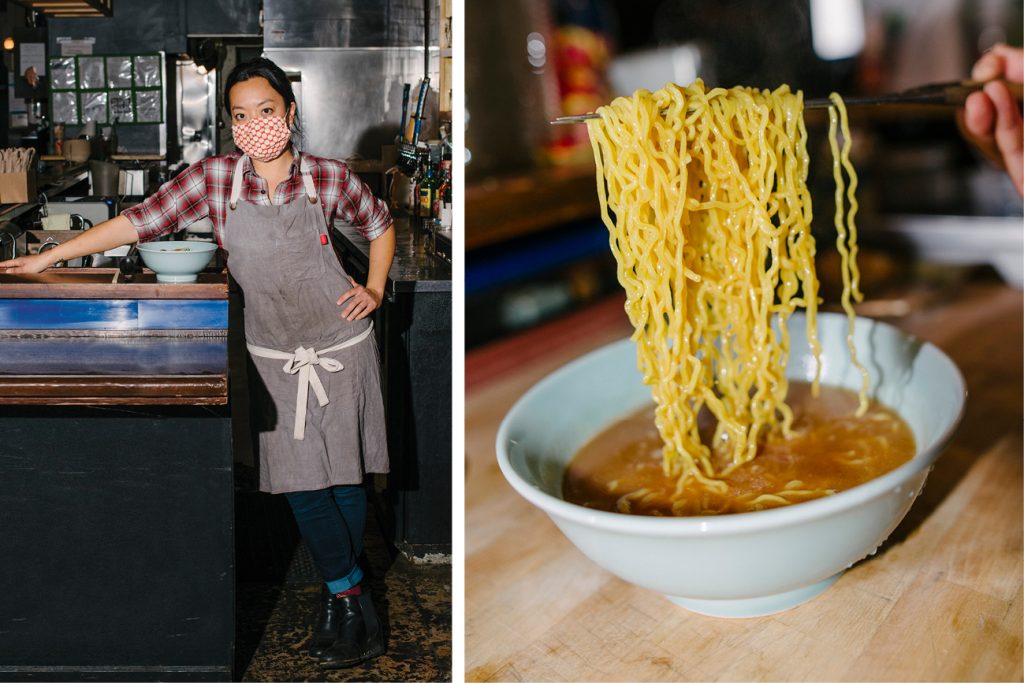 "The fact that we were able to take care of more people that year was a blessing," says Hong, who is a firm believer in "taking care of yourself while taking care of your team." Hong says she's challenged with trying to figure out how much of her professional identity is about being a woman.
"A hustle that I think a lot of women face in many industries is the balance of trying to prove ourselves to our male counterparts while really just proving ourselves to ourselves."
Morris Ramen has been takeout-only since the pandemic restricted indoor dining, which Hong says has put a real strain on business. Despite being in constant survival mode, the team is channeling their energy by producing 300 meals each week for Cook It Forward, an initiative Hong founded to tackle food insecurity in Madison.
Tacking on even more community and civic involvement, Hong also ran for public office and won this past November. She beat out her Republican opponent to become a representative for the 76th Assembly District.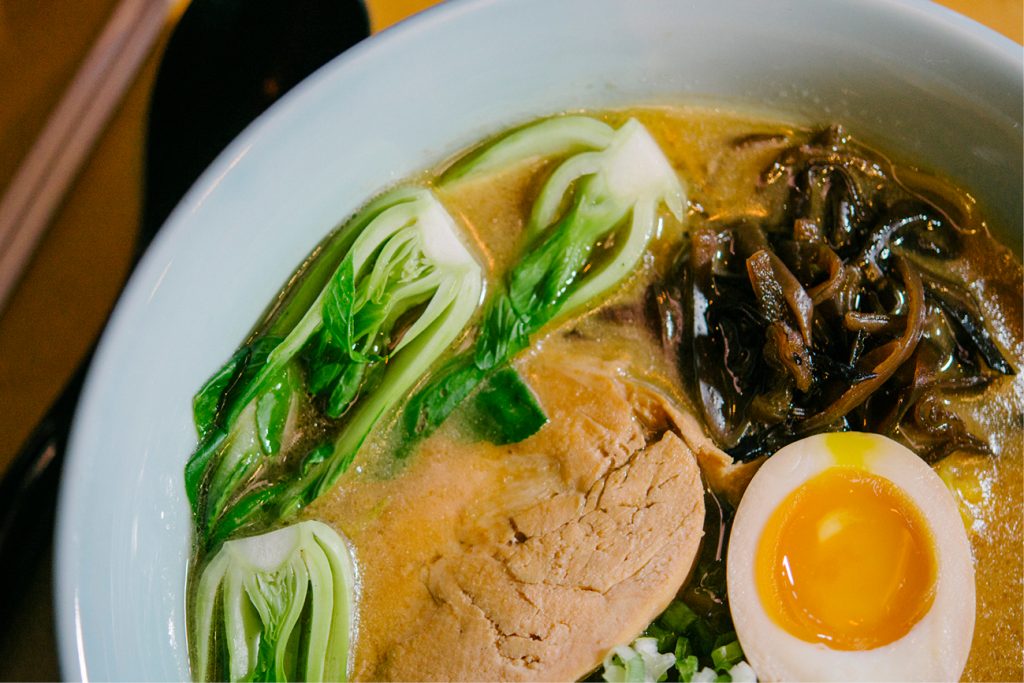 Hong hopes that people can view independent, locally-owned restaurants as pieces of community art, something to appreciate over corporate copycats. "I think we should all fight that because we all deserve to have a little bit of art. Independent, locally-owned restaurants have beating hearts. The ones that you truly love, you love them for a reason."
Favorite restaurant: "New restaurant: Ahan. All-time favorites: Himal Chuli and Osteria Papavero."
---
Read more about the city's female chefs in our Head of the Table feature.