Tango Class and Milonga Matinee Social
November 25 @ 2:00 pm - 5:00 pm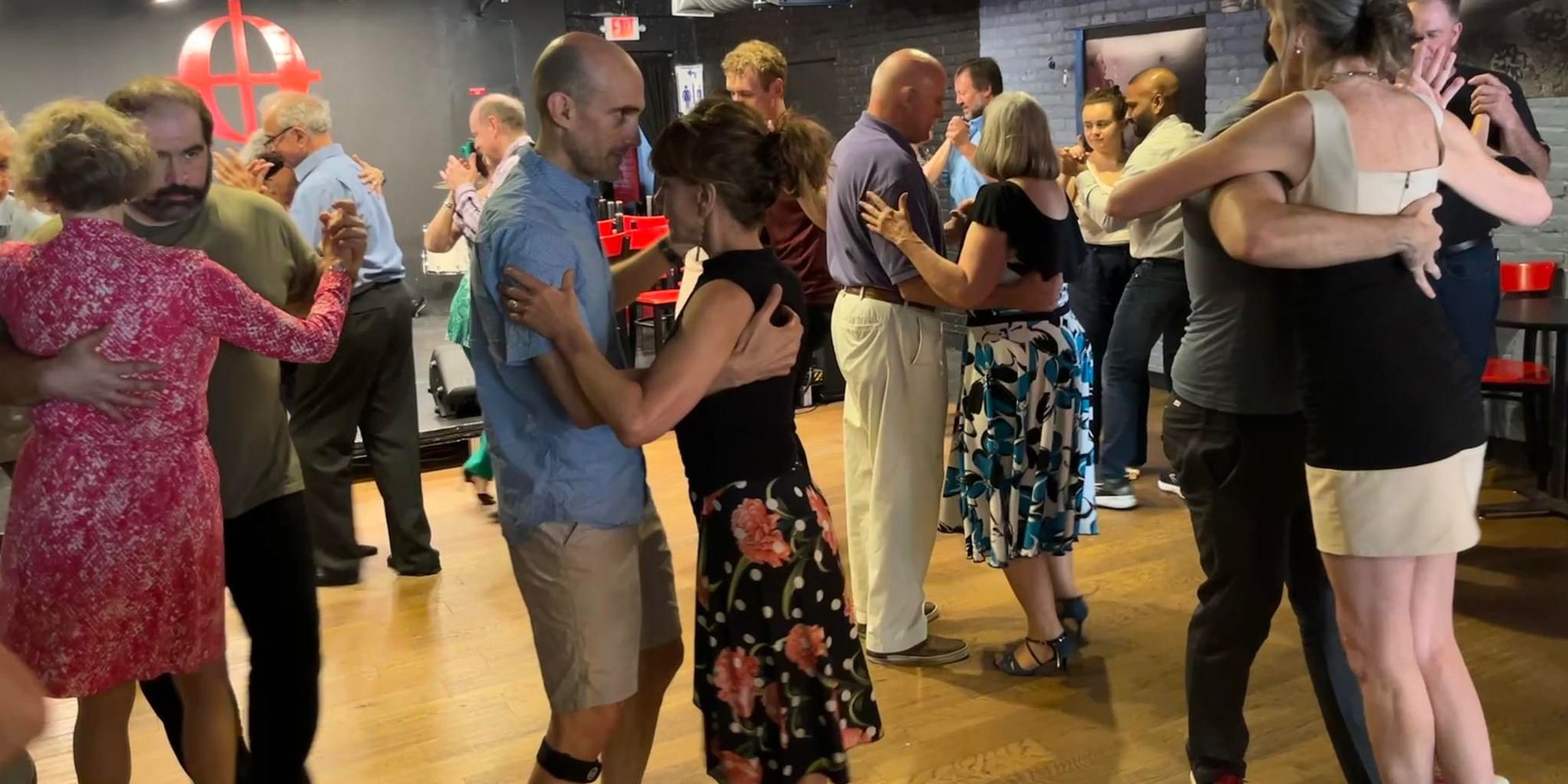 Do you like Tango? Do you want to learn elegant Tango moves?Join us for tango lessons and a social. Come for both sessions or just one of them 🙂 No partner is needed.
Tango class: 2:00 – 3:00 PM ($10) Tango Social: 3:00 – 5:00 PM ($5)
Pls pay the bar staff.
The fourth Saturday, Tango will be held in our new backspace.