Herbal Gift Making, with Linda Conroy
November 26 @ 9:00 am - 4:30 pm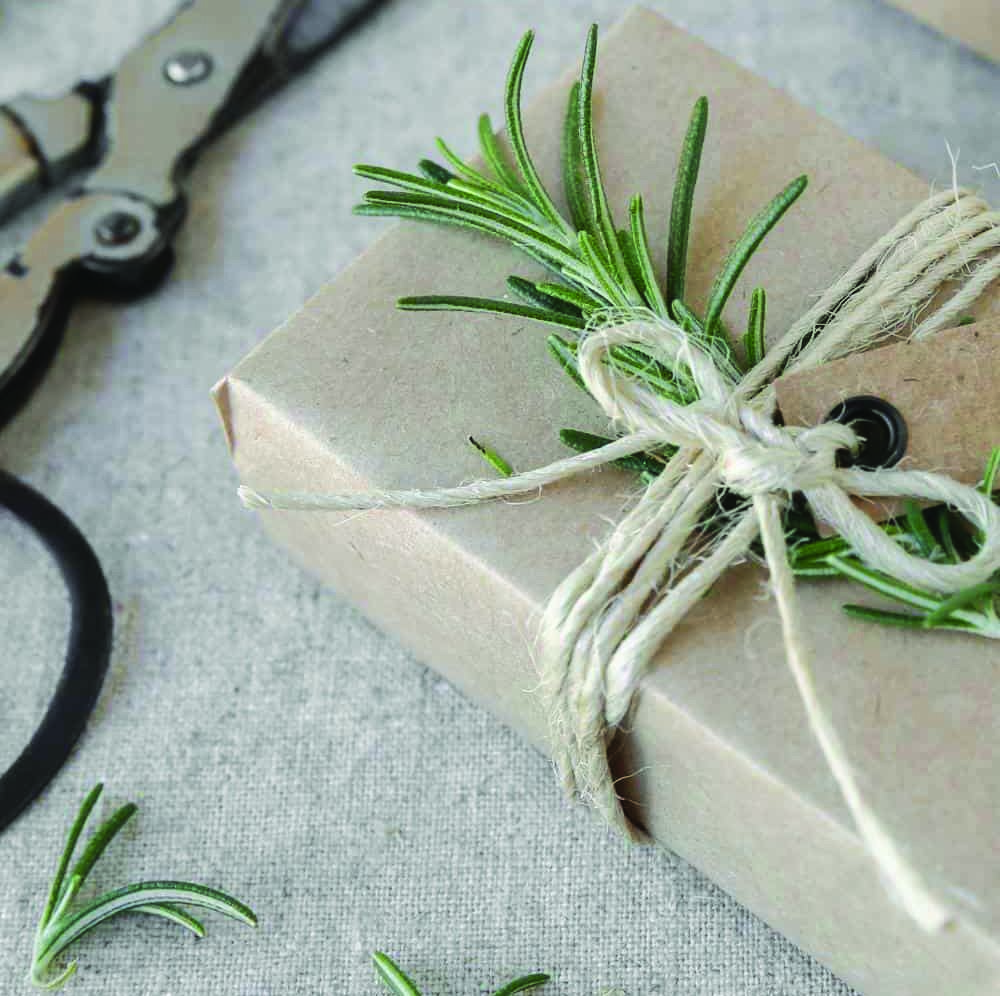 If you're looking for ways to keep up with the spirit of giving without giving in to the pressure to spend lots of money on trendy but less-than-ecological gifts, look no further!
Join Linda Conroy of Moonwise Herbs for this magical make-and-take workshop – perfect for the budding herbalist or the experienced medicine maker looking for some inspiration.
You will take home 10+ herbal preparations that you can gift to loved ones over the holidays, including body spray, lip balm, felted soap, herbal condiments, herbal bath soak, lotion bar, dream pillow, tea blend, and more!