Concerts on the Rooftop: The LoveMonkeys
June 1 @ 7:00 pm - 9:00 pm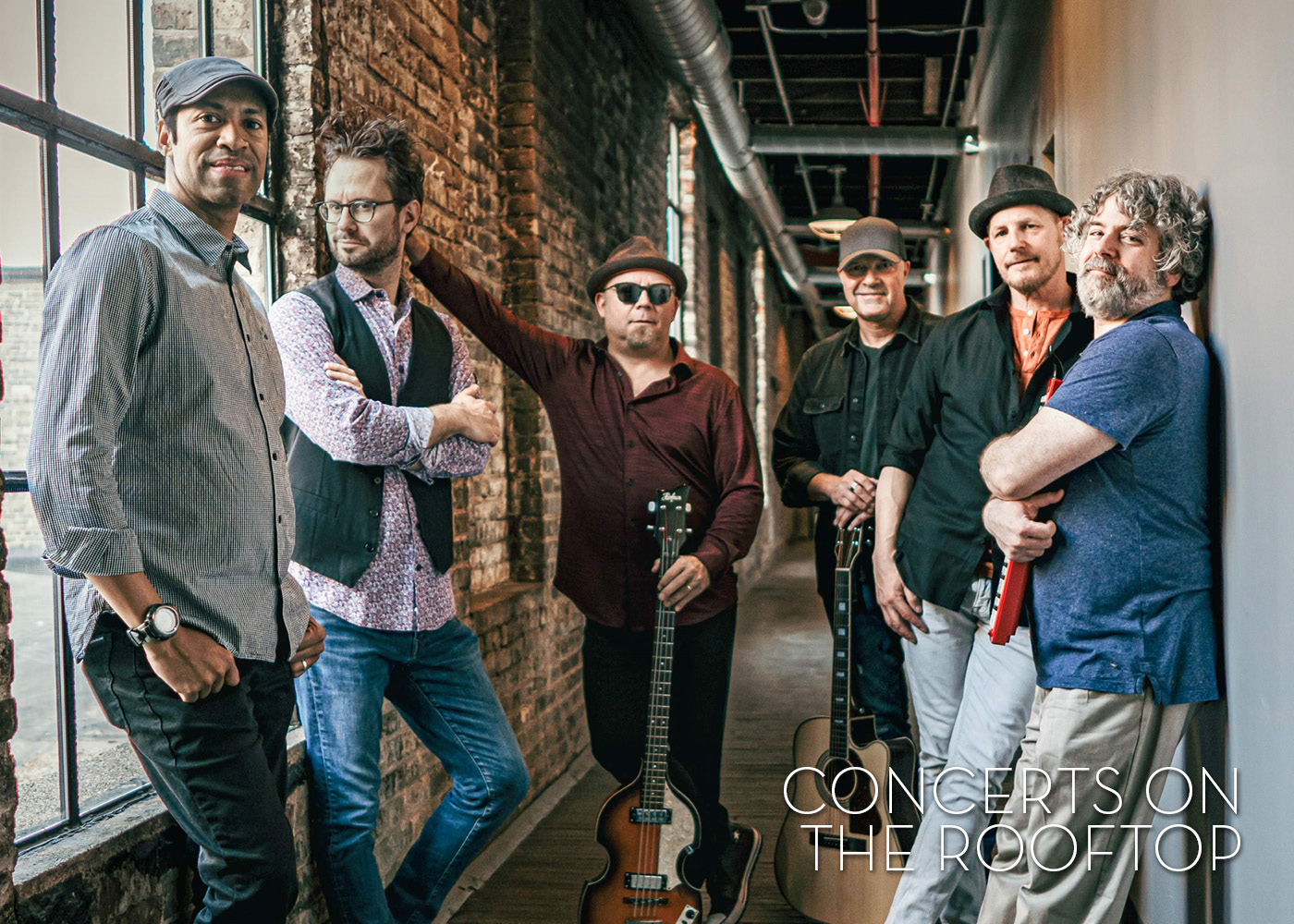 Gates and Cash Bars Open at 5:30PM
Monona Terrace Rooftop Gardens (rain back up Exhibition Hall)
Charisma, energy, culture and chaos – all in one musical setting. This crazy group of guys plays instruments, jumps around on stage, and has a curious fondness for animals of the primate variety. The LoveMonkeys blend rock, pop and reggae into one of the most fun and original performances in the Midwest.
Get Tickets: https://www.eventbrite.com/e/concerts-on-the-rooftop-the-lovemonkeys-tickets-559637921087
FREE ticket required for admission. Secure ticket through Eventbrite or by calling 608.261.4062.