Know and Show Your Value –
From Employee to Stay-At-Home Parent
Are you confident in demanding your worth in salary negotiations? How about the value of care you provide to your family? Learn how to better communicate this at BRAVA and
Summit Credit Union's FREE Empower Lunch Hour Live Webinar.
Many factors contribute to women facing greater risk of poverty than men in retirement, but this session empowers you to shift the stats to enjoy long-term financial security — and to start building a secure future now. Get the insights and resources you need to know and advocate for your value to gain a positive impact on your financial and life decisions — as well as your overall well-being!
 Wednesday, October 18, 12 p.m.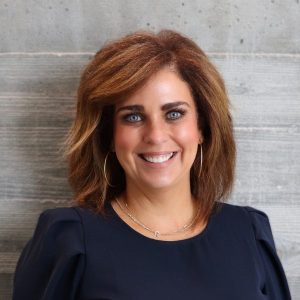 Rebecca Gerothanas, Chief Operations Officer at Summit Credit Union
Rebecca Gerothanas is a passionate, strategic leader for Summit Credit Union's focus on empowering members, and women specifically, to gain financial knowledge and security so they can enjoy life and retirement to the fullest. Rebecca has been with Summit for 27 years and inspires her teams to carry out Summit's commitment to financial wellness in all areas she oversees, which include the retail branch network, card programs and payments, facilities, risk management, collections, marketing and communications. She has a bachelor's degree in political science and journalism from UW-Madison.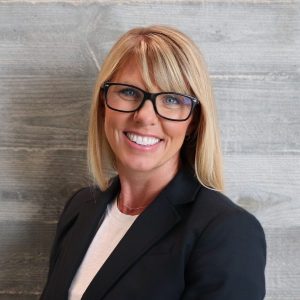 Tara Klun, Vice President of Human Resources at Summit Credit Union
Tara Klun, an innovative leader with 21 years of progressive HR experience, has a passion for supporting employee development and building organizational strength through business leader partnerships. Tara's well versed in compensation and total rewards, benefit design, talent acquisition strategy, employee relations, diversity, equity and inclusion (DEI), data analytics and employee engagement. Her work for employee engagement initiatives has helped Summit win Madison Magazine's "Best Places to Work" honor multiple years in a row, as well as repeated recognition as a Top Workplace Madison, Milwaukee and USA. Tara is a UW-Madison graduate and has a HR Certificate from Concordia and a DEI Certificate from Cornell.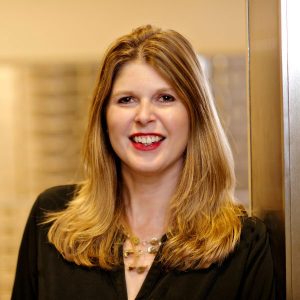 Amy Crowe, Financial Education Specialist at Summit Credit Union, CUDE, CEPF, CCUF
Amy Crowe is a personal finance expert with 25 years of experience in writing, speaking and educating about money. With a degree in communications from UW-Stevens Point, Amy started her career marketing financial services at Summit Credit Union and today leads their award-winning signature community financial education programs, Project Money and Project Teen Money. Amy's passionate about illuminating the connection between mindset and money behavior, and empowering others to make breakthrough changes resulting in financial transformation. Whether she's presenting in workplaces, college lecture halls, high school classrooms or community settings, her lessons are meant to inspire others into action through storytelling and connection to practical resources and trusted tips to build wealth.