Attic Sale
June 2 - June 3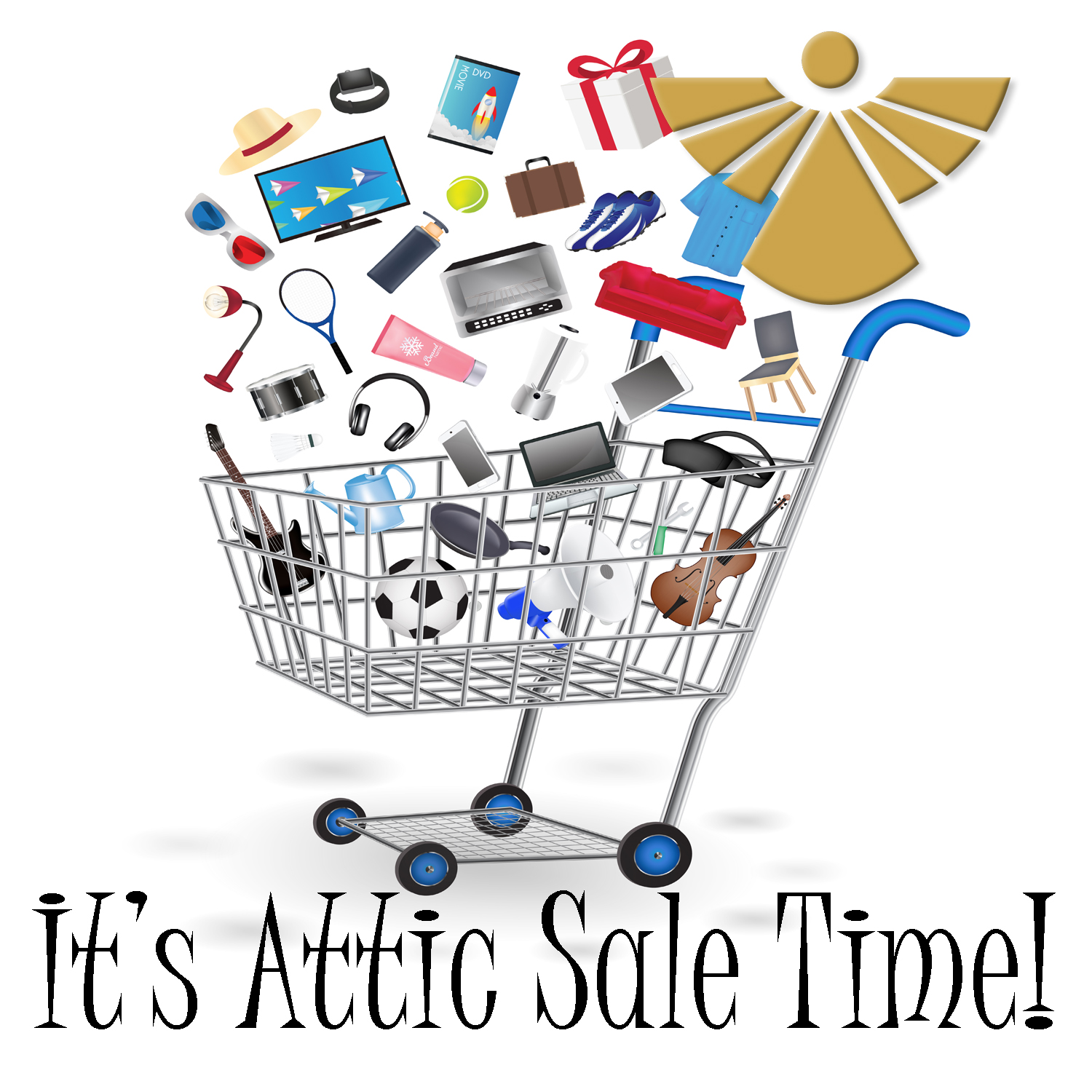 The Attic Sale has been part of the Madison culture for more than half a century. Held each June in a large community venue, the Attic Sale offers high-quality, gently used home merchandise, including furniture and home decor.
June 2 and 3, 2023
Keva Sports Center, 8312 Forsythia St, Middleton (Beltline to Exit 250 West)
Friday: early-bird (paid) entrance from 8 to 11 a.m. and free admission from 11 a.m. to 4 p.m.
Saturday: free admission 9 a.m. to 1 p.m. with price reductions all day, $10 bag sale at noon
The Attic Sale is Dane County's largest resale – and all for a good cause! Proceeds support programs benefiting children and older adults.
All year round, Attic Angel Association members collect quality items that come from the homes of Attic Angel volunteers and friends. The merchandise – more than 5,000 neatly arranged treasures – is grouped by categories that include antiques, fine furniture, artwork, home essentials, sporting goods, jewelry, children's toys and more. (Clothing and winter holiday décor are saved for our other resale events in the fall.)
More than 300 Attic Angel volunteers produce this signature event, which usually nets between $80,000 and $100,000 or more, all for the benefit of Dane County programs supporting children and seniors.

An entrance fee of $10 gives early-bird shoppers an opportunity to be the first to hunt through the bargains on the first day from 8 a.m. to 11 a.m. Tickets are available at the door starting at 7 a.m. or in advance at the Attic Angel Association office, 640 Junction Road. No entrance fee is required after the early-bird hours, and price reductions can be enjoyed on the last day after 12:30 p.m. MasterCard and Visa credit and debit cards are accepted, along with cash and checks.