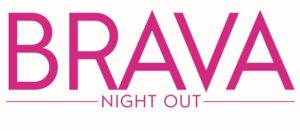 AUGUST 23 | CELEBRATE THE ENDLESS WEEKEND
Our August 2018 BRAVA NIGHT OUT was a memorable evening at Patio Pleasures in Sun Prairie. Guests enjoyed an assortment of snacks, drinks and special discounts throughout the night as co-owners and sisters Adrianne DeSelle and Rene Huston provided expert tips on how to create or revamp an outdoor space meant for cozy contentment and enjoying life's special moments. Both ladies were excellent resources for the wide variety of home decor, equipment and potential upgrades which could potentially "spruce up" a backyard such as swimming pools, hot tubs, grills, patio furniture, fire tables, casual living accessories and outdoor lighting. The event was entertaining—and educational—indeed!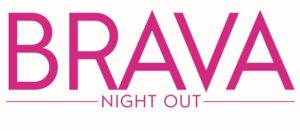 JULY 24 | CELEBRATING MOTHERHOOD
Over 50 local women joined us for special wellness-focused event hosted by SSM Health and Madison Moms Blog while enjoying hors d'oeuvres, mocktails, tours of the SSM Health Family Birth Suites and live raffle. An additional highlight of the evening was an informative panel of SSM Health experts providing helpful suggestions and tips to new and expectant mothers related to exercise, nutrition and parenting.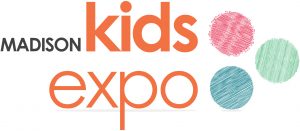 MAR. 3-4 | ALLIANT ENERGY CENTER
Over 8000 visitors joined us for the 2018 Madison Kids Expo—an action-packed weekend where numerous families enjoyed live dance performances, craft bar projects and laser tag in addition to meeting NASCAR race drivers and local firefighters. Dozens of exhibitors also hosted activities like martial arts demos, photo booths and introducing children to exotic animals and meteorology broadcasting. Save the date for next year: March 2-3, 2019.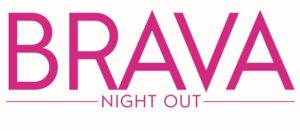 MAY 22 | OVERTURE CENTER FOR THE ARTS
SVA Plumb Financial Savvy Women hosted informative ladies night out on May 22 women in downtown Madison at Overture Center. Over 70 guests learned more about how to better utilize modern financial tools and strategies while enjoying wine, hors d'oeuvres, informative presentations and a backstage tour.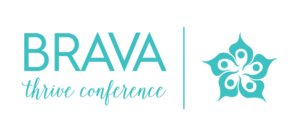 APRIL 27 | THE EDGEWATER HOTEL
Over 180 women attended the third annual BRAVA THRIVE Conference. The full day event—kicked off by an inspiring keynote talk by UW-Madison School of Human Ecology dean Soyeon Shim—featured over 25 workshops and bonus sessions on branding, mentoring, financial planning, mindfulness, workplace culture and much more. Attendees left empowered to further cultivate their personal and professional potential—poised to thrive in all aspects of life!