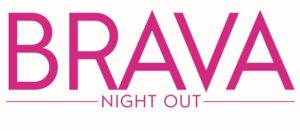 JUNE 20 | DOWNTOWN MIDDLETON
Over 150 guests attended our June BRAVA Night Out in downtown Middleton. Two dozen locally-owned businesses opened their doors on this summer solstice eve for a uniquely Middleton evening.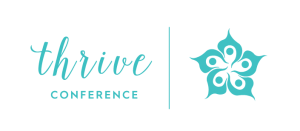 MAY 10 | MADISON CONCOURSE HOTEL
THRIVE Conference 2019 was a huge success, with 200 attendees. The day kicked off with a hilarious and motivational keynote presentation by comedian Dina Nina Martinez. Throughout the afternoon, guests attended three lifestyle or career-focused workshops of their choice, presented by various women with expertise in different industries. BRAVA would like to thank the title sponsor for the event, Summit Credit Union, as well as other sponsors and vendors: Sundara Inn & Spa, Impact Academy, Madison Concourse Hotel & Governor's Club and all of the wonderful exhibitors.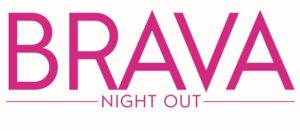 APRIL 3 | DESIGN FOR A DIFFERENCE
The 2019 Design for a Difference event was an evening to remember. Attendees gathered for the reveal of this year's charity makeover recipient: Wil-Mar Neighborhood Center! Other highlights included a special appearance from Matt Muenster, of HGTV's hit series 'Bath Crashers', food and spirits from Blue Plate Catering and J. Henry & Sons Bourbon, as well as a recap of last year's design makeover recipient, East Madison Community Center. Additional thanks and commentary from previous winners left guests humbled and teary-eyed. Stay tuned for next year's DFAD event & the Wil-Mar Neighborhood Center transformation!