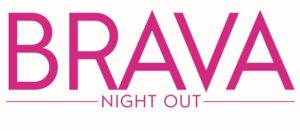 OCTOBER 3 | DINY'S DIAMONDS
Guests gathered at Diny's Diamonds in Middleton to celebrate all that is Belgium and diamonds and enjoy great conversation, yummy food and beautiful jewelry. Every year, the Diny's team travels to Belgium to select the finest hand cut diamonds for their customers.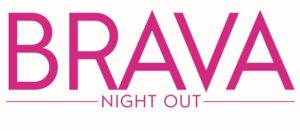 JULY 17 | SSM HEALTH
Guests gathered at SSM Health – St. Mary's Hospital in Madison to mingle, network and discuss issues, news and trends related to female health and wellness. A panel of five SSM Health women's health experts answered questions submitted by attendees prior to the event, as well as led individual discussions on various topics including maternity services, pelvic health, breast health, cancer and more.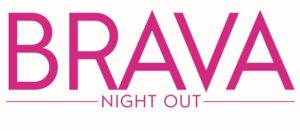 JUNE 20 | DOWNTOWN MIDDLETON
Over 150 guests attended our June BRAVA Night Out in downtown Middleton. Two dozen locally-owned businesses opened their doors on this summer solstice eve for a uniquely Middleton evening.