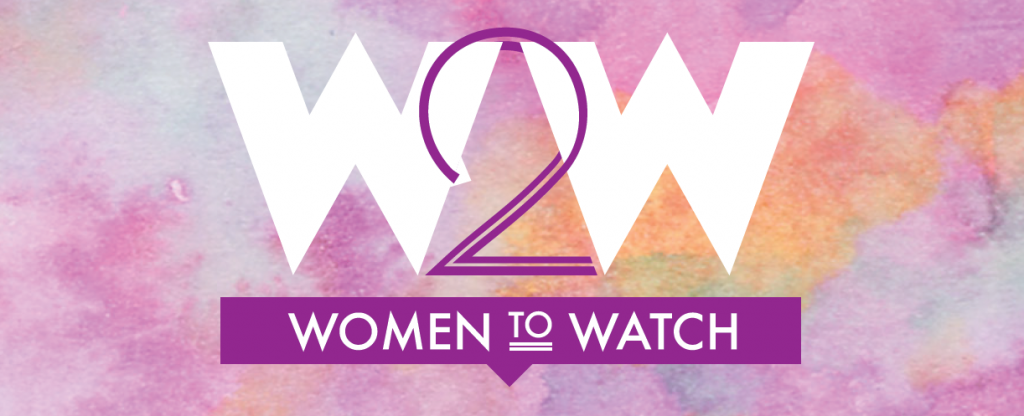 Join BRAVA Magazine at our Women to Watch Soiree and celebrate our 2017 Women to Watch honorees, who are impacting the future of our community in big ways!
2017 Women to Watch Soiree
Wednesday, January 25
5:30-8:30PM
DreamHouse/DreamKitchens
5117 Verona Road, Madison
The 2017 BRAVA Magazine Women to Watch are a group of 26 diverse women who make great things happen in the greater Madison area and beyond—leading boldly, unleashing creativity, championing change, advocating for women, children and families, and so much more, to improve our community and our lives.
Come celebrate these amazing women, as well as previous years' Women to Watch. The soiree is an evening filled with delicious food, beverages, music, networking, award presentation—and inspiring company.
2017 Honorees
Participating Restaurants
Bonefish Grill
Brasserie V
Bunky's
CocoVaa Chocolatier
Daisy Cafe & Cupcakery
Upstairs Downstairs Catering
Thank you to our sponsors!
Thank you to our sponsors!