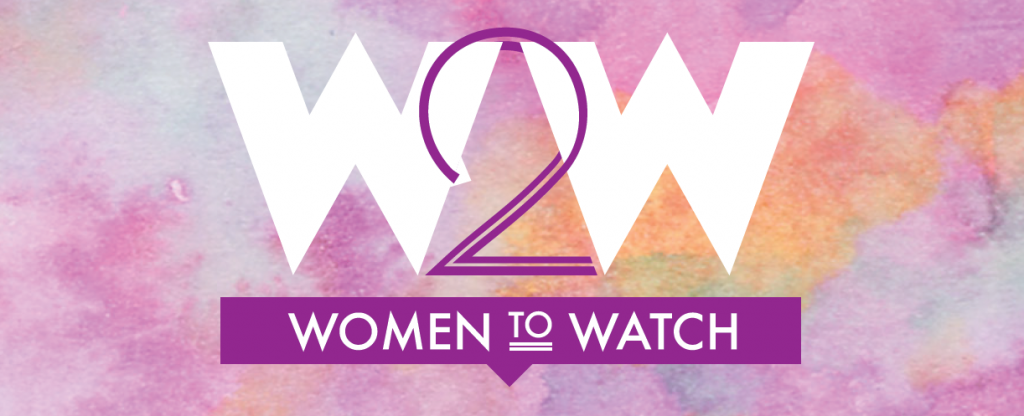 Know an inspiring, innovative and empowering woman who enriches Madison? Tell BRAVA Magazine about her!
BRAVA is currently seeking your nominations for our annual Women to Watch awards!
Who are Women to Watch? They hail from any field. Some are innovators, spawning businesses or championing advancements. Some are creators or enthusiasts–such as artists, foodies or athletes. Others are public servants and volunteers, in search of greater good, championing issues and needs toward solutions.
In short, all are empowered women who embrace their talents, skills and opportunities to make things happen in Madison–and beyond.
And they are the women we should have our eyes on in 2018, for the important work they're planning to accomplish in the year ahead.
Join BRAVA Magazine at our Women to Watch Soiree and celebrate our 2018 Women to Watch honorees, who are impacting the future of our community in big ways!
2018 Women to Watch Soiree
Wednesday, January 31
5:30-8:30PM
The Brink Lounge
701 East Washington Ave, Madison

Come celebrate these amazing women, as well as previous years' Women to Watch. The soiree is an evening filled with delicious food, beverages, music, networking, award presentation—and inspiring company.