BRAVA Magazine is hiring!
We are currently looking to hire a Sales Manager for our Verona office.  Apply online at Indeed.com.
All photos by Hillary Schave, Azena Photography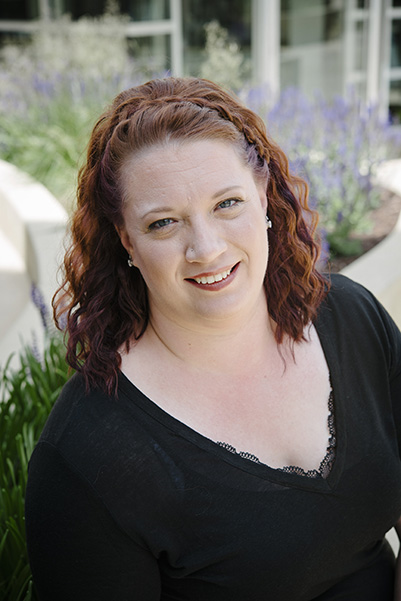 Hometown: McFarland
Street cred: Event Management at Madison College, many years planning Madison events, and interning at BRAVA!
How I get my kicks: Spending time with family and friends (who may as well be family)
Best piece of advice someone ever gave me:  Get out of your own head; stop overthinking and just do it!
Fave color: I love jewel tones, sapphire, amethyst and emerald are my favorite!
On my phone, you'll find the most pictures of my: My friends' kiddos and/or pets and the latest dish I've cooked or baked
Hidden talent: Cutting picture frames and hand-cutting mats with grandma
Fave project I've worked on for BRAVA:  Salon and Raves & Faves
Style obsession: Comfort is key…except for my shoe collection, which includes far too many stiletto heels.