Zakk Jones Trio
January 23 @ 7:30 pm - 10:00 pm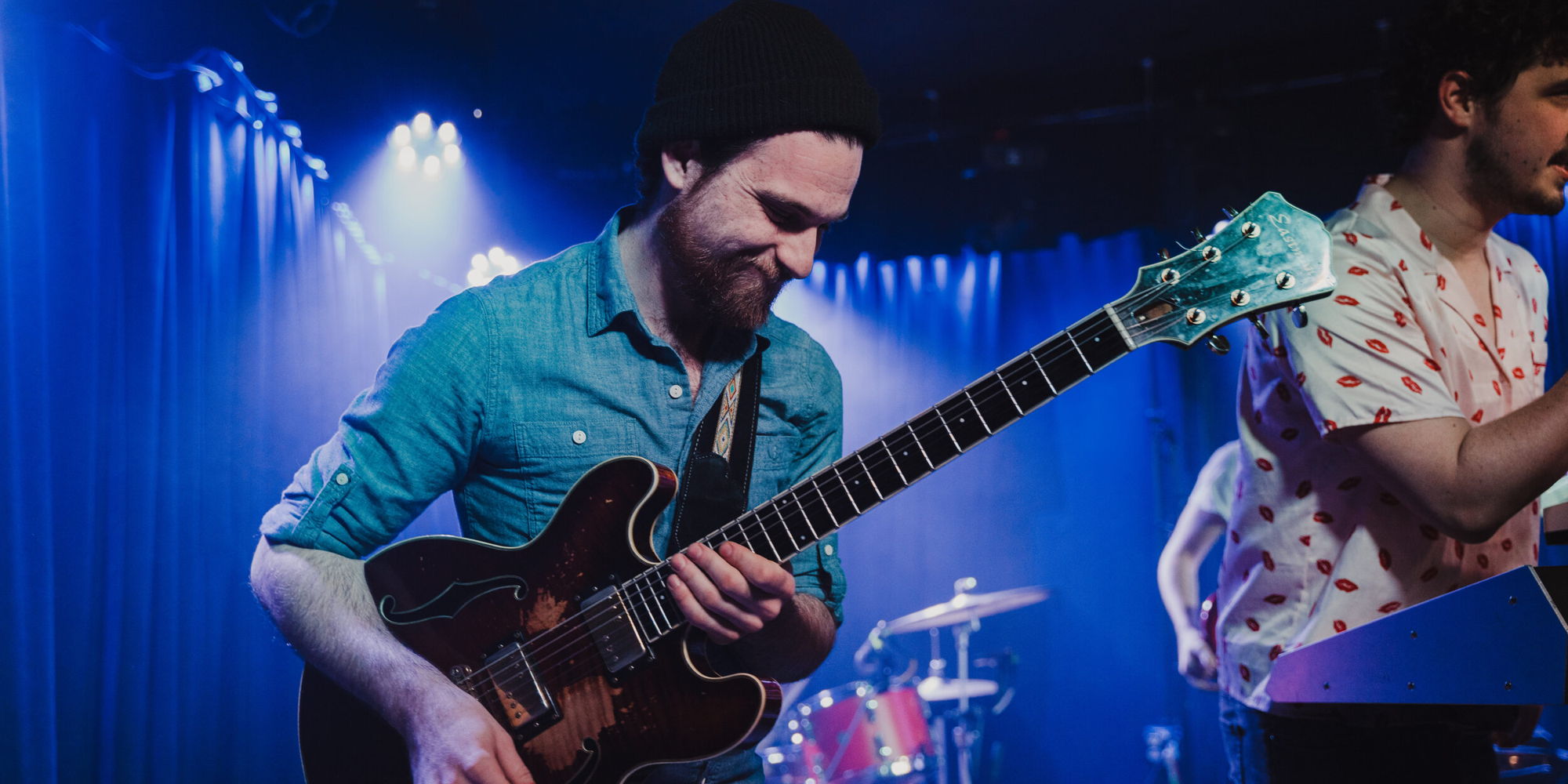 The Zakk Jones Trio is a dynamic group that fluidly blends styles as varied as modern jazz, Americana/country and fusion, often even in the same songs. Between unique arrangements of classic songs/standards and original material, the trio brings any audience a fresh listening experience that's filled with creative improvisations.
Having met in their undergraduate studies years ago, the trio has spent countless hours gigging, rehearsing, writing and simply hanging together, which is all an anchor for their strong musical connection. The Zakk Jones Trio has performed at venues/clubs like Bar Next Door (NYC), Bop Stop (Cleveland), Dick's Den (Columbus), Schwartz's Point Jazz & Acoustic Club (Cincinnati) Pausa Art House (Buffalo) Light Club Lamp Shop (Burlington, Vt) and many more!
Their debut album "Mise-en-Scéne" was released in 2019 digitally, on CD and with a special release of Vinyl, produced and engineered by Grammy-award winning professionals. A new EP "In My Life" is slated for a summer 2022 release.
Tickets $10 in advance, $15 at the door