Valentine's Day Closed-Door Restaurant with Big Mouth Pasta
February 14, 2018 @ 5:30 pm - 9:30 pm
$75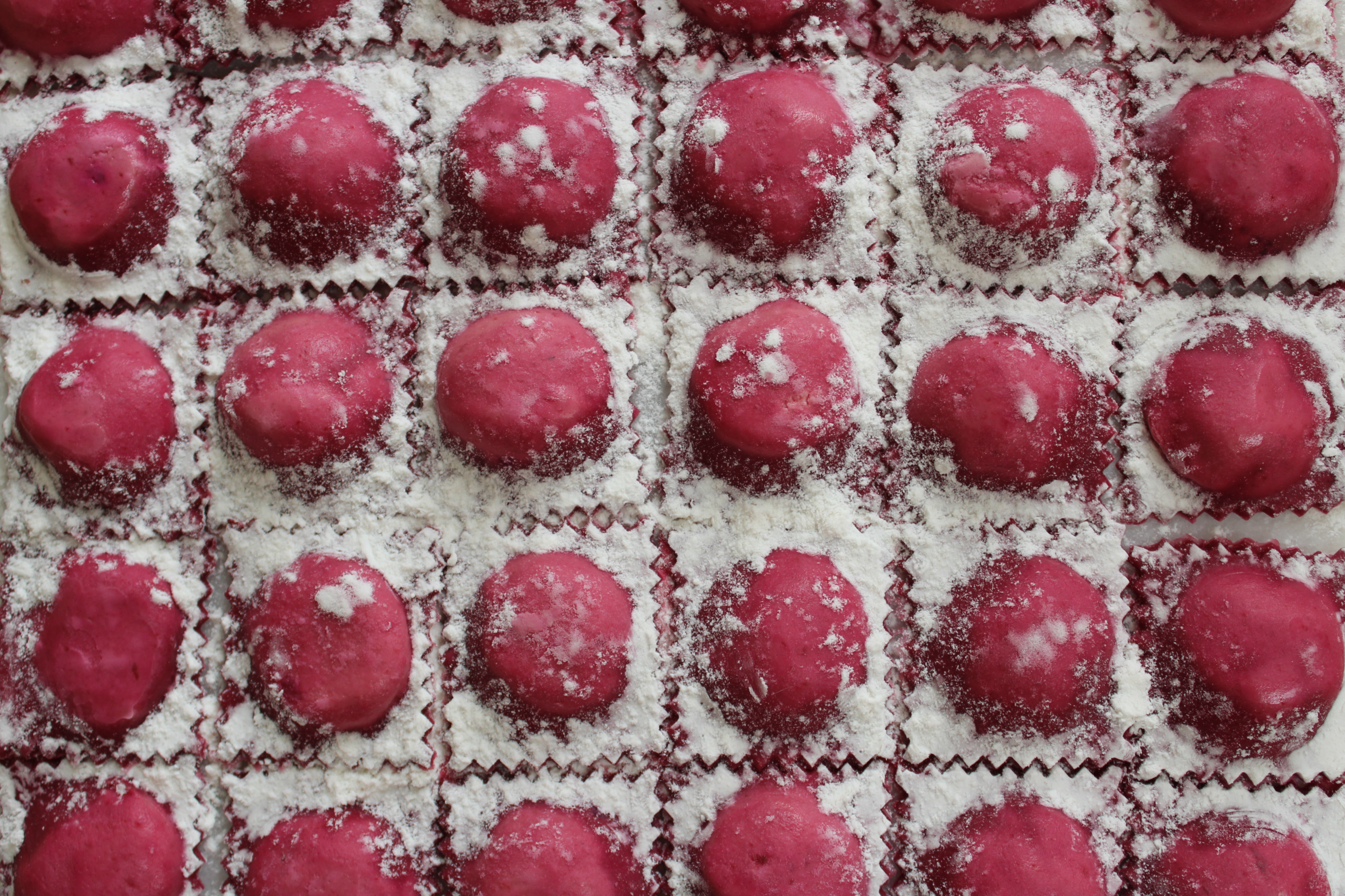 Spend Valentine's Day in a very special way. Big Mouth Pasta, Madison's premier fresh pasta pop-up restaurant, will be hosting an intimate dinner at a closed-door event in a Madison residence overlooking Lake Mendota.
Start the night with sparkling wine and chatting with fellow diners. Enjoy fresh, handmade pasta with delectable sauces prepared by pasta makers, Kelly and Damian Messori. Wine pairings will be poured with each course, creating a culinary experience that you'll not likely forget.
Seating is very limited.
Menu
Sparkling wine with gourmet snacks
Winter salad + wine pairing
Pasta + wine pairing
Dessert + wine pairing
Coffee or tea
$75 per person
Reservations are currently being accepted for 5:30 pm and 7:30 pm. To reserve, e-mail [email protected]