Upside Down and Inside Out: Inversion & Arm Balance Workshop
February 7 @ 5:30 pm - 7:00 pm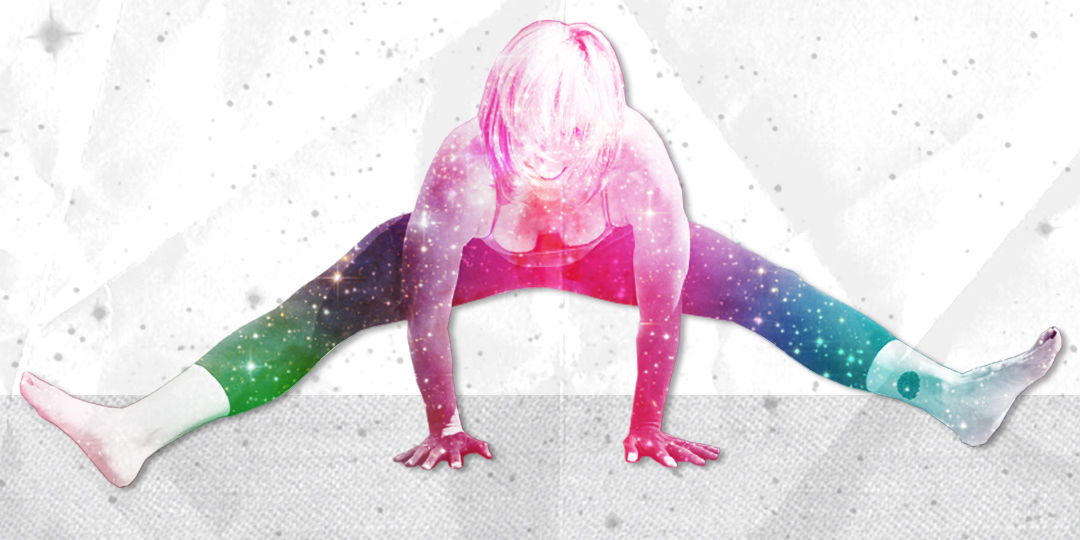 In this workshop, we will demystify these yoga postures by utilizing props, core muscles and a sense of humor!
If you're already inverting and arm balancing, hop in to learn new variations, fun transitions, and opportunities to introduce these postures to your flow. If you're not up yet, we'll break down the steps needed to get you there with self-compassion, courage, and play.
This workshop is for everyone and all levels! You do not need to know how to do inversions or arm balances to attend.
"Learn to see things backwards, inside out, and upside down." ~ John Heider
Cost: $25, members get 10% Off
Location: Fitchburg