Tillie's Punctured Romance — Duck Soup Cinema
October 19, 2019 @ 2:00 pm - 4:30 pm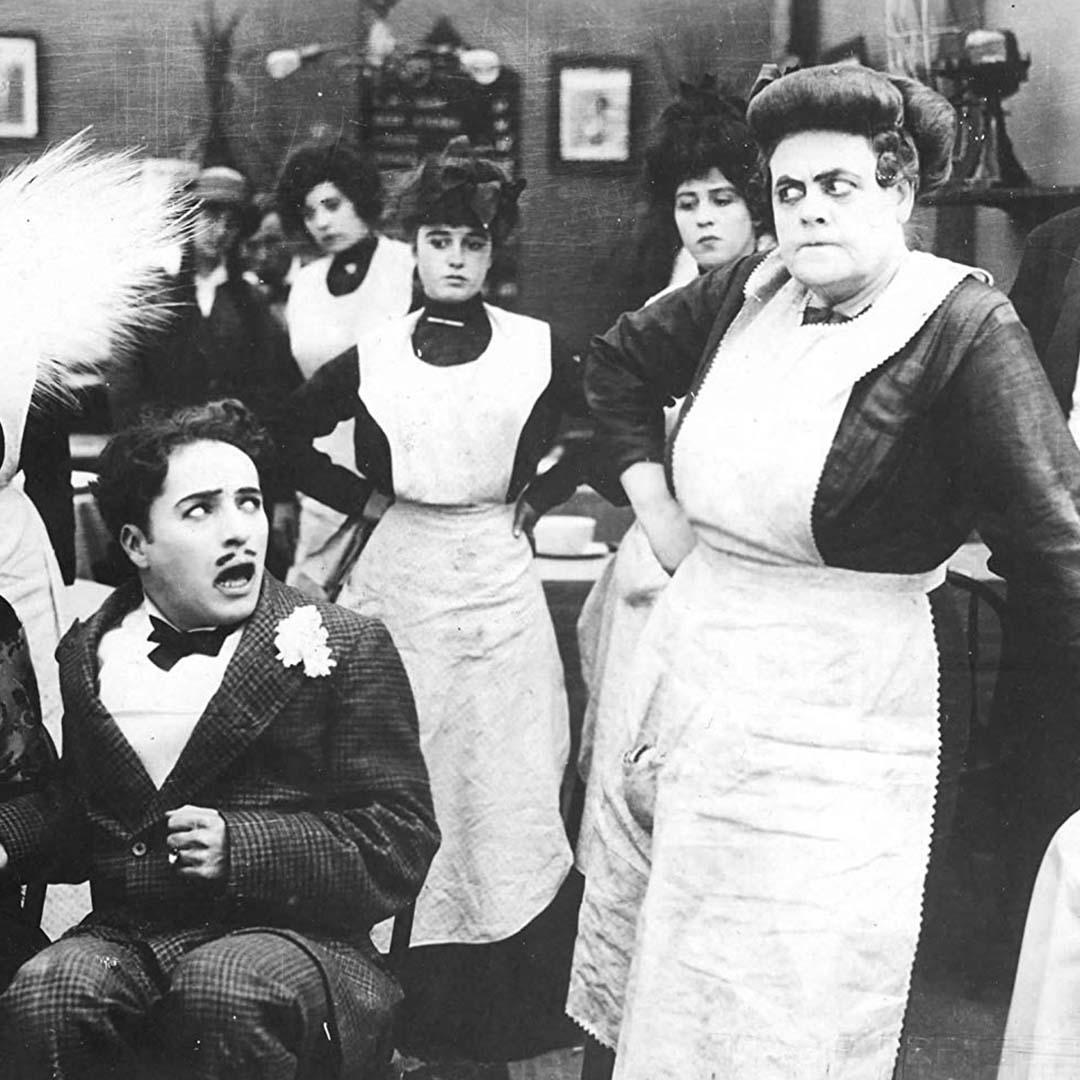 description/music genre/etc.
Considered to be the first full-length comedy film made in the U.S., it stars the legendary Charlie Chaplin as a cad who seduces a country girl, played by Marie Dressler, in an attempt to steal her money. At the same time, he also is trying to hold onto his girlfriend, portrayed by Mabel Normand. Adding to the comedic frenzy: The Keystone Kops.
Organist: Jelani Eddington
Overture's Duck Soup Cinema silent film series is nationally known for providing an authentic and rare silent film experience in the historic Capitol Theater, which celebrated its 90th anniversary in January 2018. As these films were released nearly a century ago, please be aware they may depict some of the theatrics and social conventions of the time including material that may be considered socially insensitive today.