The Second City's Laughing (For All The Wrong Reasons)
June 13, 2020 @ 6:00 pm - 8:00 pm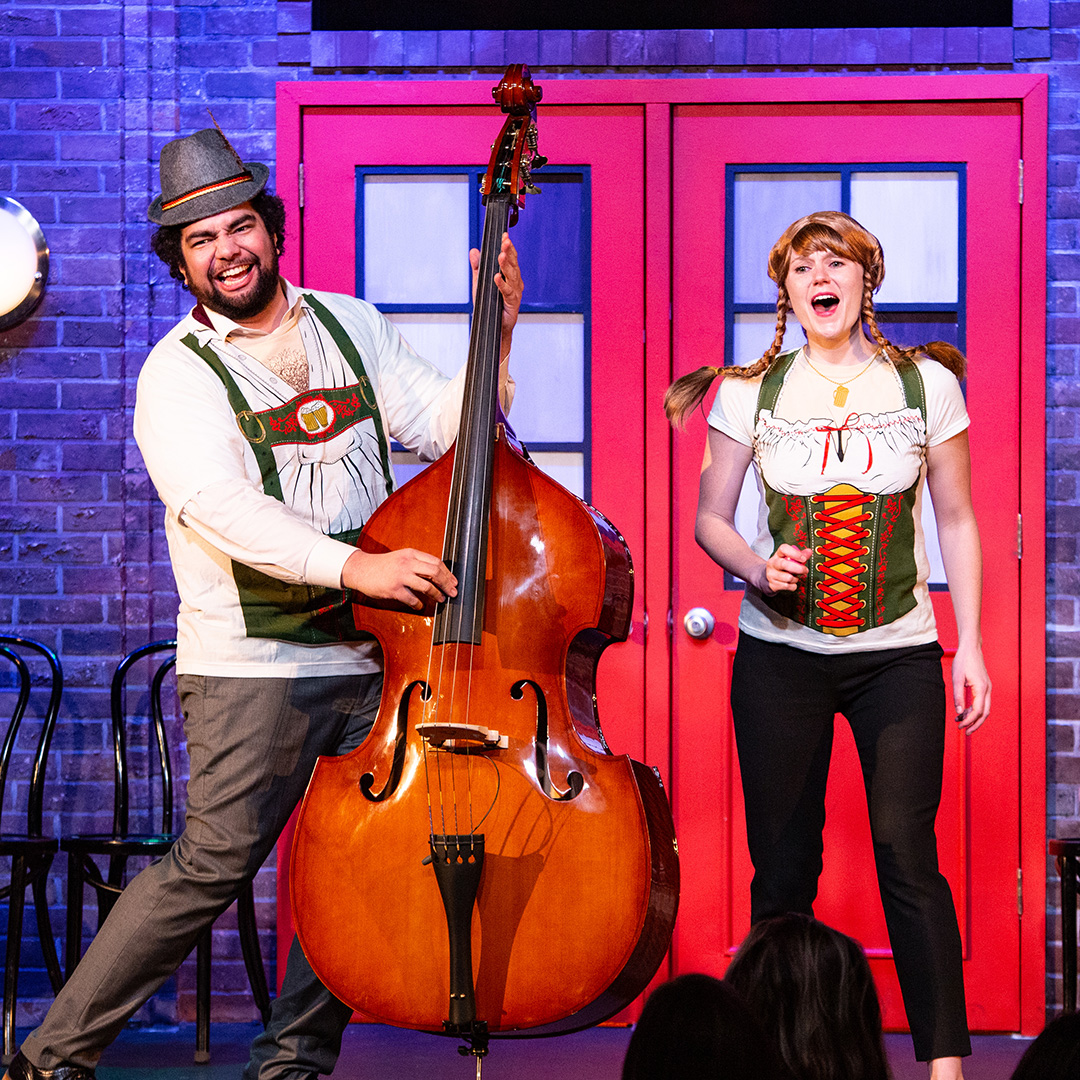 Funny 'cause it's true. Look back and laugh. Too soon.
The Second City is here to break all the comedy rules they made famous in this all-new, all-hilarious revue that will leave you laughing…and questioning your very existence on this lonely planet. Okay, maybe not questioning your existence—but you're guaranteed to re-think everything you thought you knew about what's funny! Starring the next generation of comedy superstars, there are about a bazillion right reasons to not miss this show!
But wait! There's more!
SAT, JUN 13, 2020
Stay after the show for a special interactive improv event as well as a brief, informal Q&A session in the theater with the artists. More details to be announced soon.