The Rocky Horror Picture Show
October 31, 2022 @ 7:30 pm - 9:30 pm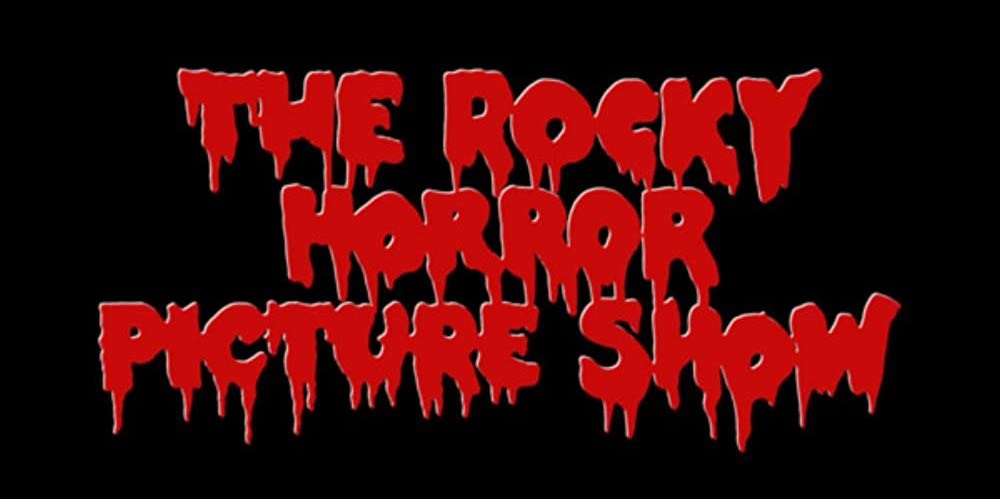 What better time for a screening of The Rocky Horror Picture Show than Halloween Night? We'll screen it on the back wall behind the stage, and let the ruckus begin. Put on a costume, jump up on stage, be part of the show. But don't expect a clean quiet viewing of your favorite movie. This is a party.
While we would love to make this a free event, we do need to charge a ticket cost to cover the licensing of this movie.
Never heard of it you say?
In this cult classic, sweethearts Brad (Barry Bostwick) and Janet (Susan Sarandon), stuck with a flat tire during a storm, discover the eerie mansion of Dr. Frank-N-Furter (Tim Curry), a transvestite scientist. As their innocence is lost, Brad and Janet meet a houseful of wild characters, including a rocking biker (Meat Loaf) and a creepy butler (Richard O'Brien). Through elaborate dances and rock songs, Frank-N-Furter unveils his latest creation: a muscular man named "Rocky."