The Humdinger 5K
November 2, 2019 @ 2:00 pm - 4:00 pm
$40 – $55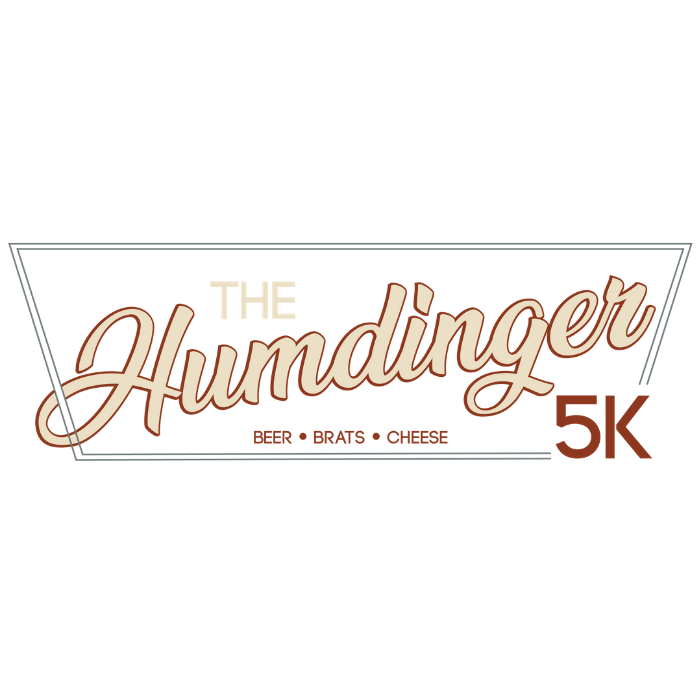 Join us for the " Wisconsin traditions" themed fun run/walk, the Humdinger 5K, where participants encounter three optional "challenge stations" throughout the 3.1 mile course!
Challenge 1: Eat a fully cooked brat with bun (vegetarian option available)
Challenge 2: Eat 5oz of fresh cheese curds from Farmer Johns' Cheese
Challenge 3: Drink 16oz of Capital Brewery beer (for those 21+) or non-alcoholic beverage
At each challenge the item being consumed must be completely swallowed before moving onto the next challenge. All challenge stations are optional.
Not interested in running the Humdinger 5K? Feel free to come on out and enjoy the festival atmosphere!