The Best of The Second City: Late Night Edition
June 13, 2020 @ 10:00 pm - 11:30 pm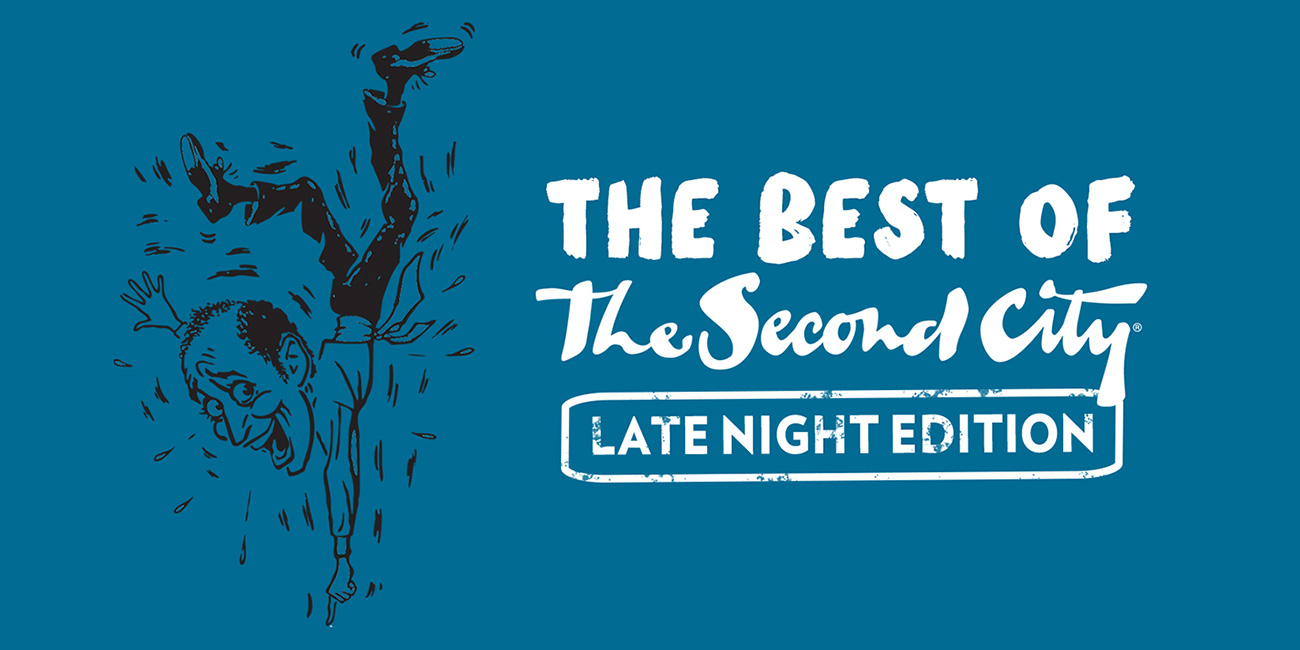 Since making its dynamic debut in 1959, The Second City has proven to be the premiere launchpad for comedy legends from John Belushi, Bill Murray, Martin Short and Gilda Radner to Tina Fey, Steve Carell, Keegan-Michael Key and Stephen Colbert.
The Best of The Second City: Late Night is a short 'n sweet (not to mention raucous) take on over half a century of comedy history, soon-to-be classics, newly minted material and that famous Chicago-style improv. Don't miss your chance to see the world's most talented up-and-coming comedians on stage now. It's like watching your favorite late night TV show, live and in person!
*This show contains slightly more risqué material than the earlier show. You're welcome.
There's more! Special event!
SAT, JUN 13, 2020
Come early for a special interactive improv. More details will be announced soon.