TALIESIN YOUTH CAMP: CREATIVE WRITING
June 19 @ 9:00 am - 4:00 pm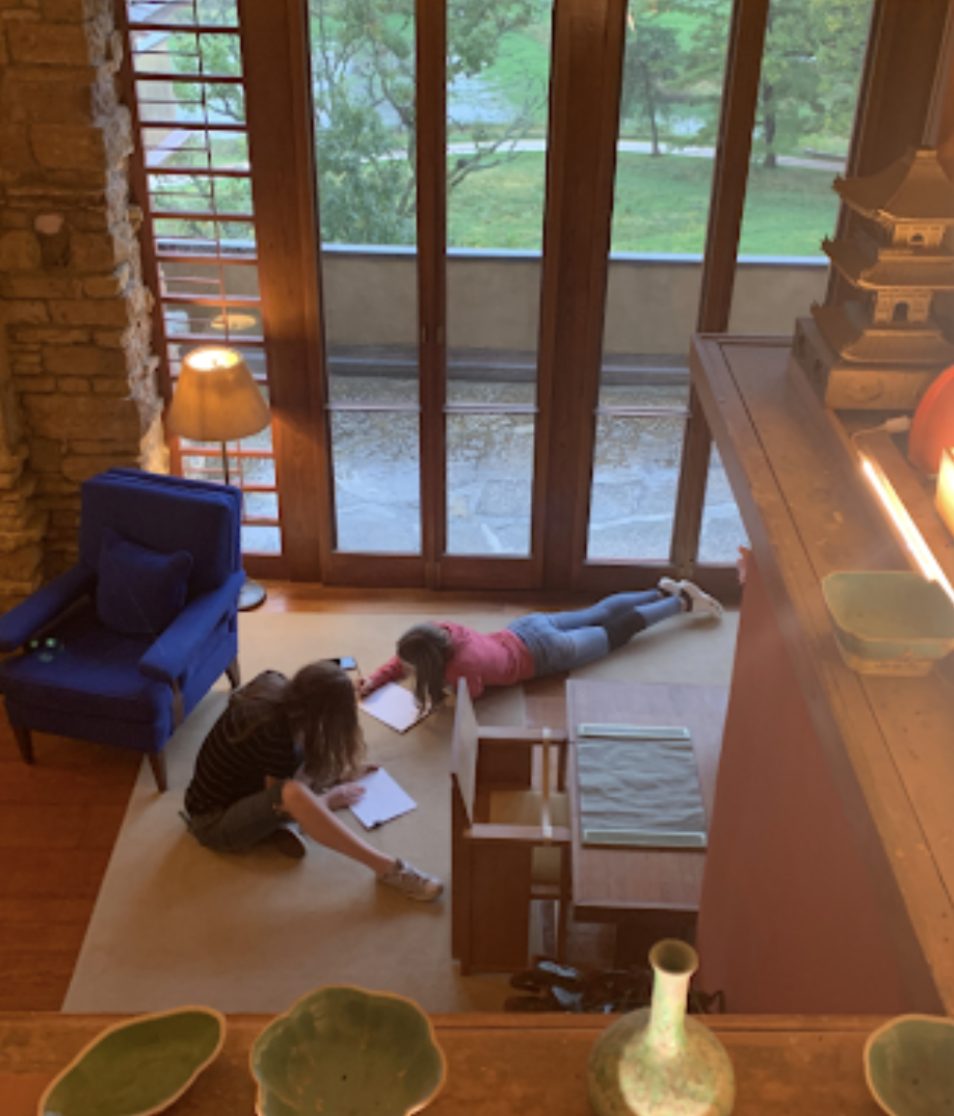 Develop Wild Characters And Write Them Into Your Story
The original Taliesin was an ancient bard in Wales. Then Taliesin became a house? In Wisconsin? In a place so beautiful of course tales are told here! And so, inside Taliesin, the house, we will make wild stories filled with wild characters that will echo from the walls and bowels and across the valley.
We'll spend time developing our casts of characters, figuring out their curses, their callings, their dark desires, and their destinies. Then we will send these characters on quests for simple objects (maybe tacos?) and then on epic quests across dangerous landscapes where their truest selves will be revealed.
Writing fiction is play. Writing fiction is a game. At the same time, writing fiction helps us find deep truths about the world around us. Let's use the creative spirit of Taliesin to have a blast and build beautiful worlds.
We will spend a session or two writing biographies of characters and examining their psychological needs. Then we spend the next two or three sessions planning out and writing a story with those characters in action.