Steinhafels | BRAVA Night Out
October 18, 2018 @ 5:30 pm - 8:00 pm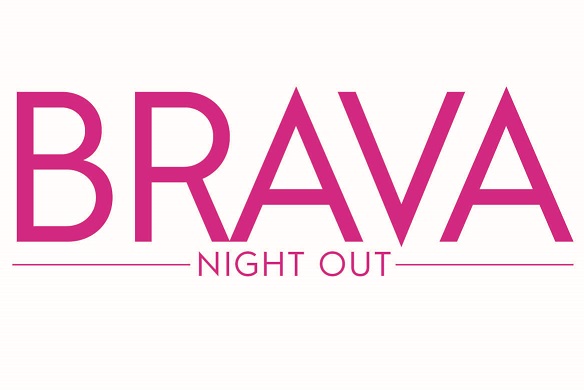 Join us for a BRAVA Night Out at the Madison East location!
This is your chance to get a behind the scenes look at Steinhafels' Decorating Solutions Interior Design Program in a relaxed, fun setting!
Enjoy complimentary drinks and hors d'oeuvres!
Visit our various "design stations" to learn tips for your own home!
Live music, and a Halloween photo booth!
Enter for a chance to win a Special Prize!