Celebrating Motherhood with SSM Health | BRAVA Night Out
July 24, 2018 @ 5:30 pm - 7:00 pm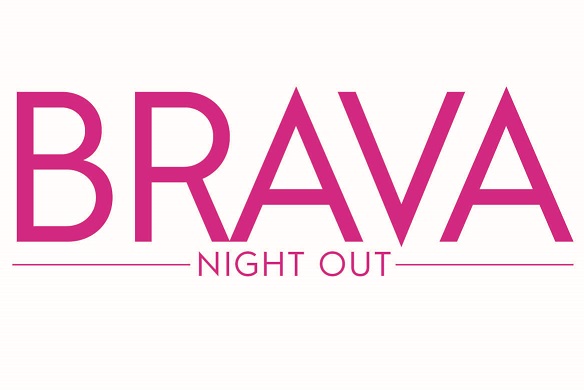 SSM Health and Madison Moms Blog invite new and expectant moms to join us for an evening of celebrating all things motherhood! This Brava Night Out is designed to support moms in the early stages of motherhood and to give moms a place to connect.
Enjoy hors d'oeuvres, mocktails, tours of the Family Birth Suites and a raffle featuring prizes that any new
mom would love. A panel of SSM Health birth experts will be on hand to provide new and expectant moms with support, encouragement and answers to all their questions.
Brava Night Out will take place in Conference Room 1 at SSM Health St. Mary's Hospital – Madison.
Register at ssmhealth.com/BravaNightOut or by calling 608-283-7068.
Join us at 5:30 pm for a social hour/networking and mocktails. Q&A begins at 6 pm with our panel of SSM Health birth experts.