SSM Health | BRAVA Night Out
July 17, 2019 @ 5:30 pm - 7:00 pm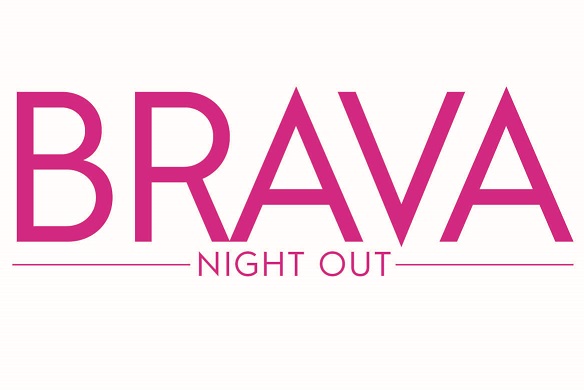 SSM Health encourages women to take control of their health and invites them to their Brava Night Out. This event is designed to help educate women on the services SSM Health provides at every age and stage of their lives.
Enjoy hors d'oeuvres, mocktails, skin therapy treatments, and a raffle featuring a wide variety of prizes.
A panel of SSM Health women's health experts will be on hand to provide attendees with information, support and answers to all their questions on topics including maternity services, pelvic health, breast health and more.