Spring into Design | BRAVA Night Out
March 23, 2017 @ 5:30 pm - 8:30 pm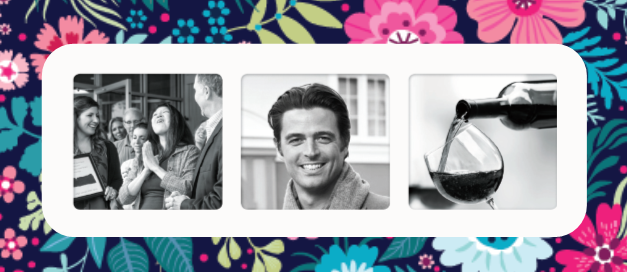 Join BRAVA Magazine and FLOOR360 at
SPRING into DESIGN
Celebrating Design for a Difference-Madison
GET INVOLVED
Find out which area non-profit will receive a fabulous Design for a Difference makeover, and learn how you can help.
GET INSPIRED
Hear celebrity architect and TV personality John Gidding (HGTV's Curb Appeal) share his insights from his professional career and education.
GET HAPPY
Enjoy cocktails, wine and bourbon tastings with gourmet food pairings, as well as great live music and a silent auction.
Thursday, March 23 | 5:30-8:30pm
FLOOR360 | 5117 Verona Road
5:30-7pm | Appetizers & Drinks
7-8:30pm | Presentation