Self-Love: Attitude of Gratitude Workshop
February 12 @ 2:00 pm - 4:00 pm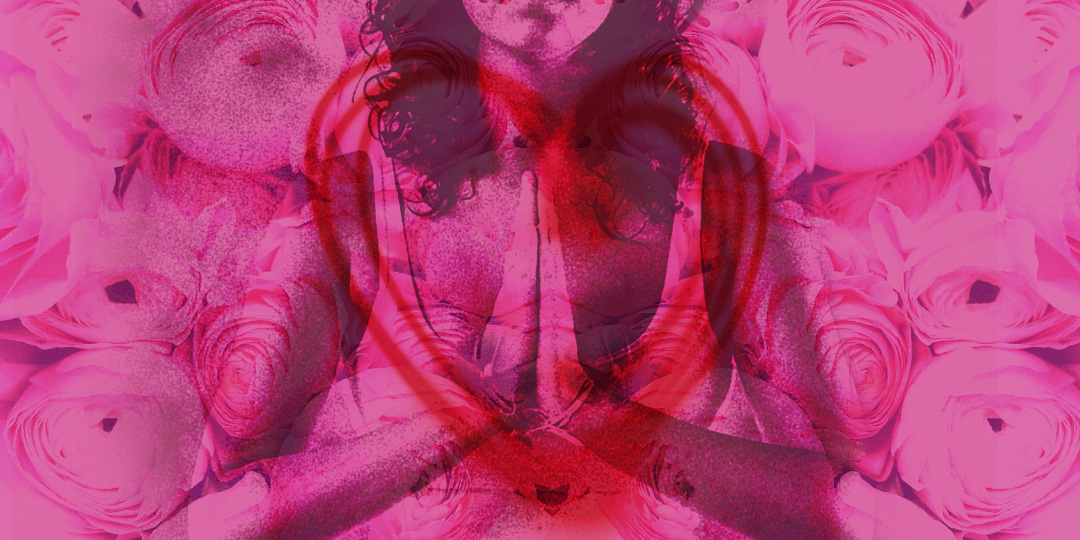 Please join us as we come together to bring awareness to gratitude and all the good in our lives!
Take some time to celebrate YOU and give yourself some love! Reconnect and detox with a Graceful Flow, then relax, restore, and reset with a blissful Yin session punctuated with essential oils. Enjoy deep and nurturing yoga assists throughout, and look forward to surprise gifts of gratitude to take home from us to you!
Use this workshop to focus your mind and emotions to find a gentler, more loving way to be comfortable in your own skin. This workshop allows space for deep internal healing and a conscious space in the day where you can enjoy just being who you are and lovingly express self-care in action.
"Acknowledging the good that you already have in your life is the foundation for all abundance."  – Eckhart Tolle
Open to all levels.
Cost: $35, members enjoy 10% off
Location: Middleton