Online Wellness Workshop: Seeking Balance
January 7 @ 12:00 pm - 1:30 pm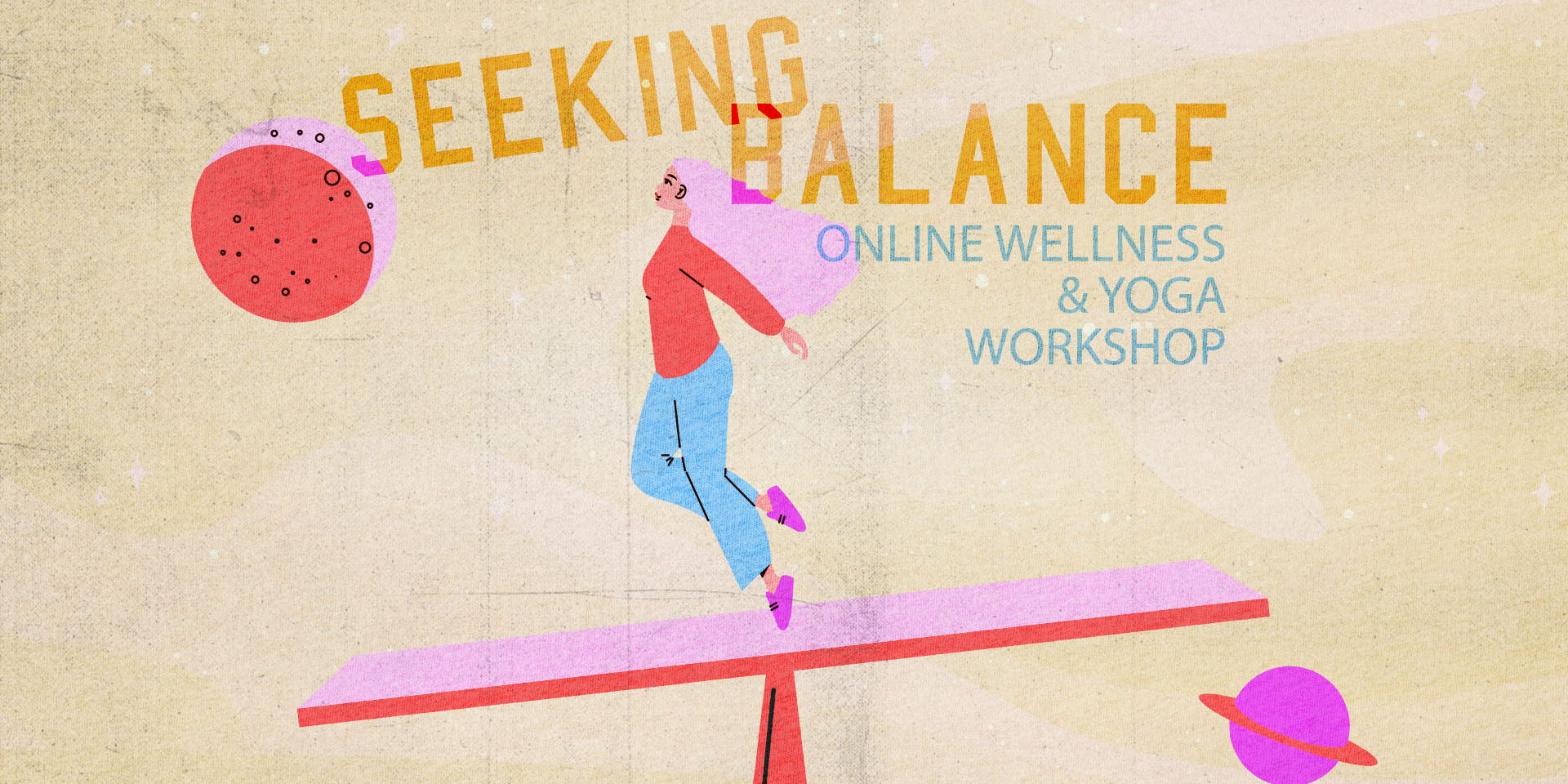 Desperately seeking…
Balance.
The middle way is one that seems to be more and more elusive. In a world filled with extremes, people report feeling discouraged, defeated, irritated and out of sorts, along with a lowered sense of a shrinking sphere of influence.
Join Jenny Worley in this Online Workshop exploring balance and what it can mean today. Participants will learn practical strategies to maintain or modify their own version of balance.
Those will include:
– abstract concepts such as learning a process of questioning thoughts and attachment to thoughts.
– concrete concepts such as getting specific on activities of daily life and their impact on you.
-30 minutes of the workshop will be dedicated to a yoga flow.
In Yoga, practice doesn't make perfect, it makes prepared. Give yourself 90 minutes to help face 2023 with a foundation of balance.
This online workshop will be provided FREE for our Dragonfly On Demand streaming subscribers. Not a subscriber yet? Join now with a 7 day free trial at dflyondemand.com, or pay a-la-carte for this online workshop for $14.99.