New Year, New You, New Strength
January 6 @ 6:30 pm - 8:00 pm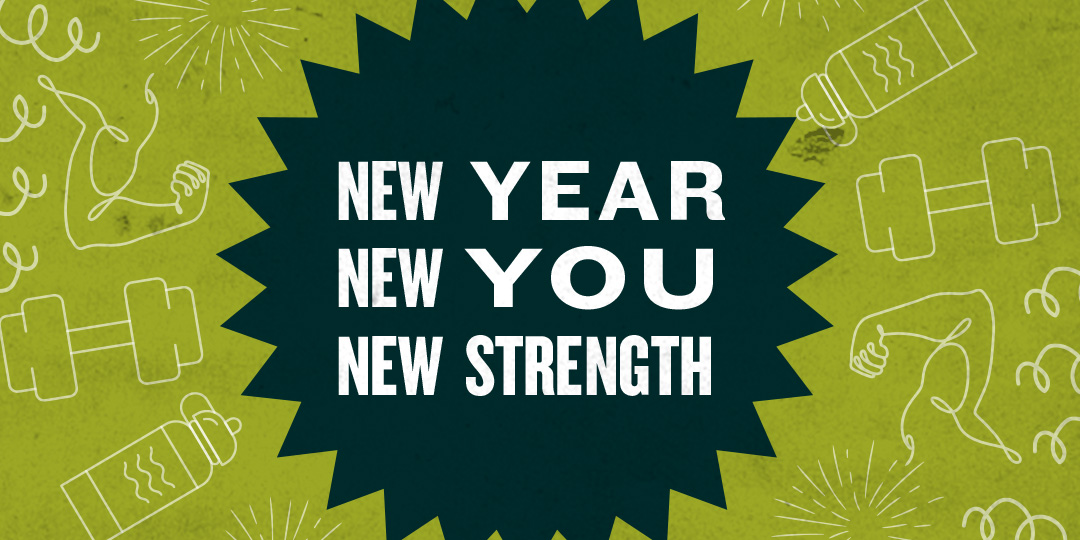 Don't miss out on this dynamic duo of a sweat session with your instructors Ian and Shawn! This workshop will focus on building a new found strength as we prepare for the New Year 2023.
Join a high-energy creatively intense sweat yoga session with Ian and Shawn as they tag team an exclusive 75-min Flow session. Don't be surprised if you are using some weights to add to your asana and getting a little funky on this Friday night. Guaranteed to make you whisper under your breath (or aloud) while finding your new strength!
We will end class with an intention for the New Year focusing on new strength, new you and new peace. Stay after class for a little bubble toast and light refreshments.
Where: Middleton
Cost: $30 (monthly members enjoy 10% off)