MSCR Pottery Sale
December 12, 2019 @ 8:00 am - 6:00 pm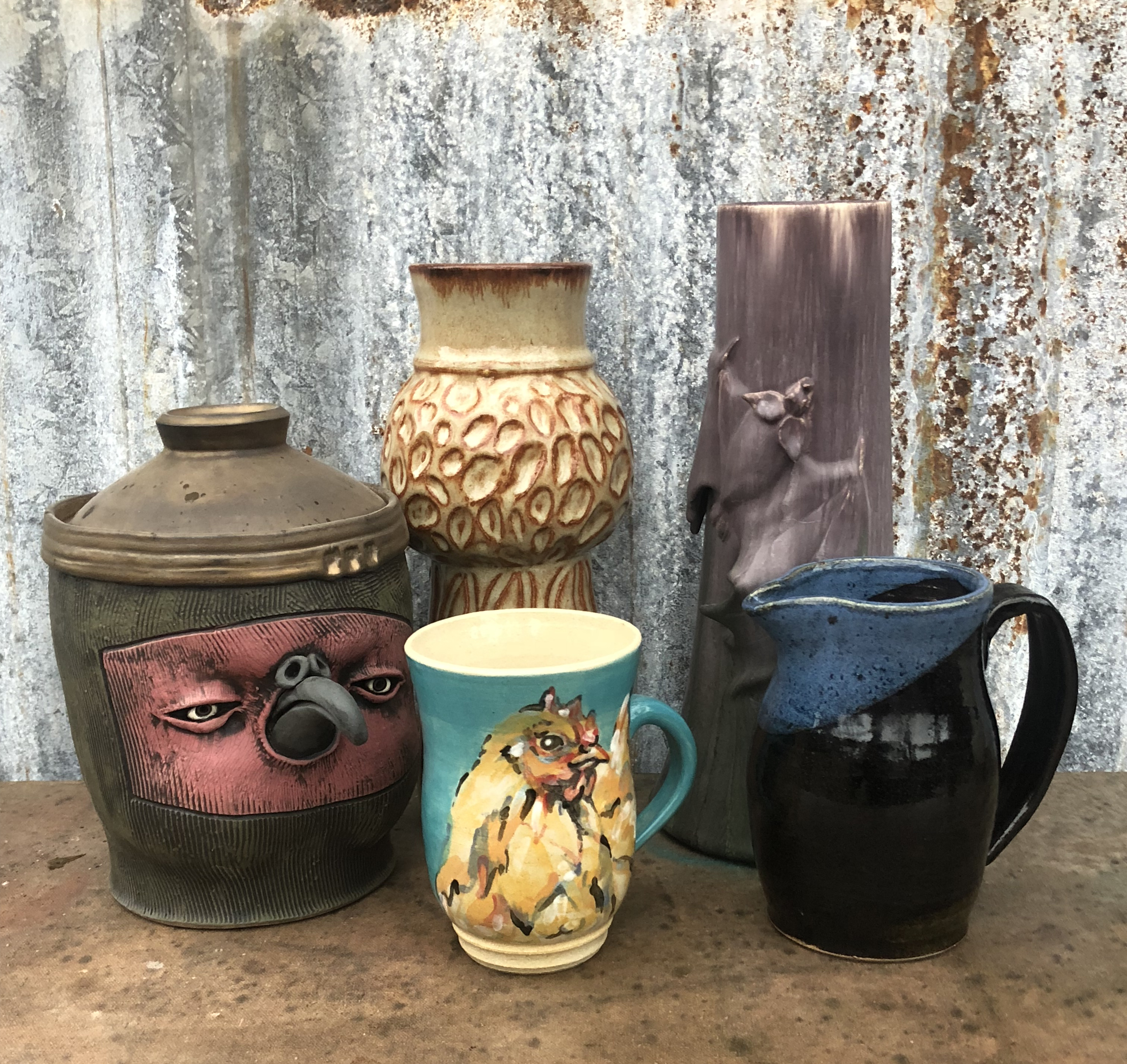 MSCR Annual Pottery Sale
Perfect for Holiday Shopping
The Madison School & Community Recreation (MSCR) Pottery Sale showcases over 1000 pieces of work from MSCR instructors, pottery students and local ceramic artists. The sale takes place Thursday, December 12 and Friday, December 14, 8am-6pm, and Saturday, December 14, 9am-3pm at MSCR, 3802 Regent Street. Proceeds support the MSCR Pottery Program including pottery at Warner Park Community Recreation Center. Items are available at a range of price points including mugs, dishes, vases and unique gifts.
MSCR offers pottery classes for youth, families and adults. For more information contact 608-204-3000 or go to mscr.org
MSCR is the Madison public recreation department offering a variety of recreation programs for all ages since 1926.