Madison Food Explorers Lake to Lake Tour
May 2, 2017 @ 12:30 pm - 3:30 pm
$45.00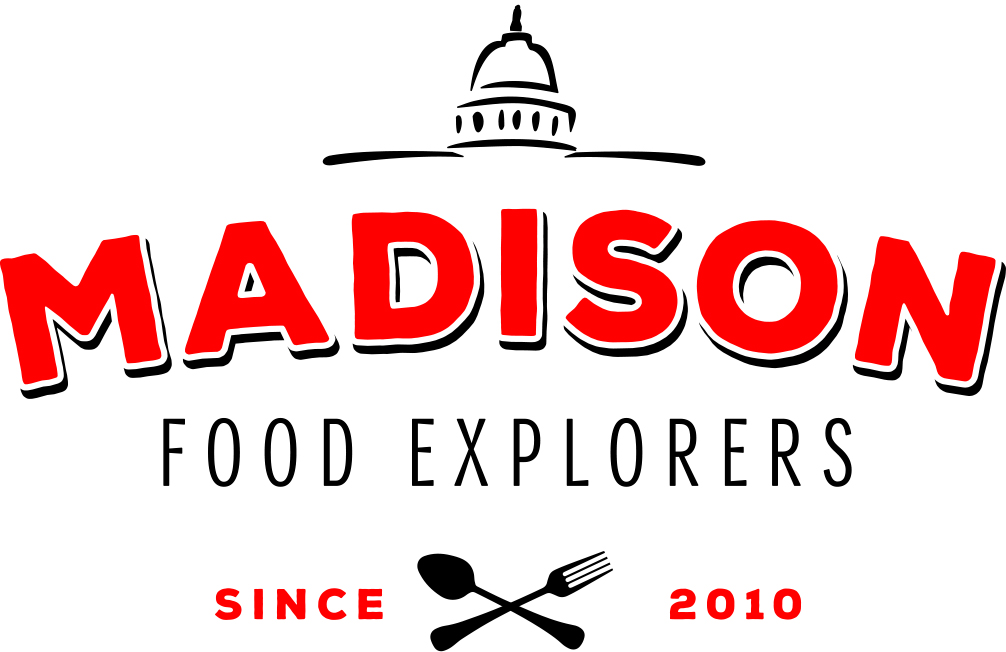 Saturdays May 6 through October 28, 12:30-3:30
Meet outside of Monona Terrace gift shop, advance purchase necessary, www.madisonfoodexplorers.com. Check website calendar for availability. Tickets must be purchased by midnight the previous Friday.
This is a great tour for visitors and locals alike, as it covers the basic history of Madison including its historic architecture, Frank Lloyd Wright's contributions to the city and state, and at least 7 food stops along the way. Guests visit Monona Terrace, the state capitol, and Madison's iconic State Street while sampling traditional local foods and ethnic specialties. And, of course, beer and ice cream.