Kosa Ayurvedic Spa Grand Opening @ Garver Feed Mill
November 1, 2019 @ 5:30 pm - 9:00 pm
Free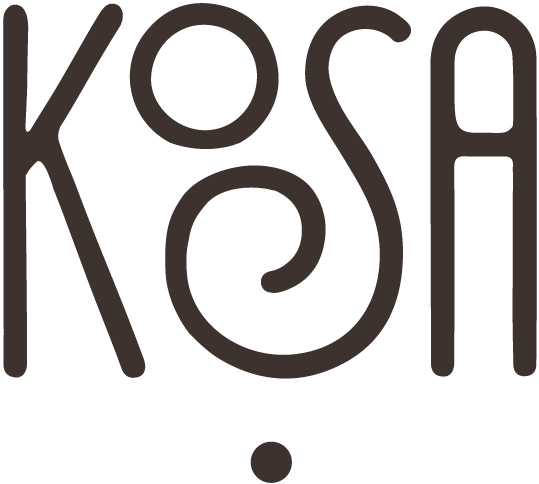 The robes are folded, the fixtures are in, and the seasonal aromatherapy is starting to infuse our new space. Our multi-talented team of healers has been training for this moment with as much anticipation as you have had while waiting for it.
It is with deep gratitude and honor that we extend an invitation to you to join us for our grand opening festivities.
Join us to learn about Ayurveda, meet our staff, sample our signature teas and food and receive a small gift (while supplies last. Ayurvedic practitioners will be available to answer your questions, help you understand which services are right for you and assist as you make an appointment for your first visit.
The larger Garver Collective Opening ceremony that will include a ribbon cutting will take place 3:30-4:30. Live music will start at 6 p.m. and the party will continue until 10 p.m. after you've indulged in treats from Kosa Kitchen, Ian's Pizza, Calliope Ice Cream, NessAlla Kombucha, Surya Café, Ledger Coffee and Underground Catering. In addition there will be opportunities to engage with Sitka Salmon, Perennial Yoga, Briar Loft, and Twig & Olive Photography.