Kids in the Rotunda
April 1, 2017 @ 9:30 am - April 29, 2017 @ 2:00 pm
Free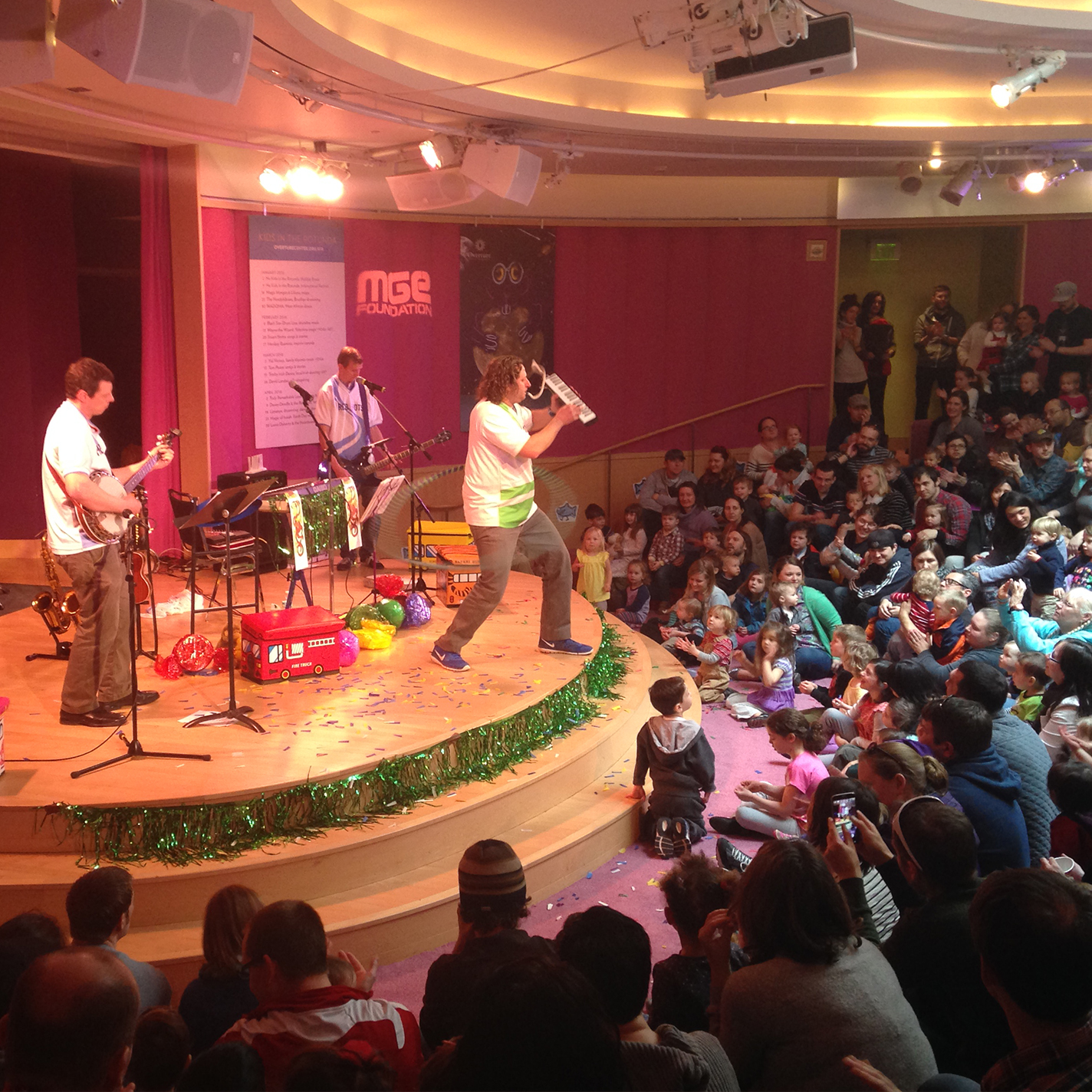 Overture Center for the Arts offers a diverse lineup of local and regional performers and educators, selected exclusively for children and their families at no cost. Kids in the Rotunda is free and open to the public Saturdays October – April at 9:30 AM, 11 AM and 1 PM. All 1 PM performances are sign language interpreted.
Kids in the Rotunda April Schedule
1 Taiwan Puppet Troupe of UW-Madison, puppetry
8 Davey Doodle & the Red Hots, family fun music
15 Fox and Branch, bluegrass
22 Lumanya Drum and Dance Ensemble, drumming, dance & theatre
29 The Disclosures, financial literacy fun through music – Rising Star participants!
Funding provided by American Girls' Fund for Children, Madison Gas & Electric Foundation, Madison Kipp Corporation, the Evjue Foundation, Inc, the charitable arm of The Capital Times, the Kuehn Family Foundation, the Green Bay Packers Foundation, Ian's Pizza and by contributions to Overture Center for the Arts.