Honor Your Dreams Retreat
May 19 @ 10:00 am - 3:00 pm
$75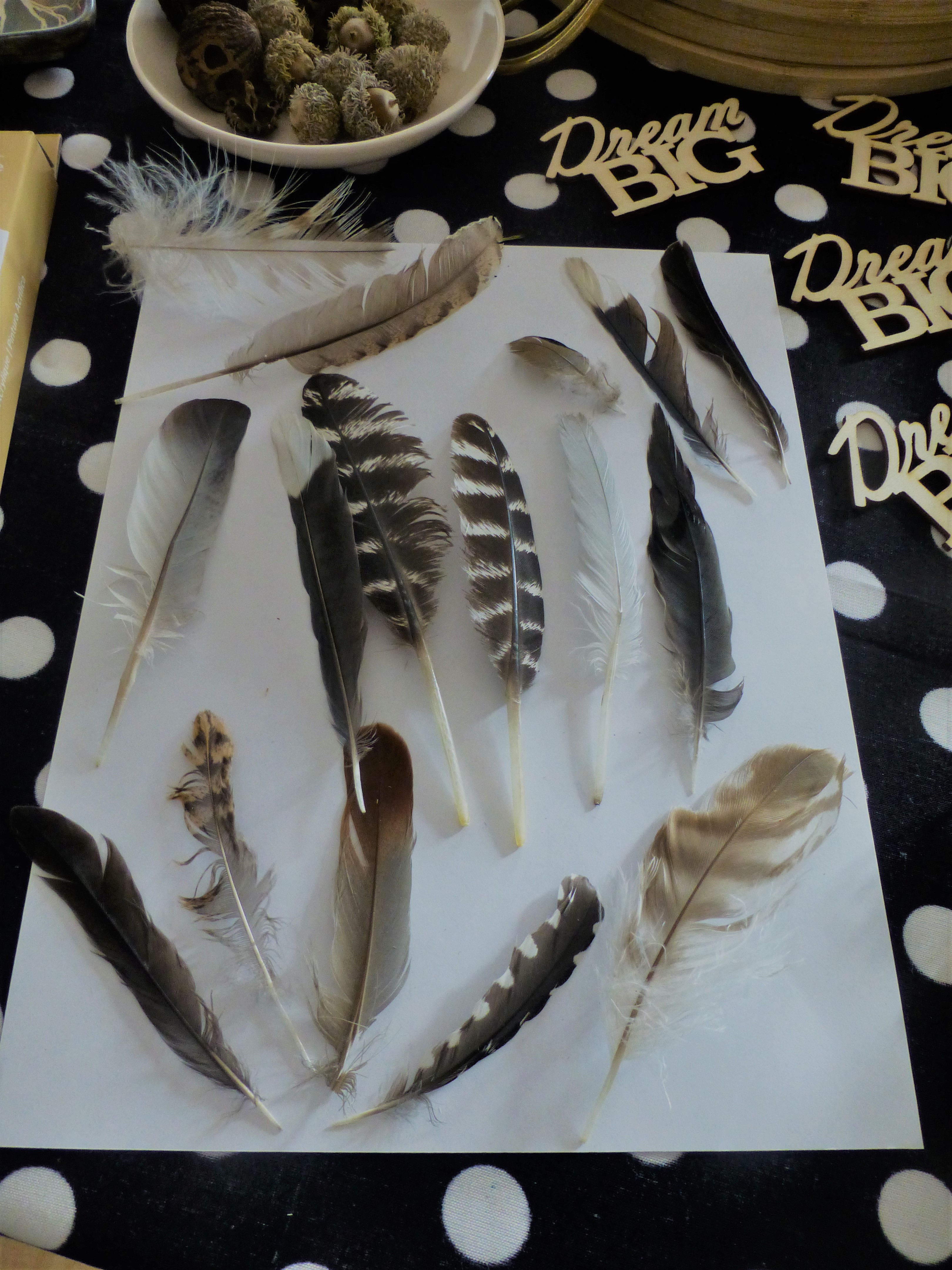 Wherever you're at in relationship with the dreams that live in your heart, during this retreat we are going to hold space for and take the time to honor those Dreams.
We will set aside the usual constraints that get in our way and create our own unique Dreamcatchers to represent our dreams and remind us of how precious and beautiful they are.
Join us for a day of acknowledging and connecting with the hopes & dreams that lie within!
The peaceful, private 10-acre Retreat Space is located in the driftless area of southwest Wisconsin – characterized by rolling hills, ridge-top views, limestone outcroppings and scenic farmland. Enjoy the wide open spaces and fresh air of the country, just a 30-minute drive from the west side of Madison.